play up the entry of a home, and we experience the world in a whole new way. thresholds blur the boundary between the outside world and our inner sanctuary, making this passageway a powerful influence in how we feel every day. and as an extension of our living space, the entry is a first chance to deliver a good impression; it's the ideal space for welcoming fanfare; and it's a home's signature way of pulling us into its embrace. so, if the foyer could use some tending, here are a few ideas to bring yours into full bloom: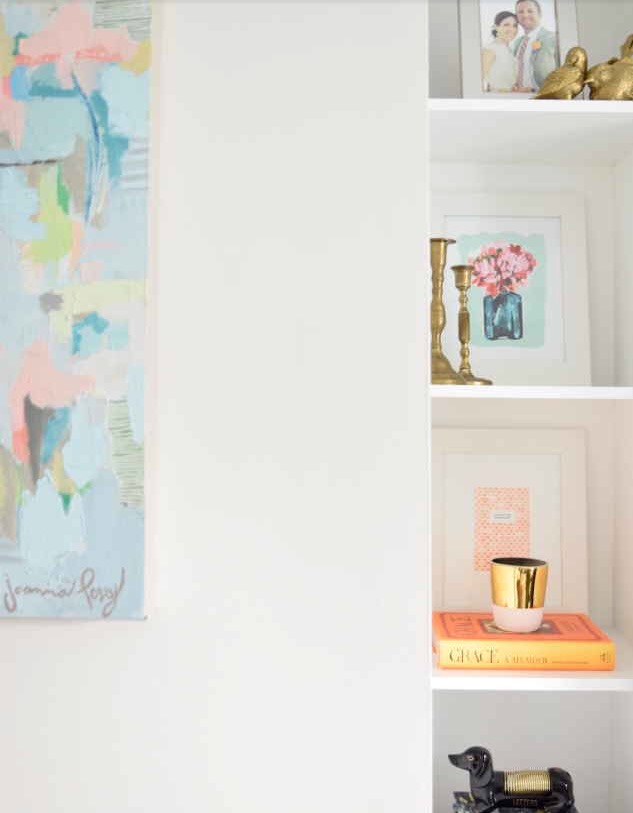 MAKE AN ENTRANCE.
shui fancies the front door like a metaphorical mouth – it is where good nourishment (energy, opportunity, and prosperity) enters a home. ideally, we want our door to work as beautifully as it looks. so, if you're having a hard time getting a handle on a situation, check the door knob and keep it in good repair. if the door sticks, it suggests we might be feeling stuck professionally – get handy and loosen it up. if the door doesn't open fully, consider where you might be experiencing personal limitations and clear some space. these are seemingly simple sensibilities, but they are the details that make a real difference!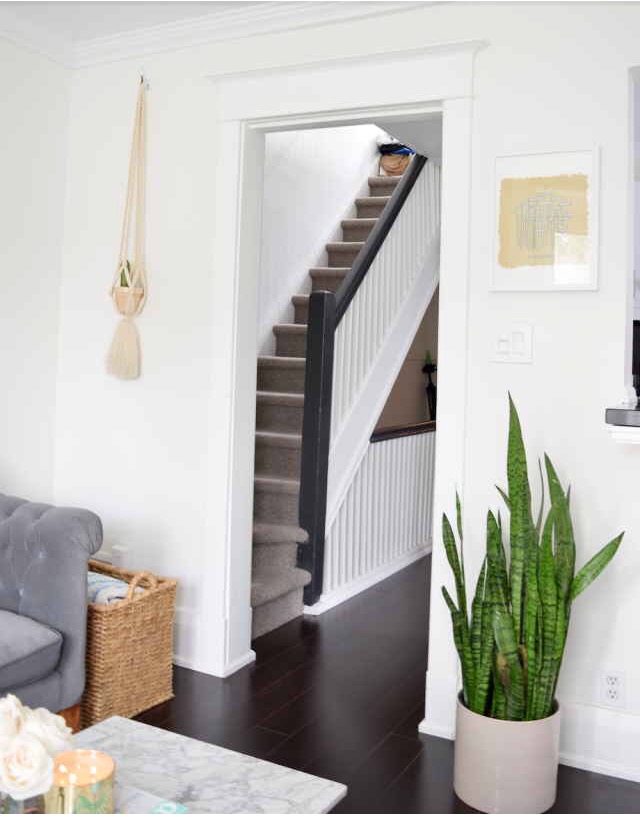 and happy thursday, lads and lasses!
xo