if you haven't joined the simple shui™ party happening on alexa + amazon, it's time to moonwalk over and join me! i am sharing shui tricks + treats + truths you want! you need!! you can't live without – haha!!! so, how about a whiff of the shui being served daily  – and just in time for Halloween!
this ditty i found in my notes from a call years ago with my mentor and friend, ellen. once upon a time, my lovelies would be so scared to go out on Halloween night, so she told me to send them trick-or-treating with a favorite piece of clothing underneath their costumes. simple and it reinforces feeling safe from all the things going bump in the night! if you want to mom-ify this a little more, encourage yours to choose something in a light color to balance out the dark palette and gestures of this holiday.
salt is one of nature's most yang elements – and it offers protection from unwanted energy. so, whether it is at a festive party or on Halloween night, salt is a good thing to have on hand when good and questionable energies collide. instead of simply leaving bowls of salt out, however, let's make this more glamorous. use himalayan salt candle holders to set the mood and keep negative ions (nature's feel good vibes!) floating through the air! #winwinwin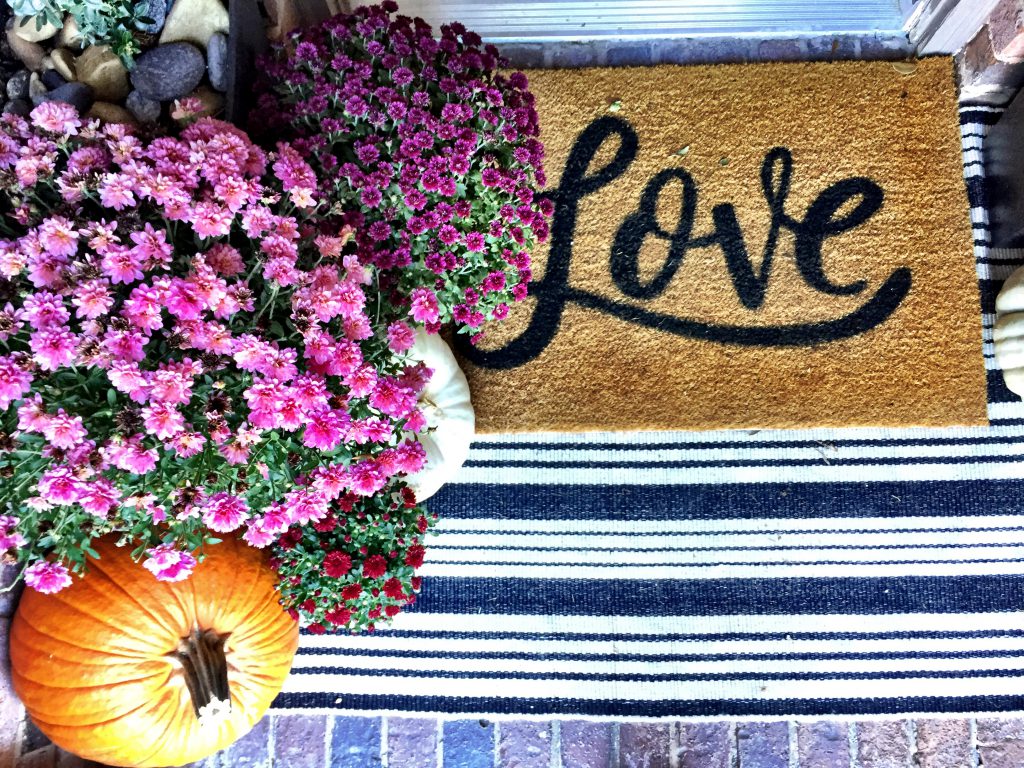 wealth begins with a consciousness of abundance. you have to see it to receive it, so use the excuse of candy season to stock up on + hand out gold covered chocolate coins! how's that for delicious and auspicious?
yang energy creates movement and action – so, it can speed up what we are seeking to manifest in our lives. and if you're a destination spot for trick-or-treaters, your house will be the lucky recipient of super duper yang energy. however, if there is clutter in your space, it will absorb that reinvigorated energy that knows how to move you in new directions – opportunities + adventures + LOVE. what to do? give your house a quick clean before the doorbell rings and the good energy bling will be all yours!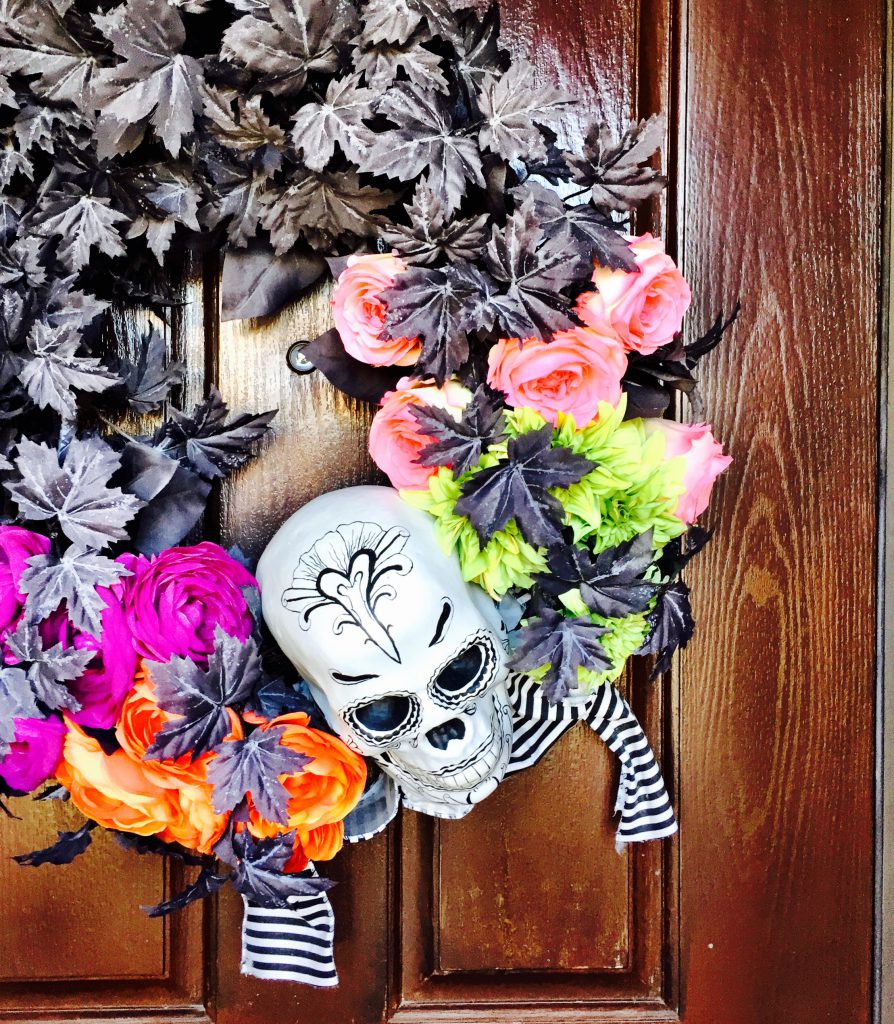 finally, this simple shui™ tip has mileage all year long, lovies! after any holiday travel or vacation, you want to yank up (yang up) energy in your house. when we are away, the energy in our space gets quiet, settled, and a little too still because nothing is happening. upon your return, make like a gust of wind and turn the faucets on; open the windows; tune into some music; and stoke the stove or oven to get energy back on her feet and moving on your behalf. a quick on + off is all you need to wake the space up! remember, moving energy equals prosperous energy, so this shui guarantees high fives + smiles 8 days a week!
xo