you guys.
i am sitting here this morning in wide-eyed gratitude, delighting in + appreciating fully + reflecting on one of the most wonder-filled, reassuring, and powerful experiences of my life – the simple shui road tour.
and my LOVE is running deep: for the women + men who said YES and made it all fall into line like magic. for the cities + sanctuaries + homes i was graciously welcomed into with wide arms. and for the conversations and stories and delicious company around every corner.
perhaps the biggest takeaway from my road tour is that the only bad question ever is the one that goes unasked. because each trip – and the darlings i connected with along the way – happened when i plunged forward into the unknown with a mighty BIG ask: let's meet up in your town and talk shui, shall we?
it was the boldest Q i have swung out into the world in a long while, and my little adventure turned out the most incredible invites + insights. but instead of me wrapping my words around what i experienced, here's a sliver of what i've been hearing ever since…
"i had a wonderful time last week and i'm SO thankful you came to visit – i wish i could replay it all over again!"
"thanks again for taking this leap of faith! it was well worth it and the result has deeply touched many people. i hope you are feeling more certain than ever that shui does matter. it matters very much just as your beautiful unique contributions to the world matter. keep at it!"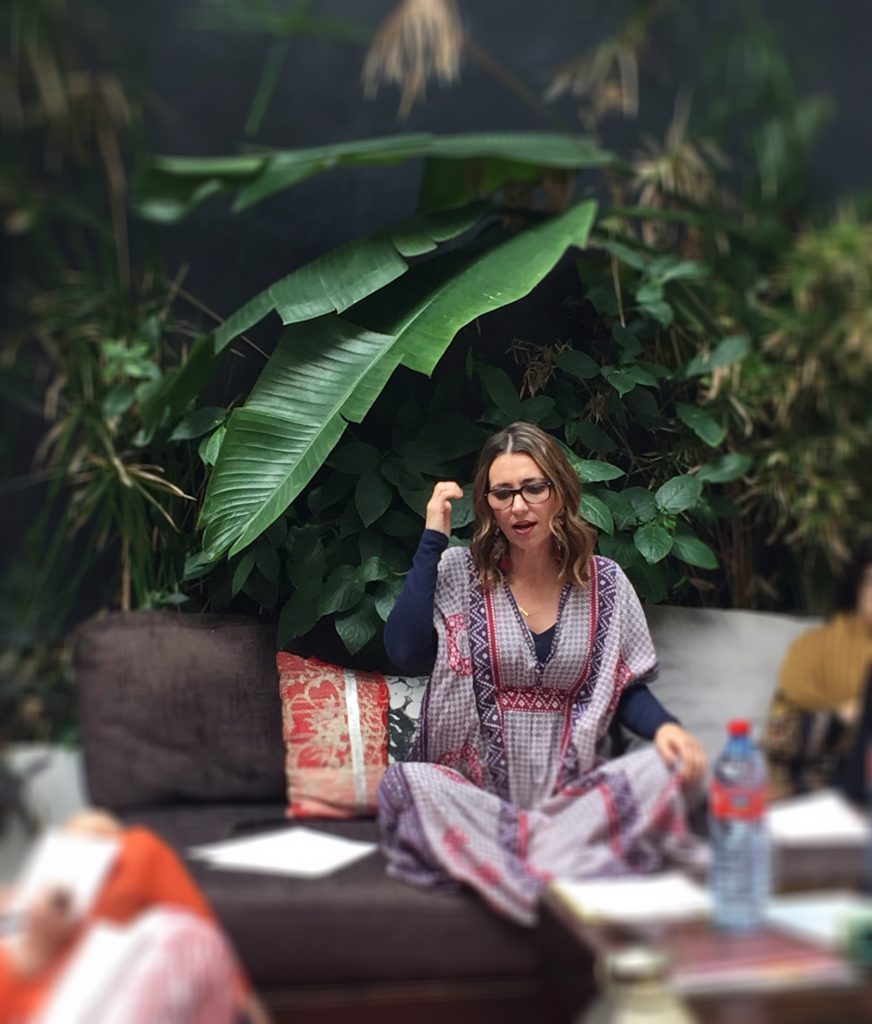 "it was pure magic welcoming you into our coven! thank you again for making the trip!"
"just, wow. what an absolute joy to have you over yesterday and then to get to meet over drinks! we feel BEYOND lucky to have you in our corner and had the loveliest time with you last night. we could have gone on for hours, but instead i'll put out big time vibes for a fall visit!"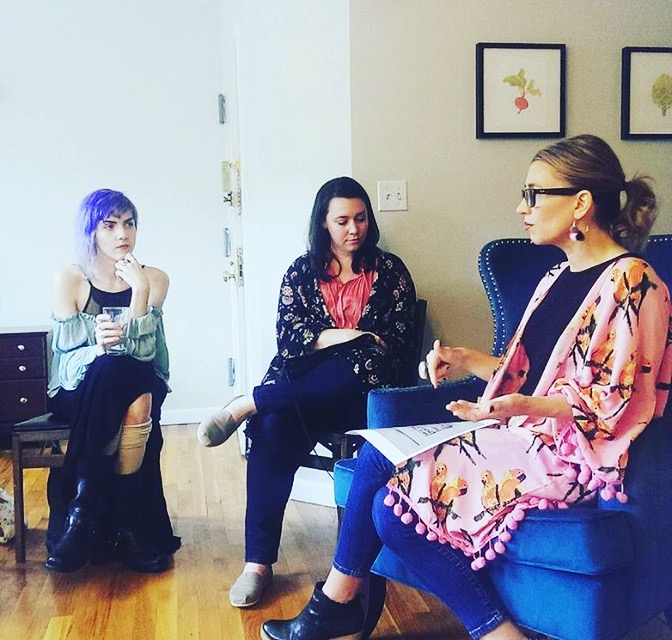 "i had a great time, and my head is spinning with excitement – thanks again! wowed by your knowledge!"
"i just spent five days with amanda gibby peters and she BLEW MY MIND."
i feel the same way about YOU!
your words + kindness give me all the feels. so, to each of you + the universe + all that space between, thank you. thank you for embracing the shui. thank you for opening your worlds to me. and thank you for making me feel at home wherever i was. i am grateful. i feel abundant. and every minute of this experience was always more than enough.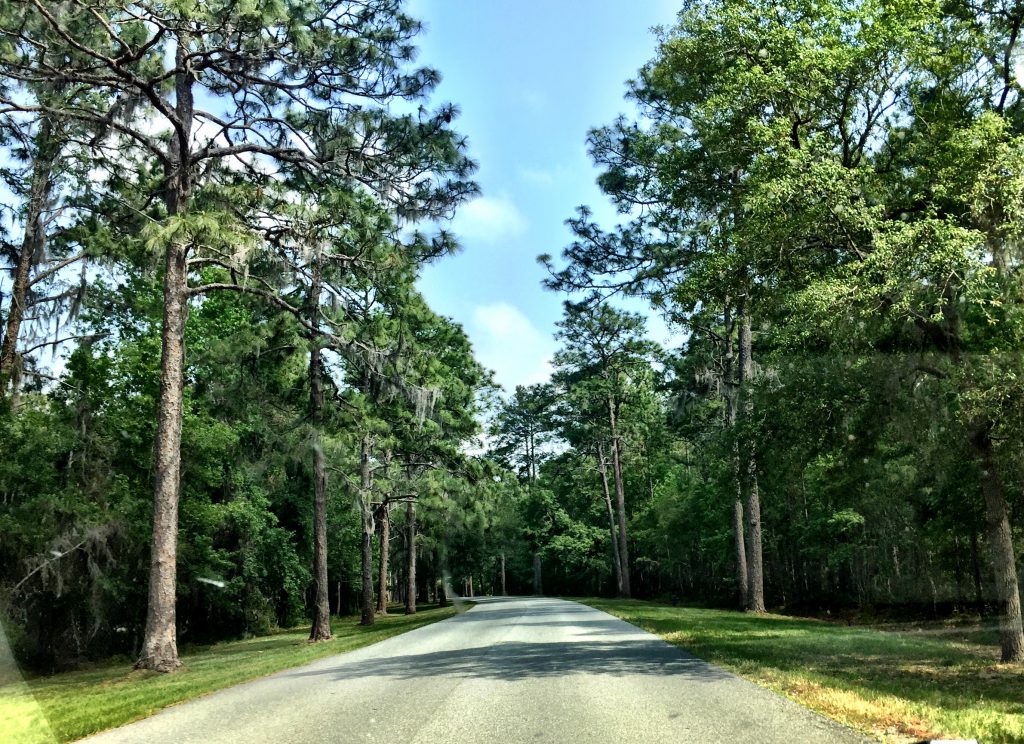 so, we should do this again, yes?
xo