if you are a plant LOVER, this is for YOU! here are 5 ways to dazzle your luck by LOVING your plants…
TIP ONE: if you feel depleted, add a fertilizer stick to your plants. give their soil what it needs, and you improve your ecosystem, too!
TIP TWO: does it sometimes feel like you just can't catch your breath? dust your plant leaves, and you both will enjoy a longer exhale.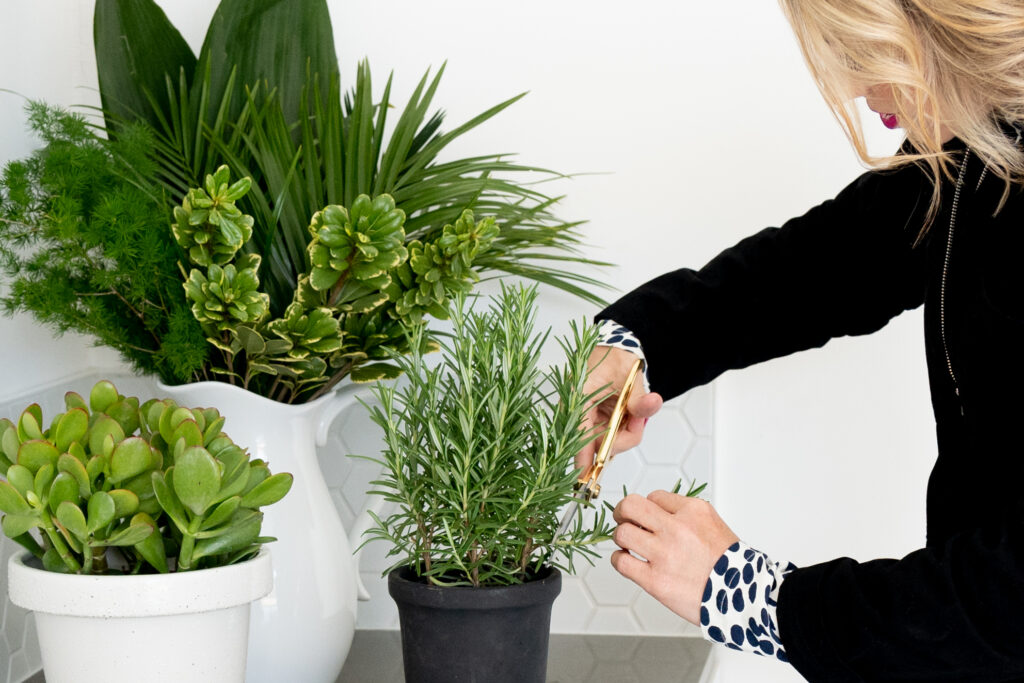 TIP THREE: do you have too much going on? even though we LOVE watching plants just spring to life, there is real wisdom in pruning them. too much growth (ideas and goals), but not enough resources (time or energy) – does that sound familiar?
TIP FOUR: life feeling stale? go through your home and give each of your plants a quick rotation, and you just might turn things around!
TIP FIVE: could you use some "seed" money? bury a few coins in your plants; alternatively, you could plant some crystals – like citrine, the stone of luck – instead! xo