are you or a loved one under the weather? here's a little shui to get you back in the game…
TIP ONE: Yang it up! illness can be amplified by excessive yin energy, so let's balance that out by "yanking" up any energy slumps. get a little music playing (softly in the background is good!), let the sunlight in, wrap up in a brightly colored blanket, and if possible, add some fresh flowers to the room you're in.
TIP TWO: open a few windows. letting your house breathe is like a changing of the guard. your home will give quick exit to the dull energy (that naturally comes from feeling run down, out of sorts) and inhale all that refreshment!
TIP THREE: do a quick clutter raid in the bedroom – that way, you don't have anything between you and your healthy comeback!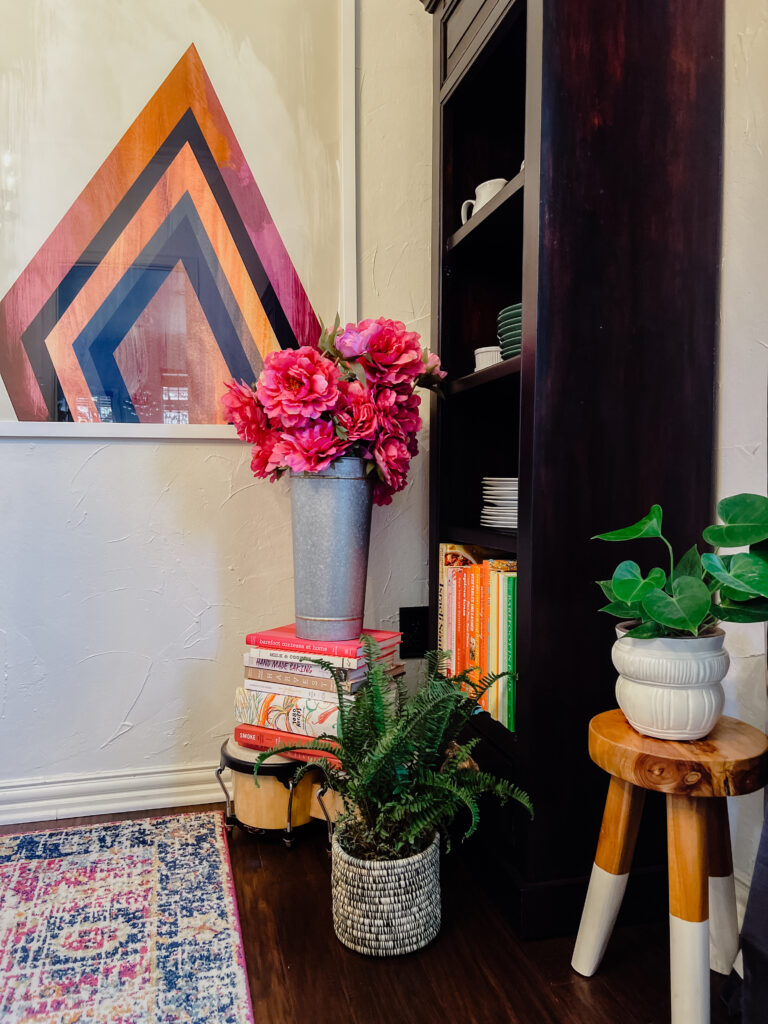 TIP FOUR: sleuth your space for signs of struggle. this could be anything broken or not working; wilting / dying plants; expired foods in the fridge; a dusty pile of magazines…
and to do this without withering, trust your first instincts as you look around. small edits make a BIG difference, so don't turn this into a project. a little effort is all this takes!
bottom line: a healthy ecosystem promotes our well-being; struggle siphons it.
TIP FIVE: Feng Shui the center of your house. there are so many ways to do this, but keep it simple: turn on a light (light removes unwanted chi); clear up any clutter (this will amplify the center's powers of persuasion through your home); or simply add something here that suggests health and healing to you. xo