'tis the season for family photos and there are a few places less than ideal for displaying them, so if you're about to have yours taken or already have a few on display in your home, this is for YOU:
TIP ONE: avoid hanging the family photo in your bedroom – otherwise, it could feel a little like everyone is *watching you* in the bedroom! (and if intimacy is an issue or at a stalemate at all, don't overlook this tip!)
TIP TWO: avoid having the family photo "facing" a bathroom; otherwise, you're literally looking at *draining* chi 24 / 7.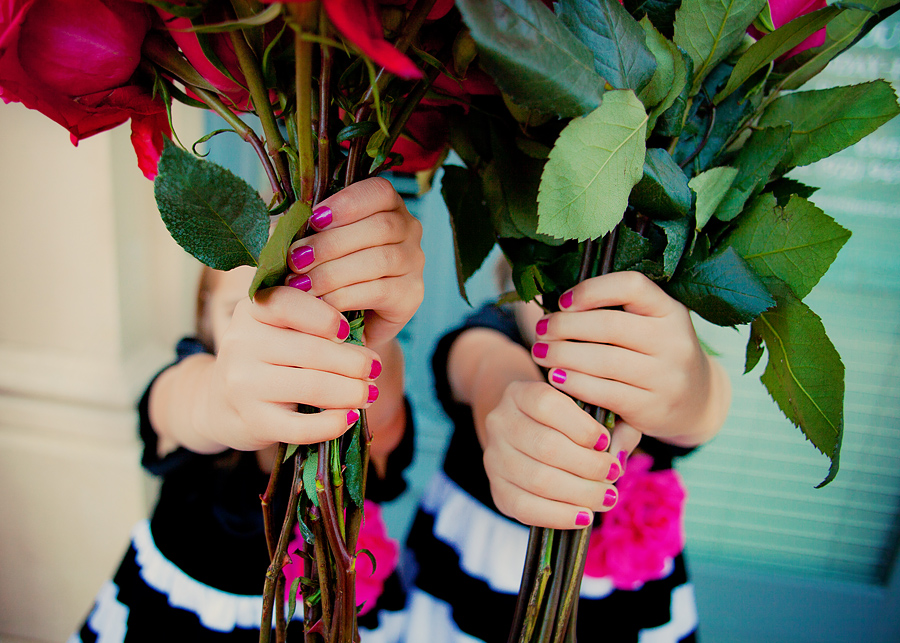 TIP THREE: if you feel like your people come and go *Grand Central Station* style and you can never get everyone together at the same time, look for any family photos facing the front door.
TIP FOUR: resist the urge to place the family photos on the fireplace mantle – i know this is where we see them so often, but it can be suggestive of *burning up* the family chi, fortune and luck.
TIP FIVE: living rooms, family rooms, dining rooms, hallways, and even the entry (so long as photos are not facing the door) are all excellent spaces to showcase and show off your gorgeous family! xo