i feel twenty-seventeen in my bones – like we've all worn it differently than years gone by.
which is precisely why celebration of what was pure happiness is so imperative – it is an act of defiant optimism. as i made my list, i realized how my composed moments are really a love letter – and that is a soothing and sacred wrap to the year in my rear view. so, today i am highlight-reeling my top moments from the last 12 months with a little encouragement you do the same!
JANAURY & THE WOMEN'S MARCH. i decided on a wednesday to book a friday flight to Chicago to march with my favorite spice girl on saturday. the crowd estimates were hovering around 40,000, so the location kept changing. when we showed up, our voices joined 250,000 (!!!) other women + men that day, collectively rallying for something better. and whether you understand the purpose or not, this was freedom + expression + history in its purest. it was also the perfect beginning to my 42nd year.
FEBRUARY & 50 SHADES OF SHUI. it's rather easy for me to slip into highly effective (read: highly boring) mode – meaning, trying new things is off-the-charts terrifying for me. however. i began the year with a commitment to stay on the edge of or outside my comfort zone, and 50 Shades of Shui was my maiden cannonball plunge. for 10 days, i showed up on facebook and posted live videos. i sent daily emails and basked in the company of 300+ souls who joined me for the trip! it was everything i expected – terrifying, exhilarating, and hard to quit.
MARCH & MARRAKECH. africa has been stalking me since college, so i felt the universe had dealt me a generous hand with this retreat. but teaching shui in marrakech? oh, how my heart still beats with love, love, LOVE – thank you, gala and veronica for giving me the space to share the shui; more importantly, thank you for giving me a memory that will forever be golden + glowing!
APRIL & A ROAD TRIP BEGINS and I'M OFF TO HILTON HEAD + PALMETTO BLUFF + SAVANNAH. a road trip into a new-to-me town, flying solo (not my normal form of travel), and meeting up with some of the most intoxicating + delicious women ever? oh my gosh, i still want to leap into my own arms for taking the leap of faith. and to the women who i met + mingled among, you made every second marvelous magic!
MAY & A ROAD TRIP TO NEW YORK CITY. the whole she-bang began with seeing one of my longest girl crushes on record – Danielle LaPorte. and from there, i was swept up by the city's hallmark bustle + busy, off to every corner and welcomed graciously and gorgeously into the homes of incredible women who are nothing short of dynamite!
JUNE & SIMPLE SHUI HIRES A TEAM. this year gave me a (long overdue) loving shove into hiring a lawyer + coach and teaming with my designer again to protect and polish up simple shui. and while the beginning was hard work and straight up grit, the effort has been gloriously worth it!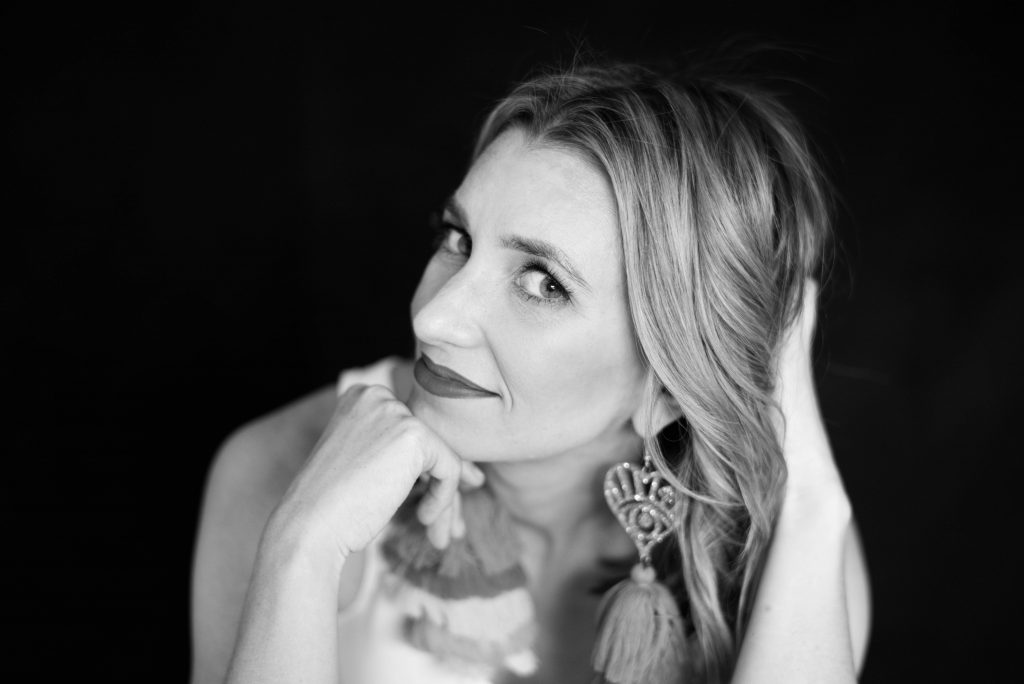 JULY & AMAZON + ALEXA COLLABORATE WITH SIMPLE SHUI. i am still giddy thinking about that email somersaulting into my inbox, and how many times i read it before i could believe it. SQUEEE! and if you're not streaming simple shui tips + news flashes, add that to your new year's list, m'kay?
AUGUST & THE LOVELIES START HIGH SCHOOL (GULP!). this blog began when they were starting school, so we have laid some track together – haven't we? there are hesitations, worries, and concerns at the start of every school year, but dropping them off at high school caused a hurricane in my body. 4 months later, i can tell you they're slaying it; staying peripheral to the unnecessary; getting all the good grades; and most importantly, remaining TRUE to who they are and what lights them up.
SEPTEMBER & MANIFESTING A "PINCH-ME-IS-THIS-REALLY-HAPPENING" INVITE TO PITCH A DREAM COMPANY! so much has yet to unfold, but to be plucked as a possibility to team up with a well-known brand? all my cells are in unison with a YESSSS, and i am unapologetically determined to make it happen! so, 2018, let me say: i've only just begun!
OCTOBER & ARCHITECTURAL DIGEST. nothing outshines my wattage being asked to contribute to ARCHITECTURAL DIGEST, y'all. ARCHITECTURAL DIGEST!
NOVEMBER & AN INTERVIEW WITH WELL + GOOD + SITTING FRONT ROW at a DEEPAK LECTURE. all i can say about November is i gave myself over to its current, and it transformed into a caressing validation of what i am here to do!
DECEMBER & PUTTING THE FINAL TOUCHES ON MY NEW SITE + OFFERINGS. bottom line: screams x forever!
above all else, thank YOU! yes, YOU! you're here, reading this. you're here, creating the tail winds that keep me going. and your constant company + confidence-eliciting comments keep me dressed with contentment + JOY + perseverance. your words come my way the exact moment i need them most. your engagement becomes creative fuel, and your presence is a LOVE story. so, thank you. and here's to 2018 – may we turn its volume WAY up and find ourselves feasting on laughter, soul, and celebration! xo