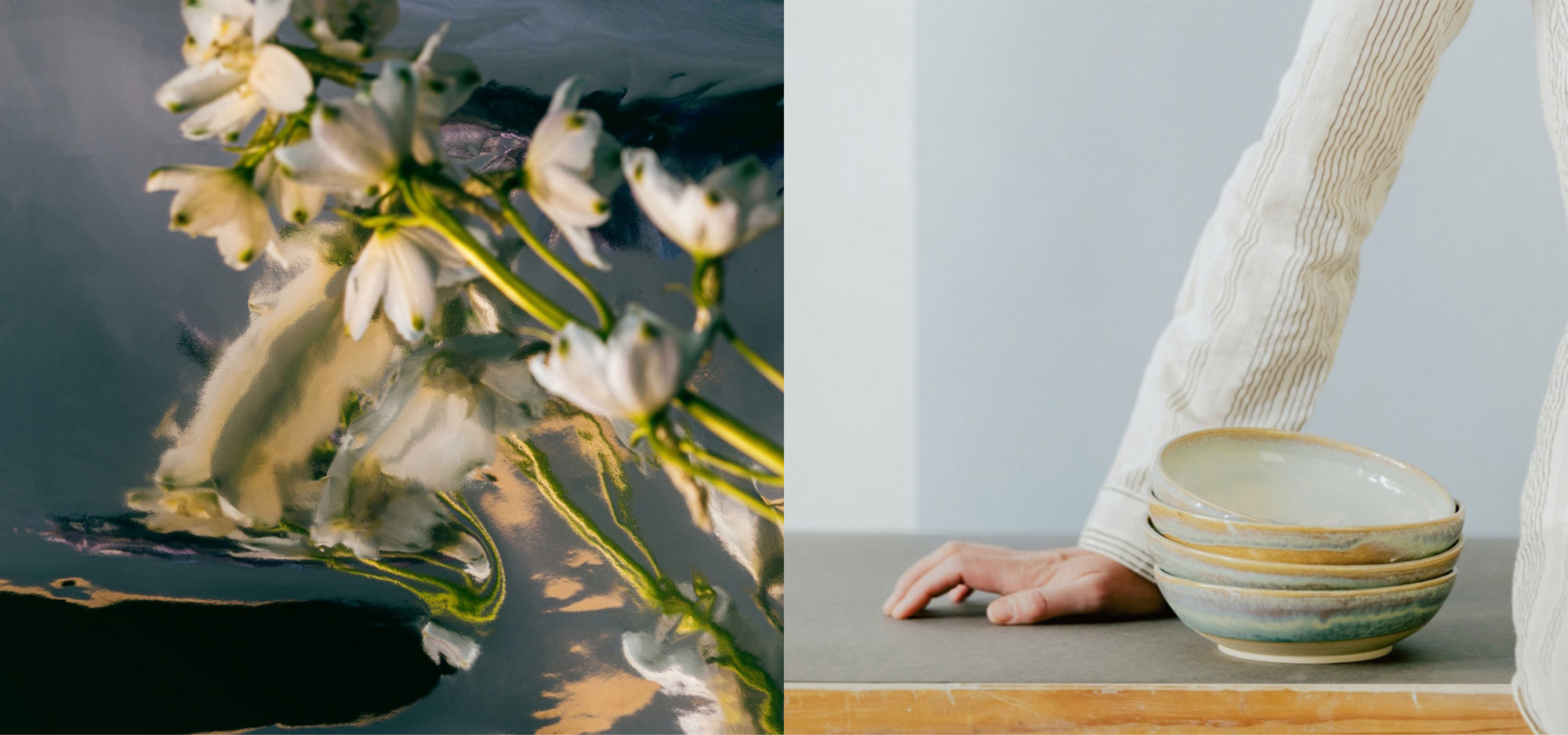 Testimonials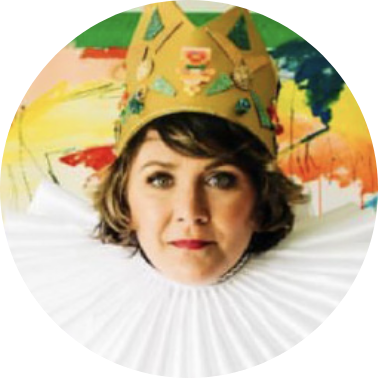 Amanda Gibby Peters came into my life a few years ago and my life has never been the same.
In the best way, I can say that it improved the flow in my life. It has been helpful in times of joy and when life felt broken. She has an energy..a spark..a calming and beautiful presence with her clients. There has been so much discovery and honoring. It has changed my relationship with my external environment and shifted my internal relationship with myself. I can not emphasize enough how much my experience with Amanda nurtured my life. My husband — unaware and skeptical of Feng Shui two years ago — now embraces this new way of having the conversation. Amanda is priceless and her gift is remarkable!
ANNA RYAN DREW, BFA, MSW, CEO A.R.DREW ART
---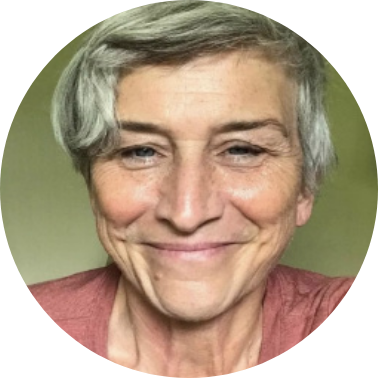 You should give this class to yourself. I mean it.
It will be so enjoyable that it could be part of your entertainment budget, so profoundly effective that it counts as self-development and also as an investment, and so important to your home life that it is priceless. Amanda has some kind of extraordinary way that I can't even begin to explain, but I'm grateful there's such an easy way to make it part of my life.
BETSY PERSON, AUTHOR OF THE STAIRWAY OF SURPRISE
---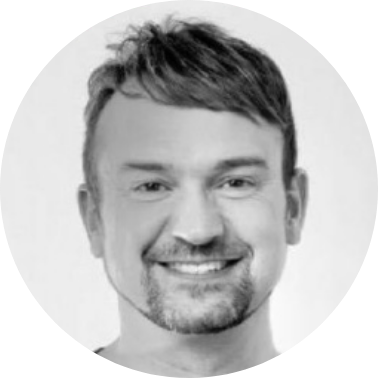 I have known Amanda personally and professionally, and I have to say that in every capacity, Amanda is amazing!
While living here in Japan, I saw her consultations for Feng Shui and I was very curious about getting some advice for my apartment. I was a little skeptical because a lot of the advice she has is for big American homes, and I live in a small space. With her guidance, though, I was able to make my space into a home! I can recommend Amanda to someone living in any kind of space, in any country around the world. Please let Amanda help you as much as she has helped me.
JASON RILEY HANCOCK, TOKYO TV PERSONALITY, STAGE ACTOR
---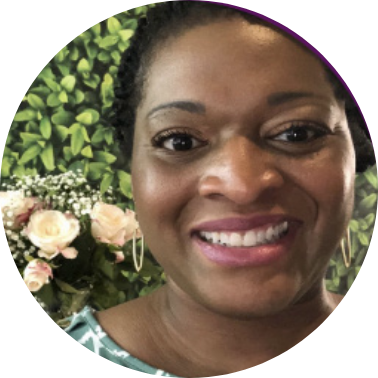 Thank you for being who you are – articulate, curious and practical.
You rock!!!
GWENDOLYN GOLDEN, FOUNDER OF JOY GIRL CANDLES
---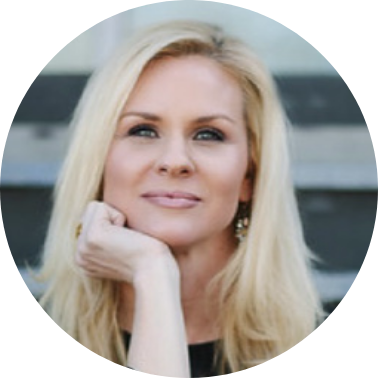 Let me tell you a little somethin' about Amanda Gibby Peters and Simple Shui.
I cannot rave enough about Amanda and how I pretty much worship the ground she walks on. She completely turned my life around. She rewired my brain, my house, my energy. She showed me that I was in control of my surroundings and that my house was my greatest ally.
ALISON LANGE, MARKETING EXECUTIVE
---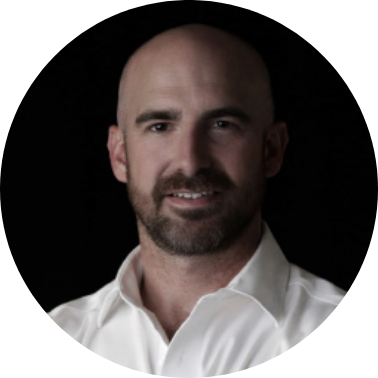 I still use that same approach and those same methodologies and tactics that you shared with me several months ago.
It's almost like a daily conversation – a back and forth – that I'm having with my space. And I never thought of it that way until we worked together. What can I say – you're the real deal.
DAVE FINCH, NYT BEST-SELLING AUTHOR
---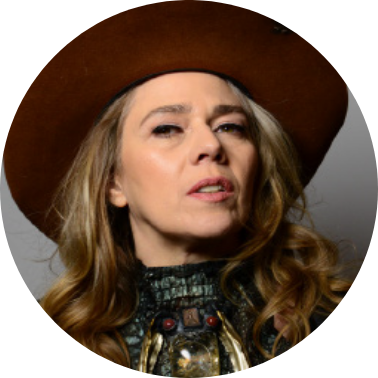 Thanks again for all your input with regards to my space.
I am almost done writing my one woman show, so my career has moved forward fast this year – and I do believe it was the intentions I set and incorporating the shui. I really believe shui has power. I've worked with others in the past who have gotten parts of the shui right, but after working with you, I have taken it to a different level and feel confident I know how to continue to work with my space and continue with the process.
INGRID OSCARSSON, SINGER AND SONGWRITER
---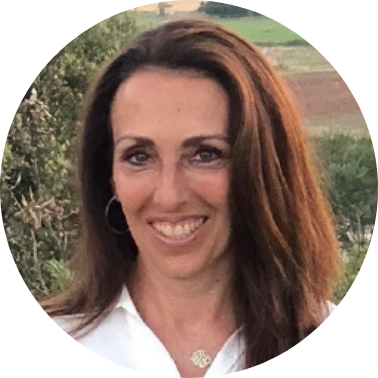 I LOVE your course, who you are and how you gently and powerfully lead us into creating beauty and the changes we desire.
I'm loving the results I'm seeing in my home and life thanks to your approach – thank you so much! You've taught so much in your positive and implementable way, and I've incorporated many things that continue to carry me Shui forward with ease and grace into the life I desire.
HILLARY MARA, FOUNDER OF THE EDIBLE GARDENIST
Oh lordy, that was SO amazing!!!
Wow, Amanda – wow wow wow! Your workshop just hit all the right spots. In fact, I have received texts and messages with lots of emoji exclamations of hearts, crowns, minds blown, fireworks, glitter, etc.! Thank you for the profusion of love that is flooding my way now thanks to your brilliance. Thank you for the infusion of AGP into this group – feels like a divine wild feminine download!
LEAH BADERTSCHER, ARTIST, WRITER, AND FOUNDER OF THE ART SCHOOL
---
When I think of Amanda, I get giddy.
She awakens me to the extraordinary beauty available to me in my own mad life. I feel like I'm lying in a boho silk kimono hearing a crystal chandelier being tickled by warm summer breezes after viewing her spirit infused photography. That's no small feat because I live in the tundra. Amanda is a champion of something my soul craves a daily dose of: loveliness.
SARAH BAMFORD SEIDELMANN, CREATOR OF HOW GOOD ARE YOU WILLING TO LET IT GET ORACLE DECK
---
I LOVE when a good solid Capricorn meets a subtle energy work.
Like, really solid, earthy, academic, achieving energy meets the subtle sciences. You make Feng Shui tangible. You make it grounded. You make it real for people.
HEIDI ROSE ROBBINS, THE RADIANCE PROJECT
---
You know those optical illusions – where at first glance you think you see something, and then you do a sudden double take and see something else?
That's what your workshop did for me. I see my house in such a different way now even though it's been right in front of me the whole time. And it's exciting because I realize now how much possibility is right at my fingertips.
RUTH PETRAS
---
I loved this group class. It was so informative as well as empowering.
I am working hard with my house now every week and reviewing my notes. Your class gave me the courage to make changes and not be scared that I could mess it up. Thank you for all your Feng Shui insight! When you offer your next class, I will be first in line!
ANGIE CARAVIELLO
---
I am totally blown away by you – your wisdom, generosity and perspective.
I feel so lucky to have been introduced to you, and I cannot express my over-the-moon gratitude at being connected with you and how aligned it feels to me. I could gush and gush about how amazing you are and how excited and thankful I am to be able to work with you both in class and on our new home.
CODY SCHREGER