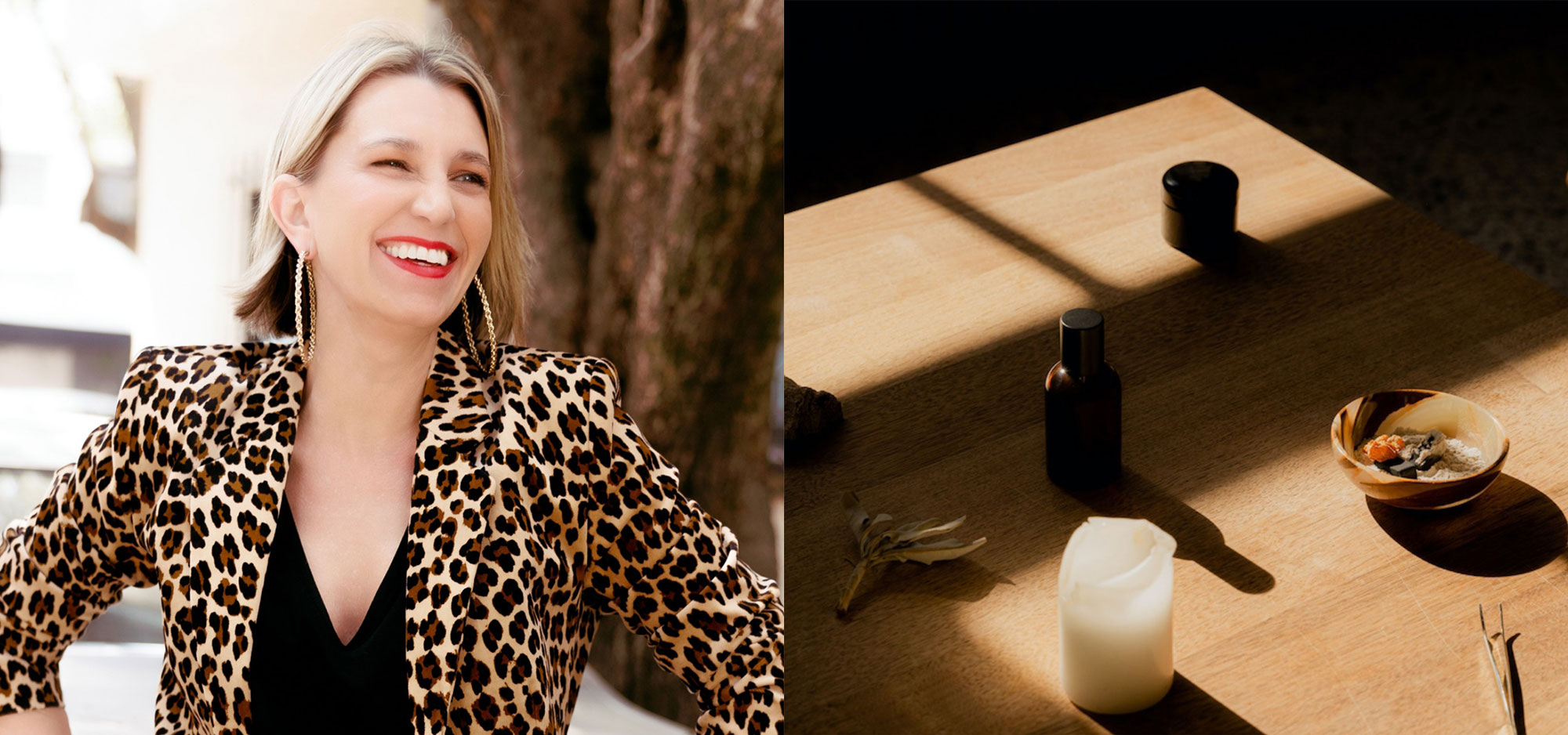 Let's Work Together
FENG SHUI SIMPLY DONE: CLEAR THE ENERGETIC CLUTTER. MAKE ROOM FOR MAGIC. LIVE AN ENHANCED LIFE.
See your home through a Feng Shui expert's eye
Learn the foundations of Feng Shui and develop an instinct for cultivating success, right at home.
BECOME YOUR OWN FENG SHUI CONSULTANT COURSE
Your space has a powerful effect on your life.
What you'll learn inside this course won't be found exclusively in books or in free tips on social media. Everything I teach comes directly from almost 20 years of consulting clients.
I'm sharing what I KNOW works. And I've put it together in a format that's fun, practical, and simple to follow. My superpower is making the complicated simple. (And having a good time doing it!) I help you feel empowered, inspired, and supported to make positive changes in your home.
Become Your Own Feng Shui Consultant is a digestible course that's dripped out over 6 weeks and includes videos and worksheets so you not only learn the principles of Feng Shui, but actually put them into practice. And when you sign up, you're automatically added to a monthly Q & A call where you can ask me your questions!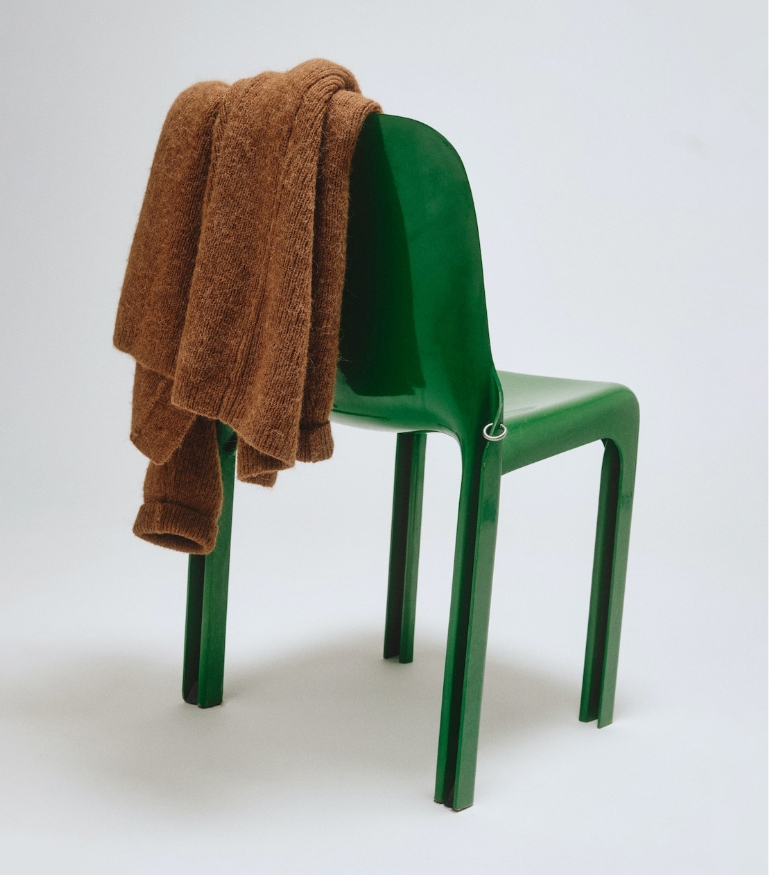 HOUSE THERAPY
If your job is to help people, chances are going above and beyond is second nature to you.
HOUSE THERAPY CERTIFICATION PROGRAM
Become known as the house therapist (and Feng Shui expert).
You're already a shui convert. Isn't it time you added another tool to your kit—one that even further distinguishes you as a force in your field?
Learn exactly how to tweak any space to make the people in it feel calmer, energized, safe, and abundant. Because when they feel these things, better opportunities will start rolling their way… and they'll RAVE to anyone who will listen about your magic-making ways.
My introductory Feng Shui course, Become Your Own Feng Shui Consultant, lays the foundation of knowledge and provides you with some basic tools to shake up the energy in your home. This certification program builds on that foundation brick by brick, allowing you to apply your knowledge to any space or situation, no matter how big or sticky.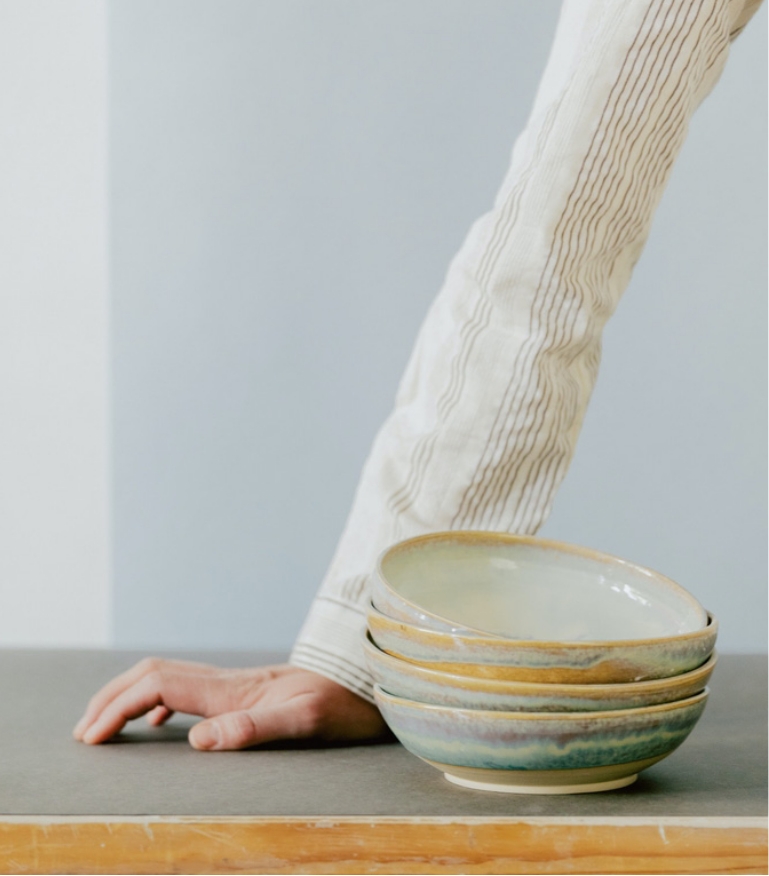 GET PERSONALIZED GUIDANCE
Make strategic changes to the energy in your home.
1:1 FENG SHUI CONSULTATION
You can attract more opportunities,
open the door for better communication, and make energy a renewable resource.
In doing so, you can also make your home the retreat you so desperately need. All it takes is making strategic changes to the energy in your home. Changes that are simple, yet impactful. Common sense, but from a whole new perspective. Unexpected, and just what you need.
What you need is Feng Shui. I'm all yours for 6 months—and you'll get every tool and resource to succeed well beyond our work together.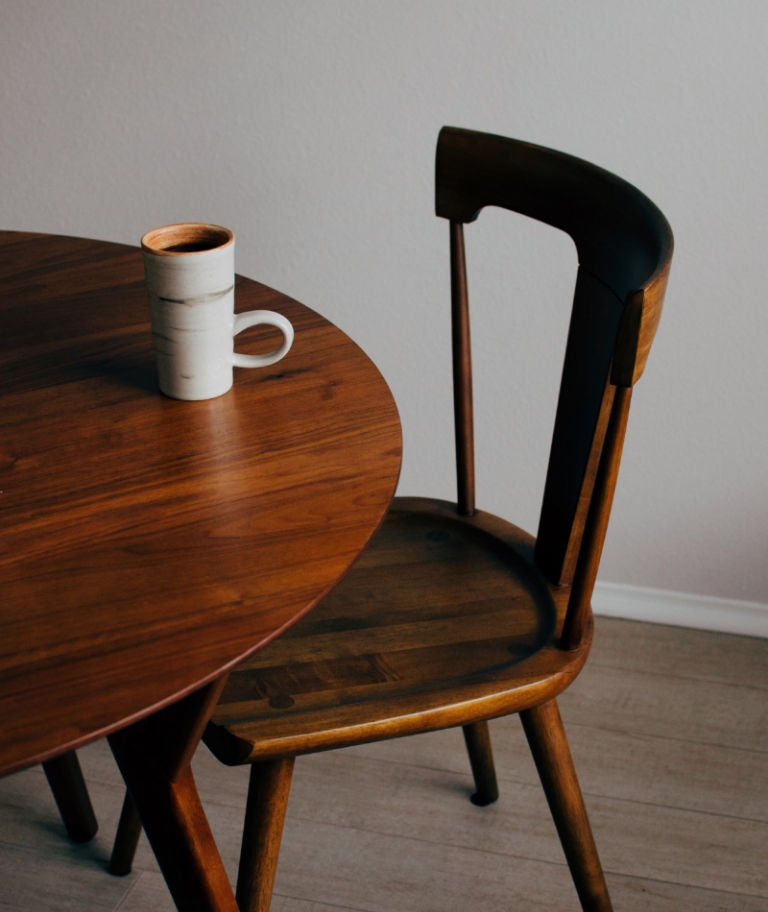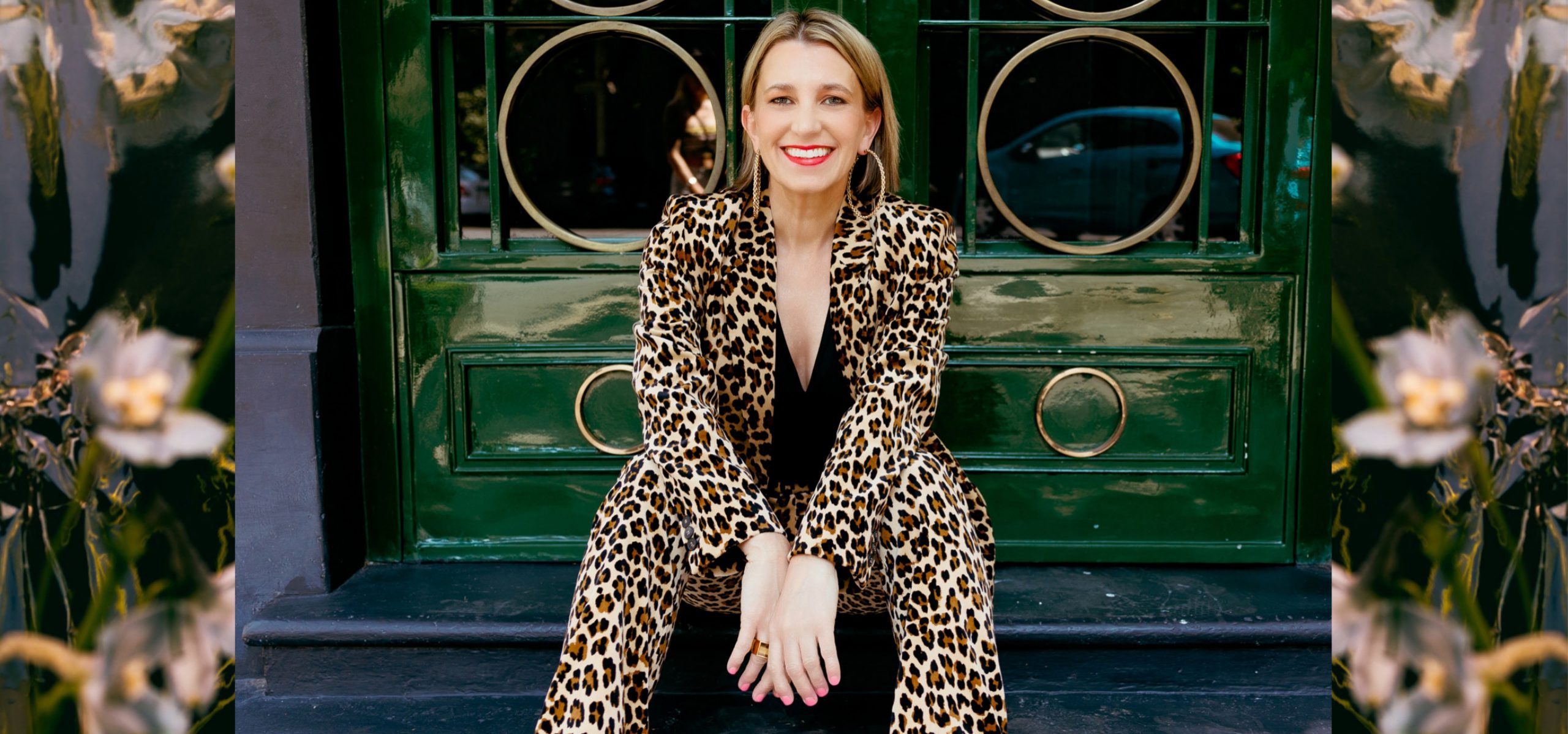 Shui Curious?
Start here.
If you're just dipping your toes into the world of Feng Shui and want to explore, I've got *plenty* of free and accessible resources for you.