Let's Work Together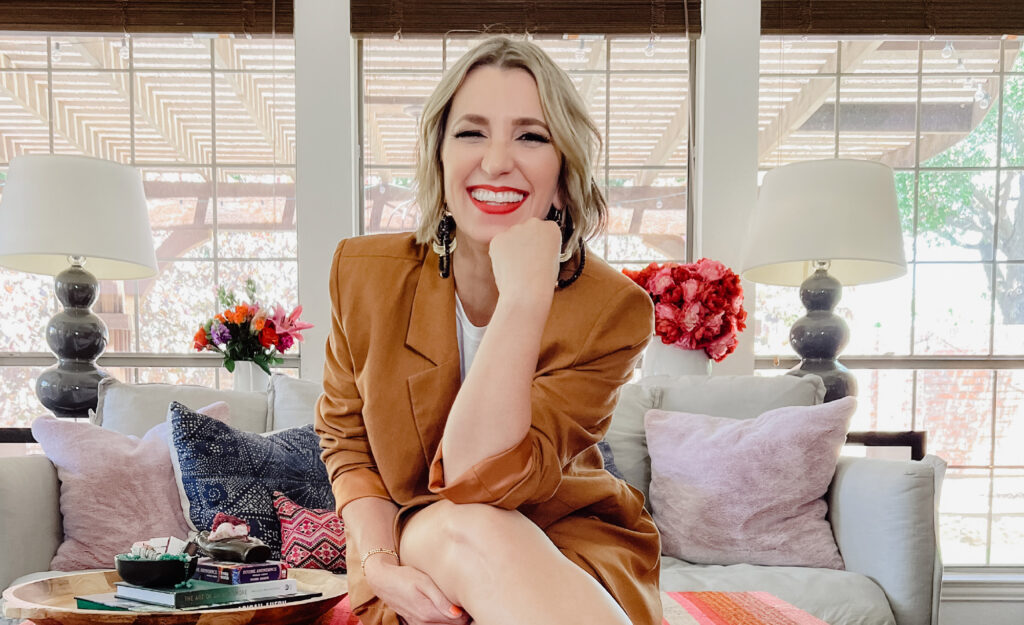 Feng Shui
Simply Done
Clear the energetic clutter. Make room for magic.
Live an enhanced life.
FOR THE SHUI SERIOUS
Learn and practice the principles for everyday transformations
Become Your Own Feng Shui Consultant
If we control our own destiny, then learning to master our physical space—and the energy in it—is the first step.
In this self-guided, DIY course for the Feng Shui student, you'll learn how to identify the EXACT changes to make in your environment to support the kind of life you want to live.
After 6 weeks of encouraging and fun exercises (taught by me, your trusty guide), you'll be able to see with the eyes of an experienced Feng Shui expert—and empower yourself to create life-changing magic in your own home.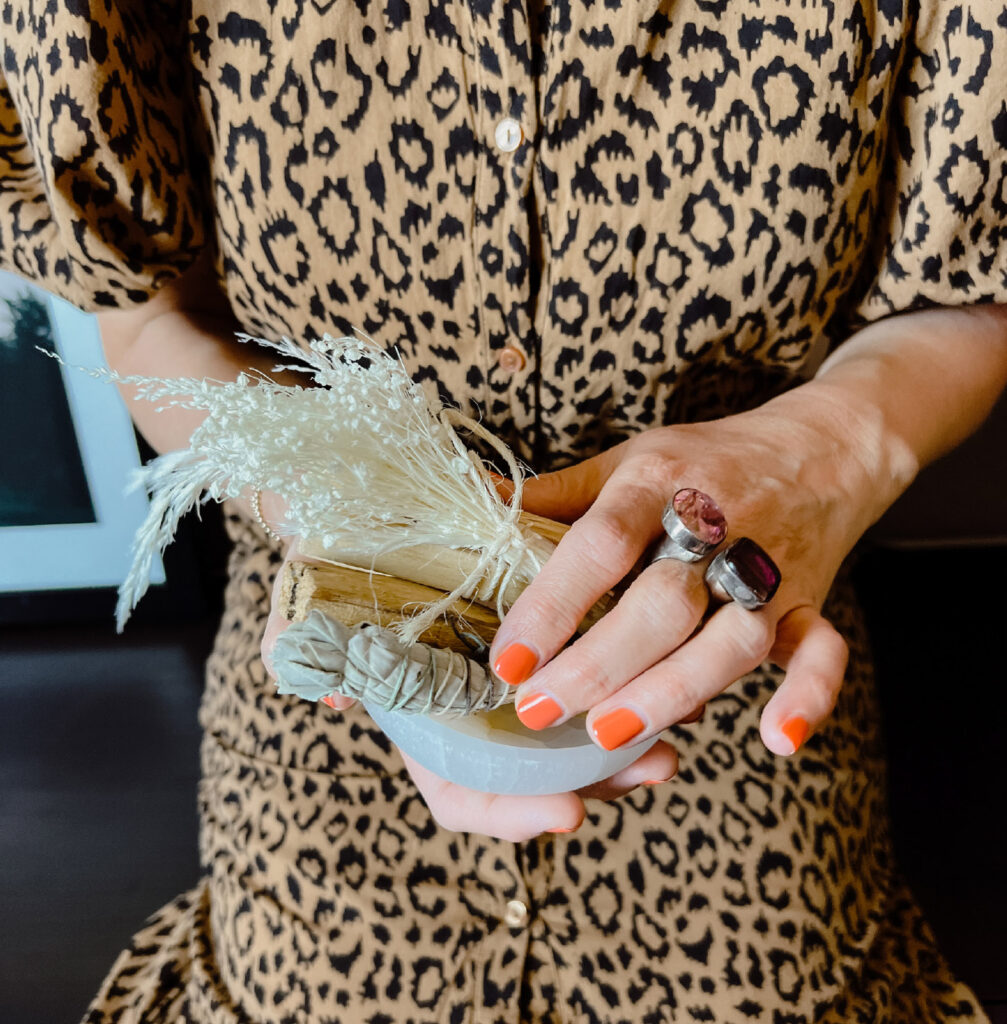 House Therapy Certification Program
Calling all designers, real estate agents, therapists, coaches, and magic makers…
Whether you're designing, selling, or cultivating a safe space for your clients, you KNOW the power that design and energy have on us.
A room can make us feel safe. Or it can make us feel stifled. It can be inspiring. Or a creativity killer. It can attract opportunities. Or repel possibilities.
In the House Therapy Certification program, you won't just explore the principles of Feng Shui, but also earth medicine, design, color theory, and organization—so you can confidently rearrange and reimagine any room.
You'll learn how to transform a space and guide your clients toward their goals. And you'll create a niche for yourself with a practical specialty that sets you apart in your industry.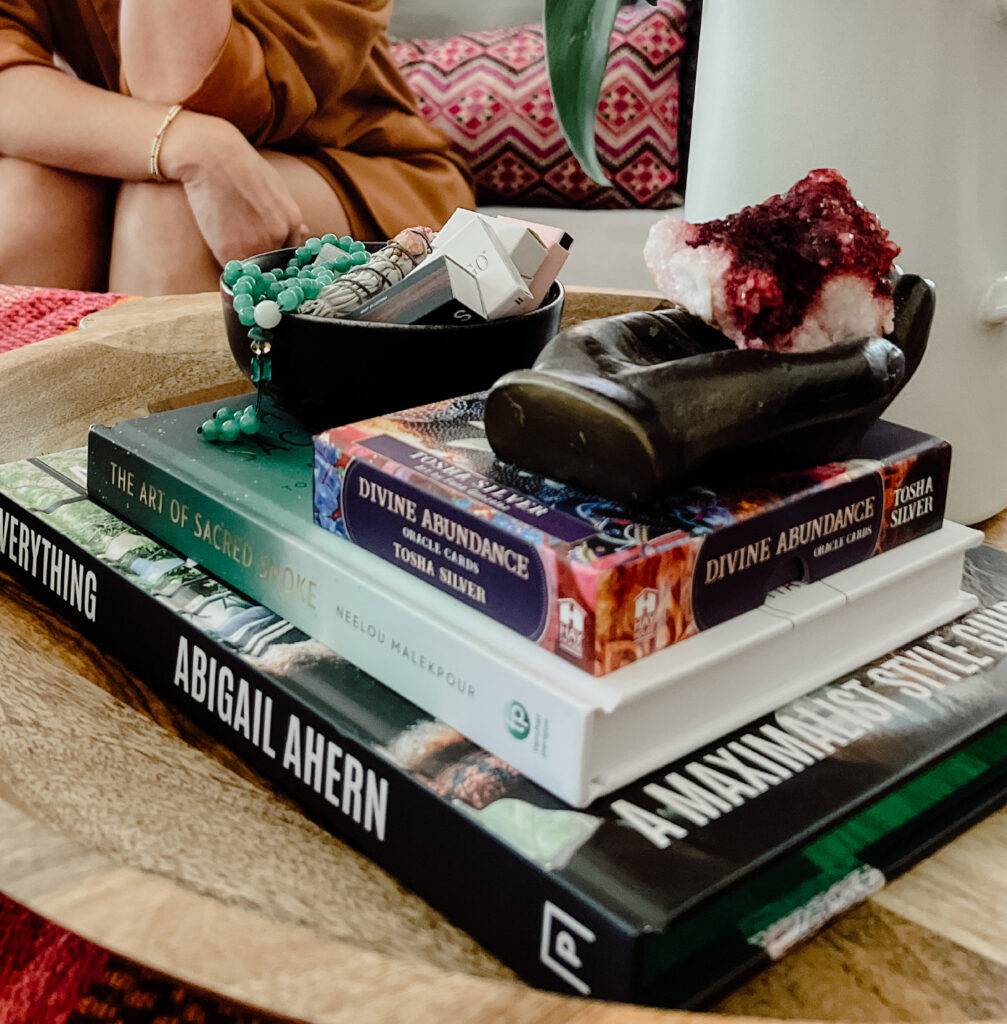 GET SHUI DONE
Done-for-you Feng Shui to give your space a much-needed boost
1:1 Consultation
Your space affects every aspect of your life—from your relationships to your career, creativity, and beyond.
And when energy gets stuck in that space? It gets stuck everywhere else, too.
Sometimes, you just want someone to step in and show you how to make it all better.
Together, we'll shake up the stagnant energy and make room for deeper conversations, better opportunities, and more frequent aha! moments.
Plus, the wisdom you gain in our work will carry with you in every stage of life.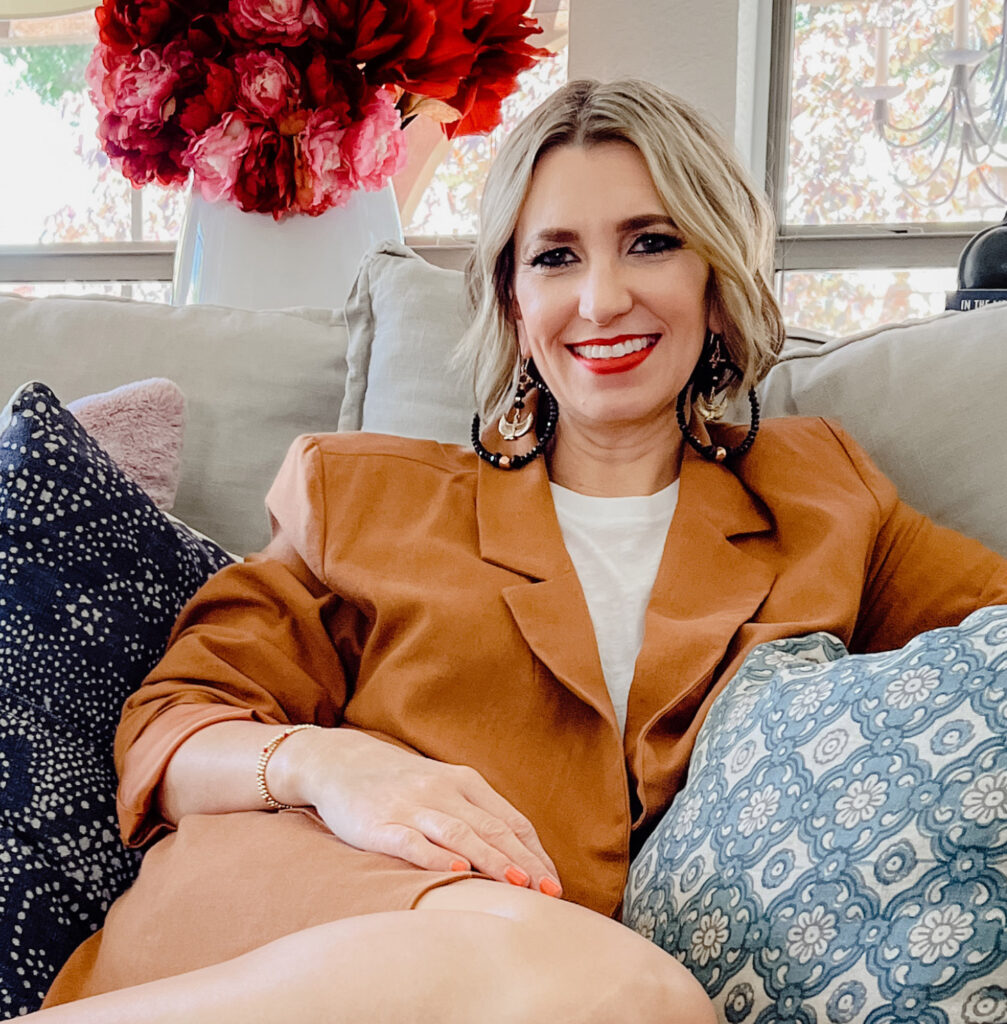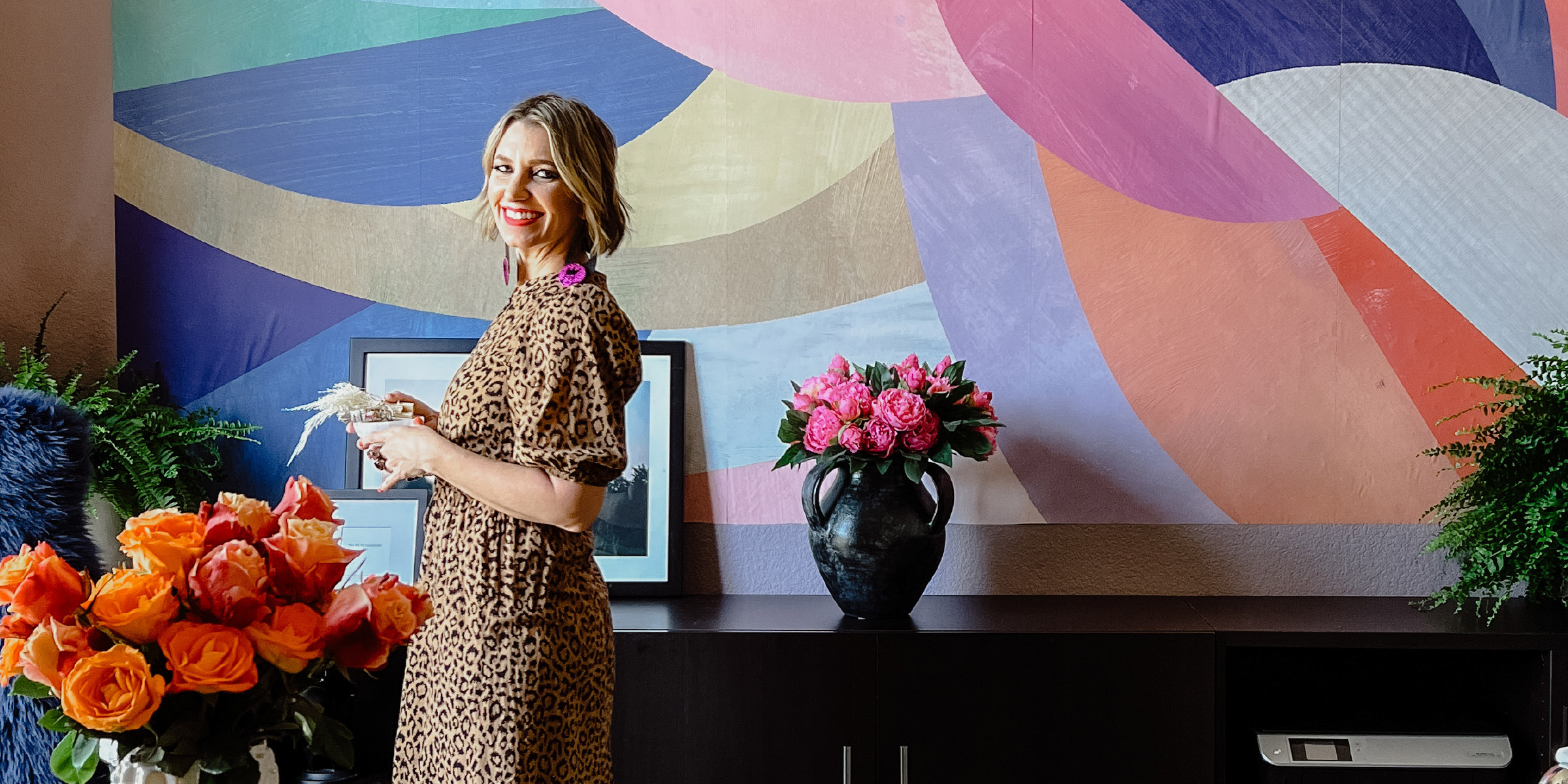 Shui Curious?
Start Here.
If you're just dipping your toes into the world of Feng Shui and want to explore, I've got *plenty* of free and accessible resources for you.