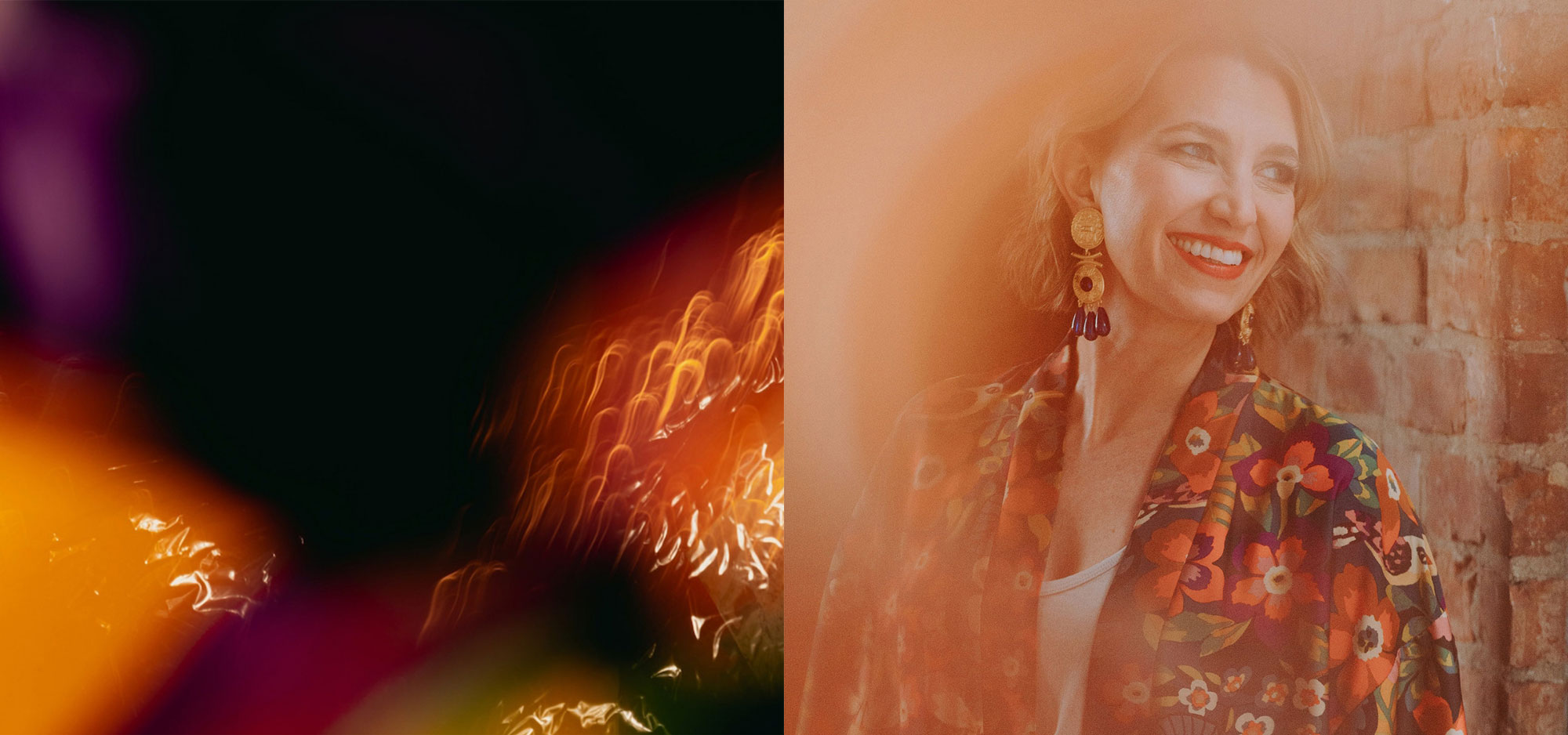 HOUSE THERAPY CERTIFICATION PROGRAM
You're already a shui convert. Isn't it time you added another tool to your kit— one that even further distinguishes you as a force in your field?
HOUSE THERAPY
If your job is to help people, chances are going above and beyond is second nature to you.
And whether you're a designer, healer, coach, real estate expert, or other helper, knowing how to influence a space's energy to create better outcomes can be a goldmine for your clients—and for you.
Become known as the house therapist (and Feng Shui expert).
Learn exactly how to tweak any space to make the people in it feel calmer, energized, safe, and abundant.
Because when they feel these things, better opportunities will start rolling their way… and they'll RAVE to anyone who will listen about your magic-making ways.
My introductory Feng Shui course, Become Your Own Feng Shui Consultant, lays the foundation of knowledge and provides you with some basic tools to shake up the energy in your home.
This certification program builds on that foundation brick by brick, allowing you to apply your knowledge to any space or situation, no matter how big or sticky.
WHAT YOU CAN EXPECT
House Therapy is a live, 6-month online certification program where you'll be trained to practice Feng Shui as a bonafide professional. You'll learn and practice Feng Shui alongside 11 other Feng Shui students (with me, Amanda Gibby Peters, as your guide!).
6 months of training & implementation…with lifetime access to EVERYTHING!
The first 4 months are a semi-intensive training period during which you'll apply the knowledge you gained from the prerequisite courses. The next 2 months will be dedicated to your final project and implementing the work with clients, with me in your pocket for all the support you need.
Q&A, office hours & guest expert workshops
You'll get monthly Q&A sessions, access to my office hours, and 4 live guest masterclasses from experts in other fields like moon cycles, crystals, and boundary-setting (as well as access to past guest workshops) so you have a well-rounded training in energy management.
Official certification
You'll also receive a Simple Shui Certified House Therapist logo you can use on your website, social, and other marketing materials to show you're legit.
Please note the prerequisite to become certified is my online course, Become Your Own Feng Shui Consultant. You're going to need to have your foundations firmly in place before class begins!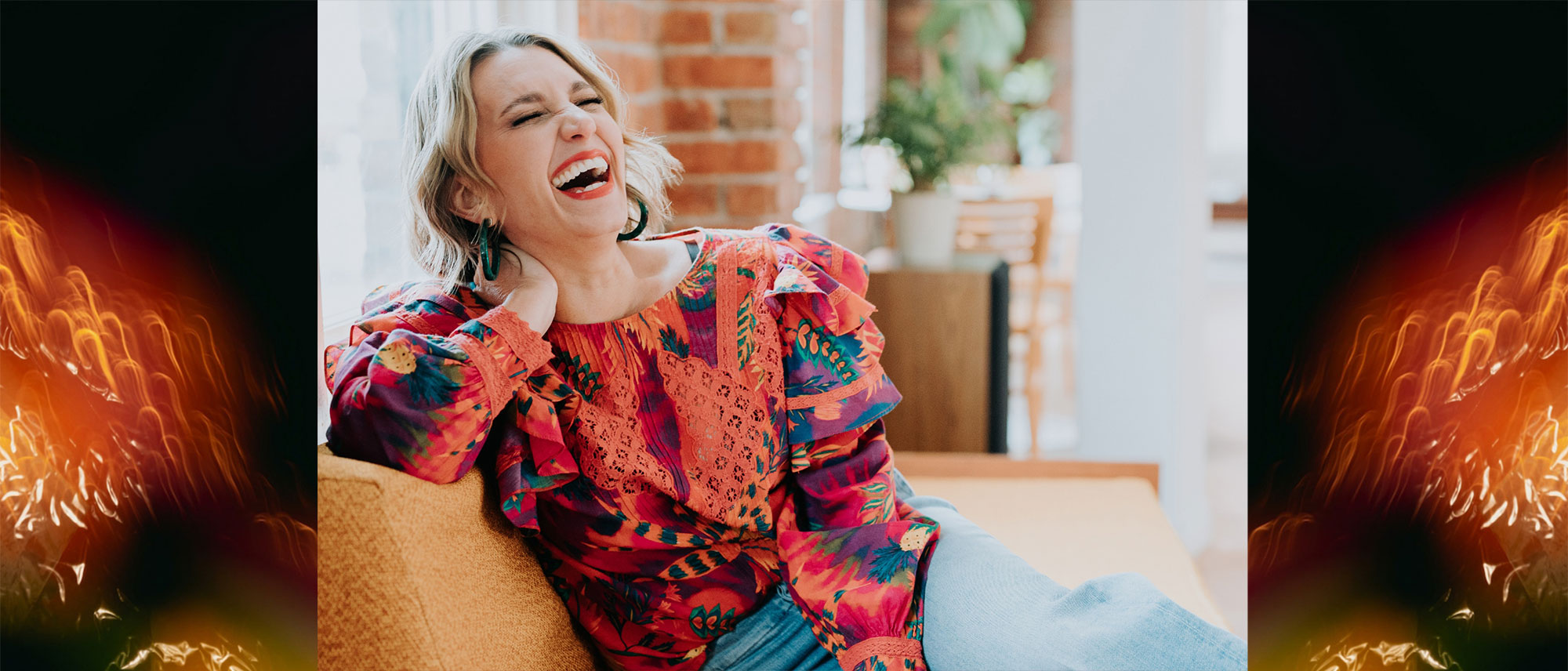 BE THE FIRST TO GET THE SCOOP
Class is limited to just 12 students.
Join the waitlist to be notified when enrollment opens in January 2024!