27 ways to *slip* into some self-care…
my mentor, Ellen Whitehurst, said something to me the first time we met:
"if the universe sees you constantly busy taking care of everyone but you, she will keep delivering you opportunities to do more of the same. push PAUSE at least once a week to take a long, hot bath – schedule the time and keep it like an important appointment! when you start taking better care of yourself, the universe will interpret this as 'i'm worth it' and replenish you with more opportunities to enjoy your life now."
so…
how about 27 ways to slip into "better self-care" without much effort?
wear loose, flow-y clothing.
get at least 8 hours of sleep.
spend time by yourself – off social media, without Netflix, zero texting.
get lost in a deep, soulful conversation.
journal. draw. sketch.
meditate.
read a book.
ground yourself daily. stand outside barefoot, and it'll soothe you quicker than a match strike!
create open space and leave it that way.
prepare a home-cooked meal.
soak in a salty tub.
go for non-caffeinated drinks.
cushion extra time around your appointments +/or obligations so you can purposely take your time.
dedicate an entire day to not criticizing or judging anyone, including yourself.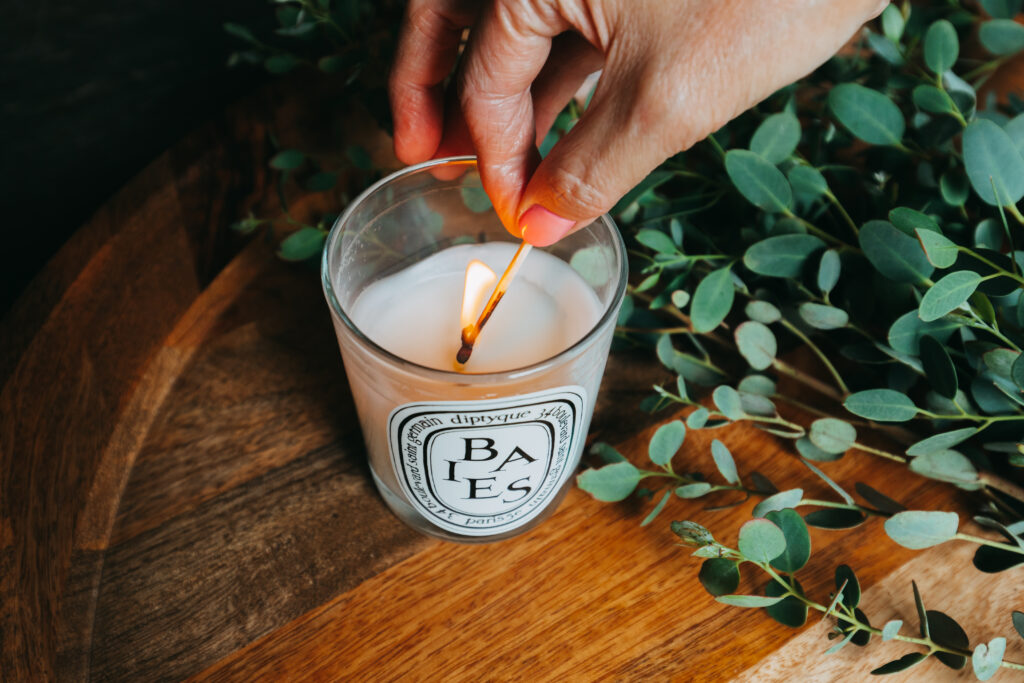 incorporate dark or muted colors into your space or wardrobe to cool, soothe and pull some of your energy inward.
focus on one thing at a time.
drive the speed limit.
soften energy with rugs on the floor +/or upholstered furniture. when we soften our surroundings, we soften how others view us.
bring out the cloth napkins or throw a tablecloth down for meals.
step into the moonlight.
escape into the more yin spaces of your home during the day – these are typically the back of a home +/or upstairs.
avoid the words always and never.
practice using your intuition more than intellect, and you will have two ways of seeing and interpreting the world.
watch the shadows that come and go with the sun rising and setting.
sip your morning cuppa outside or near a window and just get lost gazing.
live with what you really LOVE.
indulge the introvert in you.
xo