Feng Shui is often associated with sweet returns, but like any recipe, a normally delicious ingredient in the wrong recipe can create a less-than-savory dish – and that holds true for shui more than most realize.
here's what I mean:
you can work your heart out in one area of your house…
plump up the chi with all the right energy adjustments and helpers…
clear your clutter…
focus on a few carefully chosen rituals…
and still not see the opportunities you were hoping to trigger with your efforts.
does that mean shui didn't work?
nope.
it simply means there is a splinter somewhere in (or outside) your space that is likely the culprit, and until it is remedied / adjusted, your TLC and hard work will feel a lot like "shui doesn't work for me."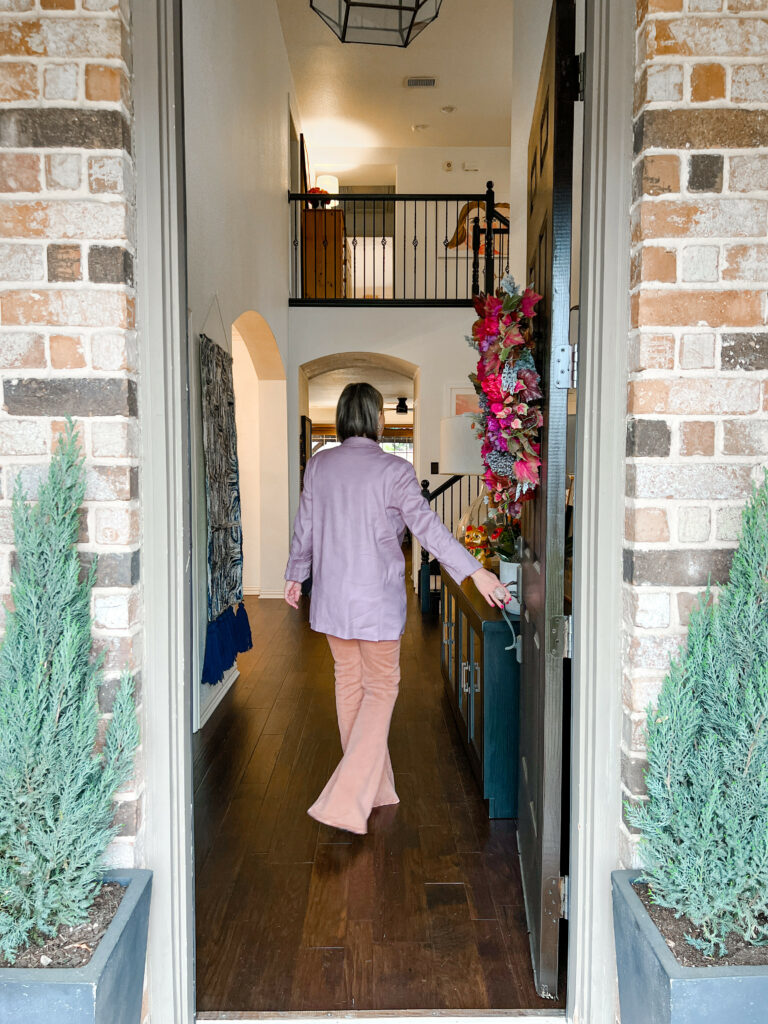 how about a quick example?
let's say someone is working their Wealth area with everything they've got – hoping to maintain a steady clientele and increase their residual income. they've been reading about the Wealth area and its energetic accoutrements, so they prep and dress it accordingly.
maybe they notice a quick win, but after that "first high," it seems business went back to usual.
they ask me to take a look-see, and I immediately spot 2 splinters:
the front door lines up with their back door, and that back door is in the Wealth area.
no matter how lovely the Wealth area feels and looks, I know immediately that opportunities are rushing through their lives and exiting right out that door – which is why they see opportunities coming their way but it feels like one hiccup after another to hold onto those opportunities long enough for them to accumulate in a financially replenishing way.
the thing is – from a shui perspective – that front door / back door alignment and location is a super simple "problem" to fix, and that fix works miracles!
this is the kind of learning happening in my Become Your Own Feng Shui Consultant (BYOFSC) course – complete with multiple options for fixing common (but less well-known) problems!
so, are you wondering now if shui can help you? the short answer is yes yes YES!
even more curious how shui can help you? grab a seat here while the BYOFSC summer school class replays are still available (through August 31st) and find out!
and then…
consider joining us for the live classroom session of the advanced Become Your Own Feng Shui Consultant course starting August 31st!
because with a little more shui fluency, here's what I know for sure:
when you're done with those first six classes, you will see your home in a WHOLE NEW and totally HOPEFUL WAY! xo