even though I know my world won't change its colors for a couple more months (that's Texas for you!), I always LOVE a little shui to usher in the fall feels around here. so, how about a peek into how I magnetize all of autumn's magic?
TIP ONE: PRETTY UP THE PORCH
think of your front door as a glimpse into what awaits, and consider that how people feel in a home is tied directly to what they feel coming into its embrace. so, keep yours feeling fresh with a little landscaping TLC, brighter lights, and some refreshed color.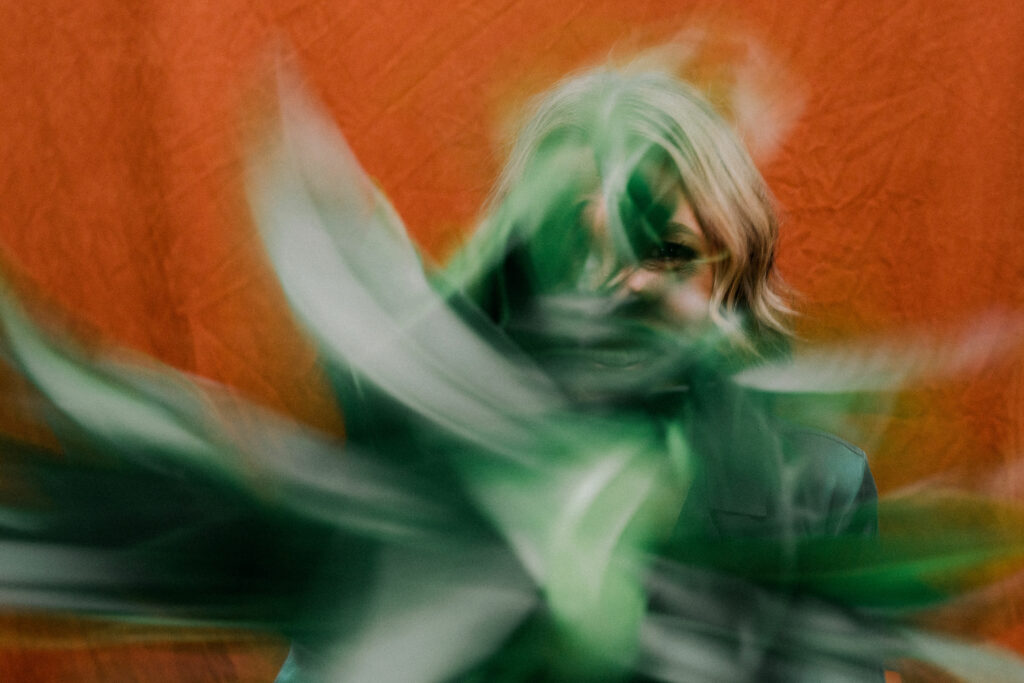 TIP TWO: MAKE A STATEMENT
if your house has a garage connected to it, it's likely that door is used more than the front door. this space – perhaps a mudroom – is often relegated as a *stash and stow.*
however, every time we leave (for work, school, errands) or return home (to relax, unwind, retreat), this space is either contributing to or sapping our energy as we cross its threshold. so, spruce this area up, and it'll have you putting your best bootie forward.
TIP THREE: LOVE the LAND YOU'RE WITH.
for fall, it's 'when it doubt, break BIG color out!' by removing dead plants and reviving the space with harvest-kissed hues.
TIP FOUR: SAVOR the SEASON
while our lovelies were home last week, they helped me give our pantry a well overdue purge, so here's a quickie checklist of easy offenders to pounce on:
+ expired cans
+ "impotent" herbs and spices (ground herbs / spices last 1-3 years; whole spices are good about 4 years)
+ outdated OTC drugs, vitamins, essential oils, supplements
+ paper plates and plastic cutlery
+ candy from holidays-past
+ almost empty cereal, crackers and cookie boxes
+ anything found unsealed that's lost that fresh feeling
+ food that's been in the same place for several seasons because no one wants it
+ old boxed mixes +/or powders
+ treats the dog refuses to eat (or is that just our dog?)
+ unused containers
TIP FIVE: FIND A SIGNATURE SCENT
as soon as its weather friendly, our windows will be wide open. and when temps drop, I'll be stoking our money maker (hello, stove!) with one of these simmering concoctions:
1 / take a few pine branches (clipped from outside), and cut them to easily fit a pot. add a teaspoon of cinnamon, a pinch of nutmeg, and a pinch of ground cloves. cover with water, and let it boil. keep it going for as long as you like – just add more water as necessary.
2 / if you're ready to inhale a little holiday joie de vivre, slice an orange and lemon, and add them to a pot. and then, it's "choose your own adventure…"
option one: either sprinkle in some cinnamon, nutmeg, cloves…
option two: toss in a few cinnamon sticks, a couple tablespoons of whole cloves and ½ cup of cranberries…
fill the pot with water, bring to a boil, and let it drench the air with homespun deliciousness. just keep adding water as it simmers.
and on that note, here's to you busting a few shui moves this month and feeling all sorts of wonderFALL! xo