house therapy | a little Midas touch for you home
Feng Shui's ability to influence change and improve our lives doesn't typically come from the transactional work we do. the magic we feel actually streams from the repetition and consistency we observe and hold around its rituals.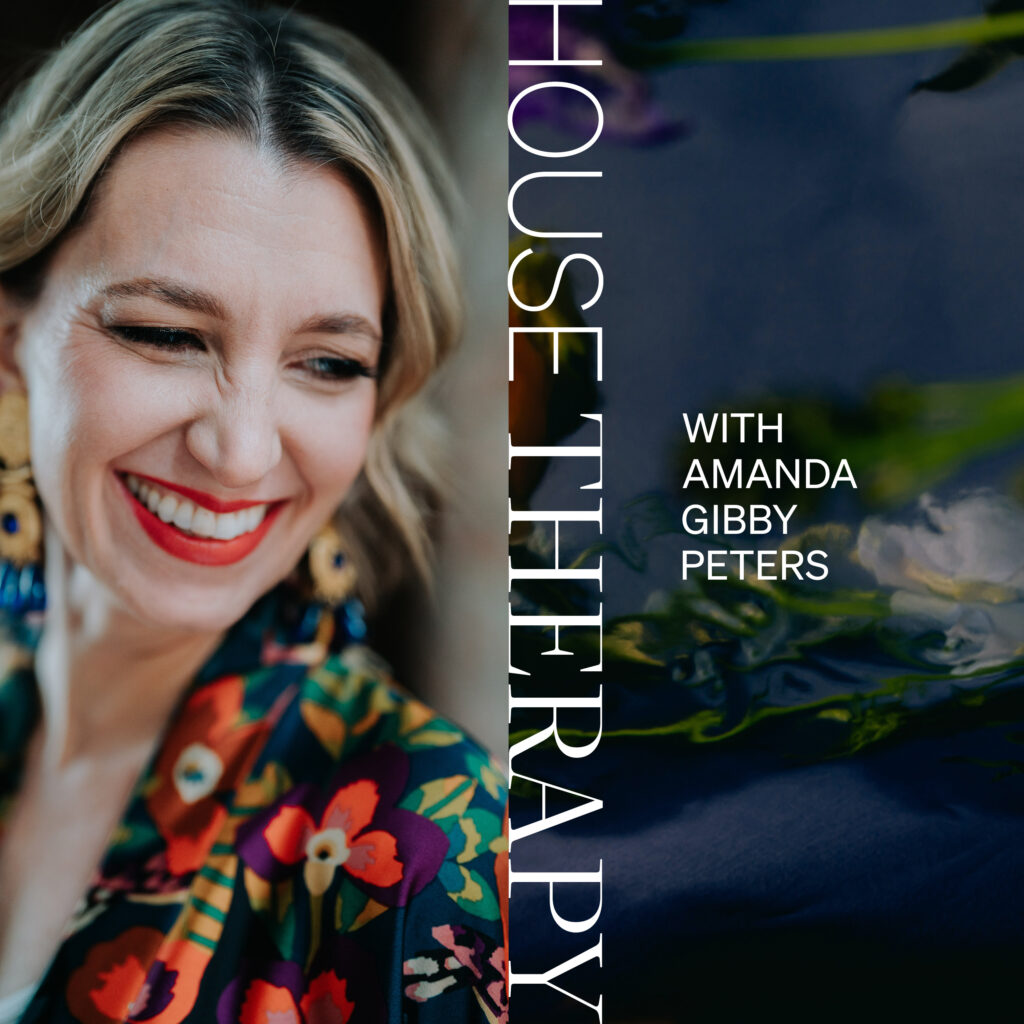 in today's episode, i am sharing my top 12 rituals I consistently prescribe and practice myself when it feels like the Midas touch is gone.
and.
there's a little gold nugget waiting for you at the end of the list, so be sure to give this one a listen all the way through! xo