house therapy | do not make Shui your guru
Feng Shui is an ancient wisdom with so much modern-day application – and yet, it is simply one of a myriad of things we can contemplate and consider when talking about YOU.
so, as a seasoned practitioner who lives pretty consistently with Feng Shui as a guiding perspective, I am sharing a couple additional considerations for you to keep in mind so you don't feel like shui is the end-all, be-all.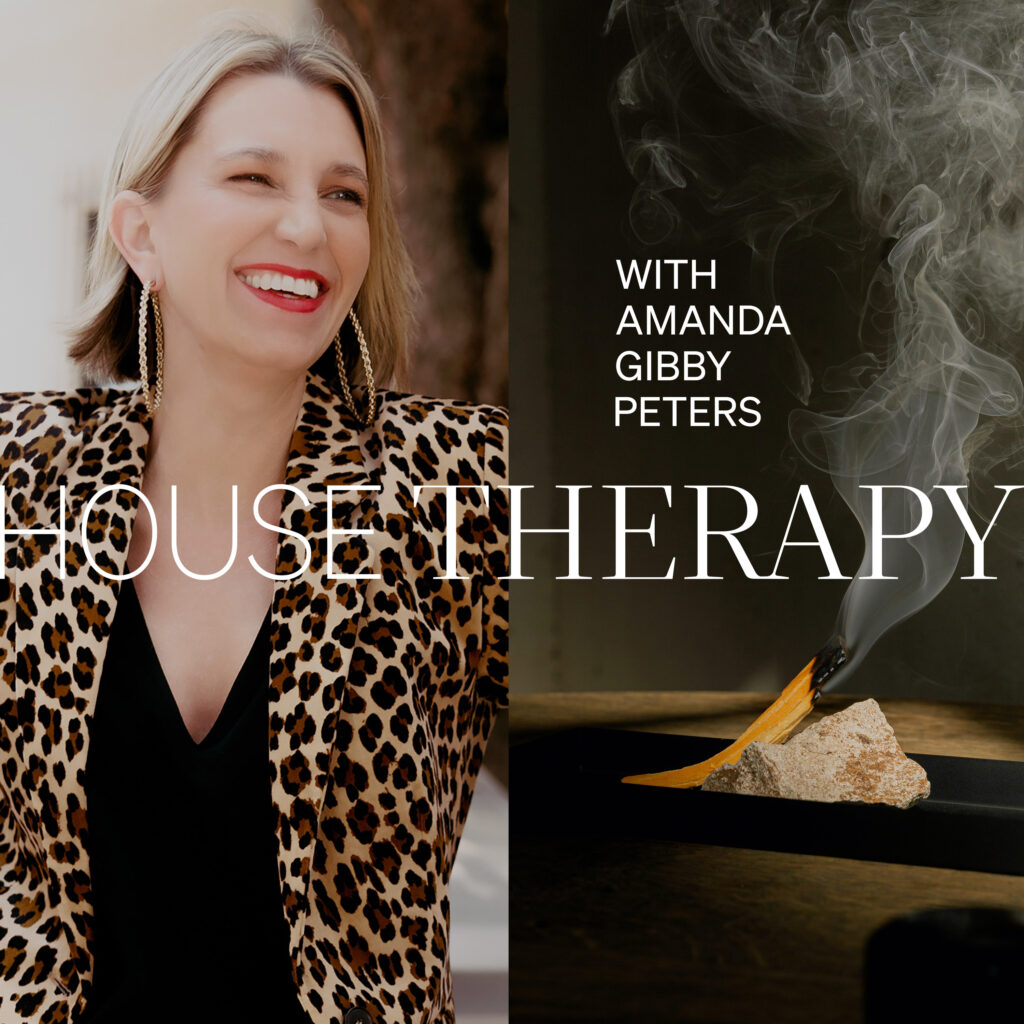 the truth is – like anything – it is a tremendous guide for creating a conscious and supportive environment. and that environment is not only for when the opportunities for "success" are raining in, but also for when things feel sharp, uncertain, shaky, untethered…
ultimately, it is meant to help you, not hinder you.
it's an important conversation, so be sure to give this episode of House Therapy a listen!
by the way, if you like these weekly drops of shui, will you go and leave it a rating (wherever you listen)? and if you LOVE listening to the new episode on Tuesdays when it drops, I would full-tilt LOVE if you'd leave a little review! those notes put a little more shine on the show so people find its spark, and they make me light up like a mega-watt chandelier! xo