house therapy | extra, extra!
Simple Shui for Every Day is full year's guide filled with accessible, practical prompts for giving your home some Feng Shui therapy so you can make small changes daily that lead to BIG changes over time.
there is one prompt for every day of the year, and you can complete them in any order. it's totally pick and choose, grab and go, DIY—repeat.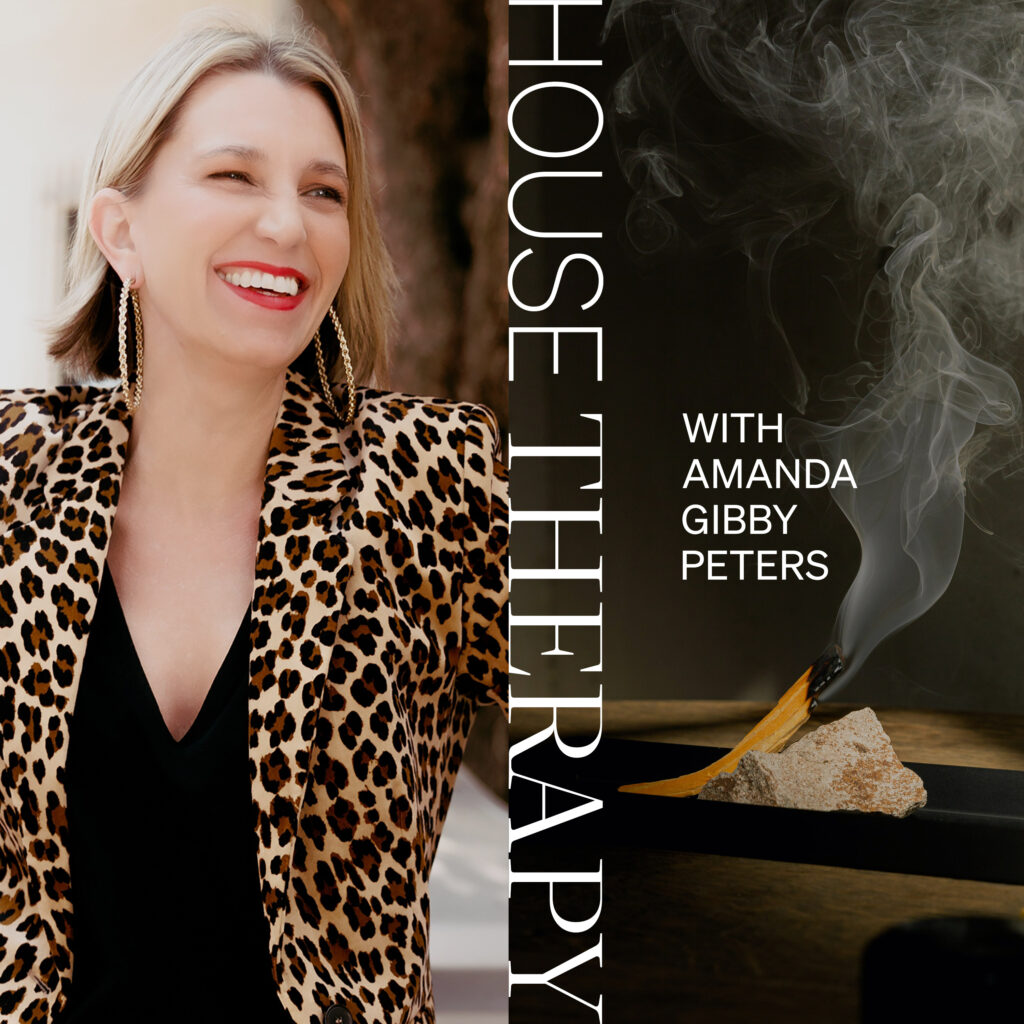 and even though the title claims "365 Ways to Feng Shui Your Life", we definitely tip past 365 – and with these *extra, extra* episodes of House Therapy, you're harvesting even more tips.
so, if you've got your copy of the book, open it up to August 22nd because we're starting there and diving into some tips about windows, kids' rooms, and back to school vibes in today's new episode! xo