house therapy | mirror, mirror, on the wall
during an interview with Living Etc., I was asked this Q:
"what are some of the types of requests you have from clients (like, increasing prosperity, better relationships, improved sleep, etc.?), and how can these be achieved with mirror placement?"
my answer turned into a little bit of a mini masterclass on mirrors, so today I am sharing parts of that conversation with you over on this week's episode of House Therapy.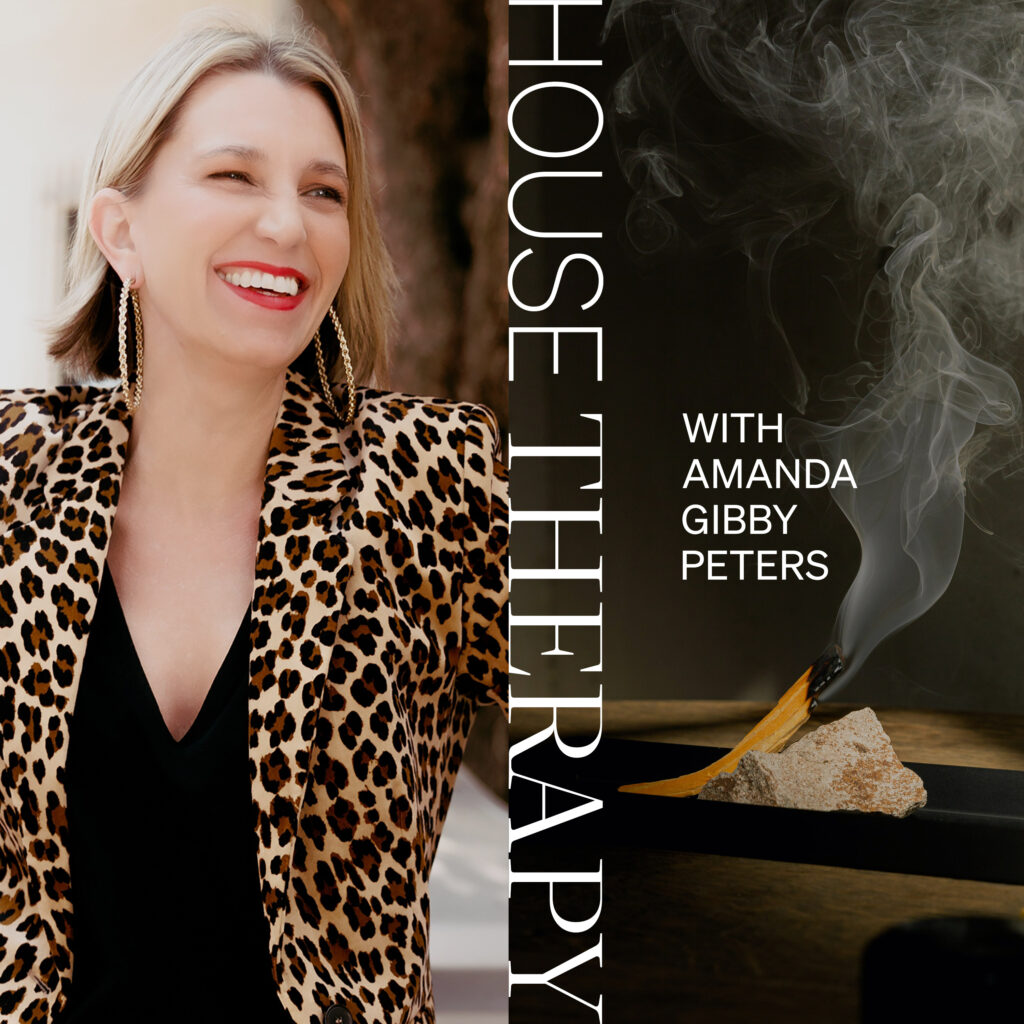 and after learning a few ways to mindfully manage mirrors in your home that'll put you in the sway of some positive shui, do me a favor, will you?
leave a rating – or better yet, a review – of the show! those doses of attention help others find the podcast, and it makes my day knowing you're enjoying the quick hits of shui every week! xo