think of your home as a metaphor for your life.
look at your home literally and you will see similarities in your life.
this perspective is the invitation always available to you, so you can…
+ be deliberate about what you're wanting to feel / create / become.
+ hit the refresh button in the spaces you live and work, when you feel stuck, out of ideas or indifferent.
+ work with your home as a vision board and reminder to show up spectacularly for yourself – by making your intentions the center of attention!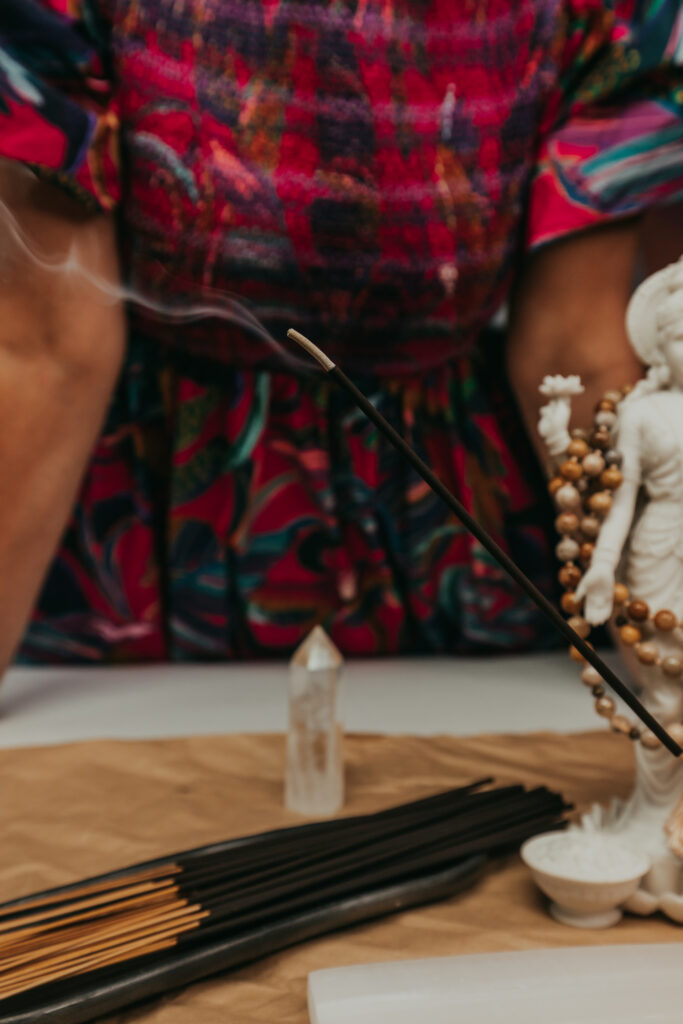 i LOVE the way Martha Beck describes this in her book Steering by Starlight:
"every time you make a choice about what objects you bring into your space, where you put them, or whether to remove them, you're following psychological directives that also shape every other aspect of your life. if you feel overwhelmed by tasks and people, your home will be overcrowded with objects. if you care more about your children than you do yourself, you'll take better care of their space than you do of your own. if you have a lot of secrets, the physical manifestations of those secrets will be stowed – usually in a grubby, hidden, or suffocating bundle – somewhere in your house."
in my course, we spend a whole module on clutter; we spend an entire module on discussing the areas of the home that align with you specifically; and we spend two full modules on how to "manage" and "enhance" the energy of your home – because when you feel better, life gets a little bit easier, too.
this 6-week (do-it-at-your-own-pace) mastermind is filled with lessons, tips and resources on shui. it was created to help you understand how your home can make all the difference in your life…starting right now…and best of all, with what you have! xo