Q & A: where should i put my plant?
ready to work some money magic with a plant and your house? let's do it…
does your cash flow need a little momentum – either money coming in or people paying you more promptly? a plant in the CAREER area will get that energy surging for you.
do you have a mountain of financial decisions you need to make? is there a BIG win you'd like to seize and score? plop that plant in your KNOWLEDGE gua.
starting a new business or looking to make a fresh financial start? place your plant in the FAMILY area.
if you're looking at an acquisition or focused on accumulating future wealth, put your plant buddy in the PROSPERITY gua.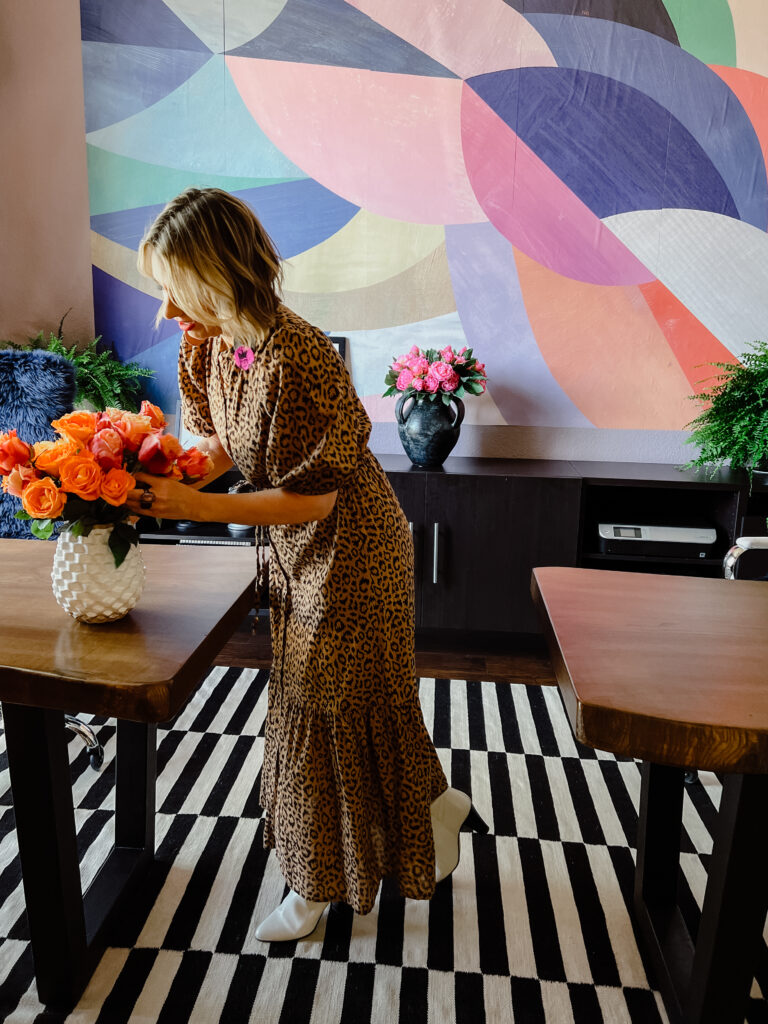 want to add fuel to +/or fire up some passion around your work? would it be lovely to network with others who align with this pursuit? let your plant have some space in FAME.
need to save money? deposit your plant in the LOVE area.
would you enjoy having (more) FUN while making money? the CREATIVITY gua will start that party with your plant.
and "green" chi in the HELPFUL PEOPLE gua suggests BOSS money management skills!
pretty cool, right?
for these suggestions, i like jade or succulents because the shape of their leaves suggests coins. also, these both retain water, and water is symbolic of abundance. (however, any plant you choose would is an excellent chi deposit in any room you've got!)
by the way…
this is why learning the many faces of each gua is a GAME CHANGER.
this is also why understanding how to work with CHI ENHANCERS makes you more efficient in your actualization. (plus, you save money by not needing to try out every "magical" remedy or cure available because you know exactly what's up for scoring your goals.)
and when you start to really know how to make your house feel better, well, babe… LIFE FEELS BETTER, TOO!
so, if you've got the appetite for more, my 6-week course Become Your Own Feng Shui Consultant is a feast JUST FOR YOU! xo