ritual 05: the 100 bird cure
one of my favorite things to do is watch birds and learn their chirps. (my family LOVES to tease me about this!) it's also why i LOVE the symbolic "cure" i am sharing with you today.

it's something i place in our home every year (depending on where i "want" the additional luck), so from my house to yours, may i introduce…
The "100 Birds" Cure
in Feng Shui, birds have always been a bearer of good news. they are believed to deliver good fortune that is associated with opportunity luck, so the "100 Birds Cure" is employed to attract auspicious opportunities your way as well as a little business and recognition luck, too.
i suggest searching "Feng Shui 100 Birds" to find an image you LOVE as there are multiple interpretations.
and then…
print your image and place it in either the entrance area of your office or somewhere in the main floor entry of your apartment / house.
sometimes i frame ours; other times, i will nestle the image behind something so it isn't a conversation point. feel free to do the same if it's not something you want on display.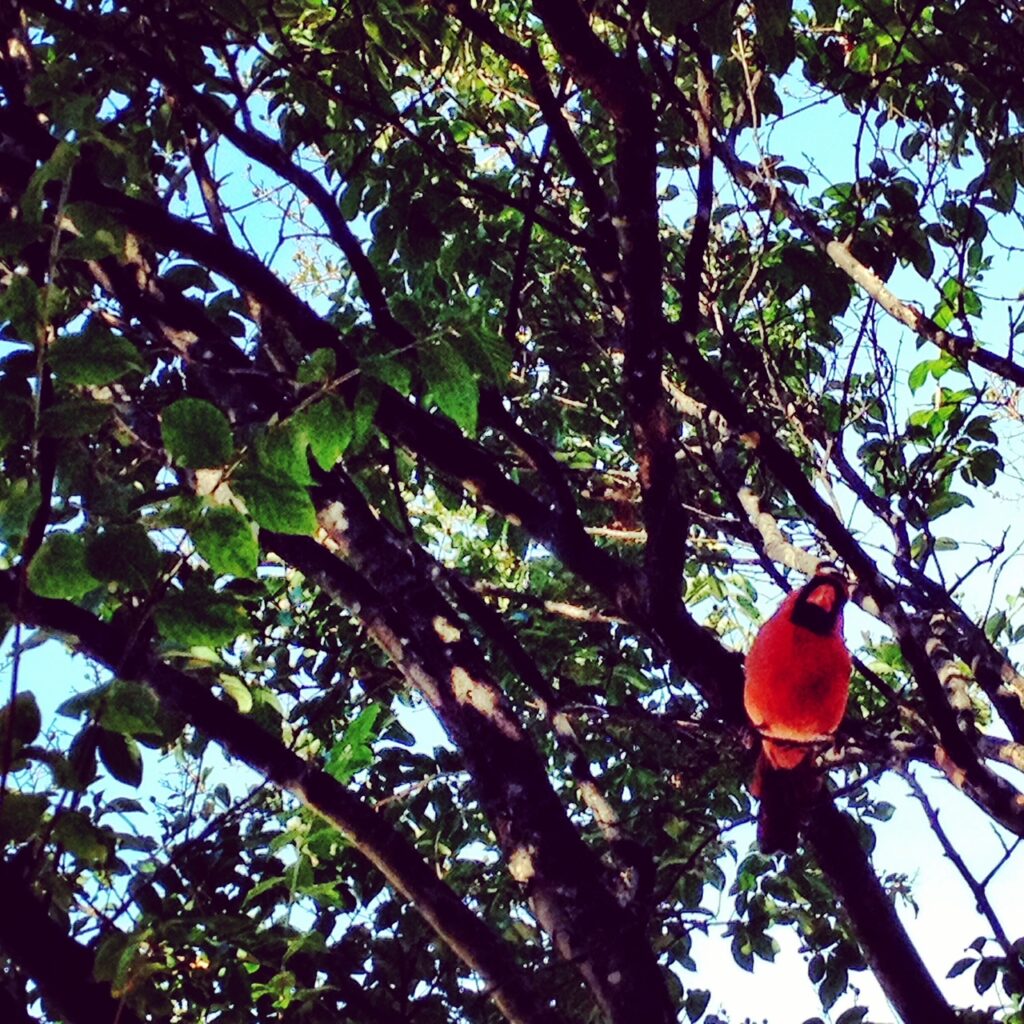 now, let's take a quickie dive into all the meaning embedded here…
· white birds symbolize purity, peace and healing
· green birds swirl up growth and success
· yellow birds woo opportunities to increase your income and wealth
· blue birds offer wish-granting luck and protection against negative energies
· red birds trigger "authority" luck and happy occasions
· pink birds attract romance and love luck
· purple birds stimulate abundance
· orange birds coo good fortune and prosperity your way
i leave it up in the same spot all year or until i want to move it and preen a little luck in another "area" of my life.
and on that note, my wish for you is that twenty twenty-three will find YOU chirping good news and staying dressed in your most blockbuster smile all year long!