do you "match" your living space?
if you want to manifest abundance, do you pursue quality items for your space? are you practicing gratitude daily?
if you crave more recognition, is your house well-lit? do you involve yourself in community – either online or outside your front door?
if your creative juices could use a squeeze, does anything in your home or office exemplify original thinking?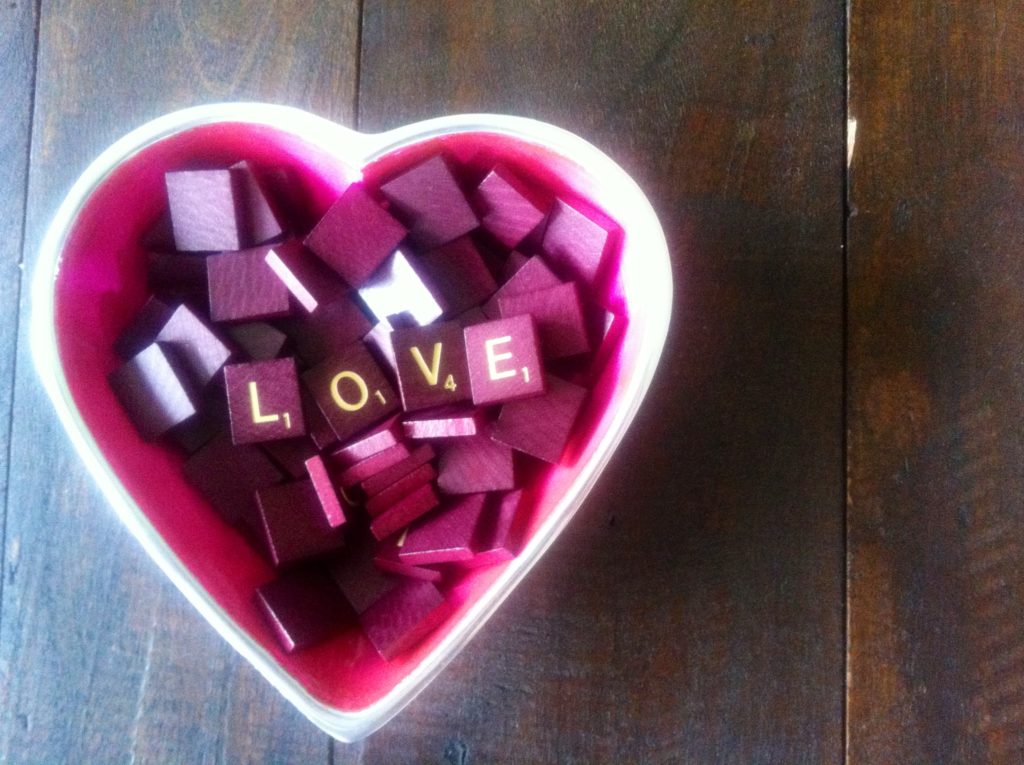 these metaphors are how you and your home mix and mingle, informing (in real time) what happens in your life! 
there are 364 more tips, like this one, in my book Simple Shui for Every Day — so, if you haven't grabbed a copy, what are you waiting for? xo