got a little smoke cleansing in your forecast? these tips are for YOU!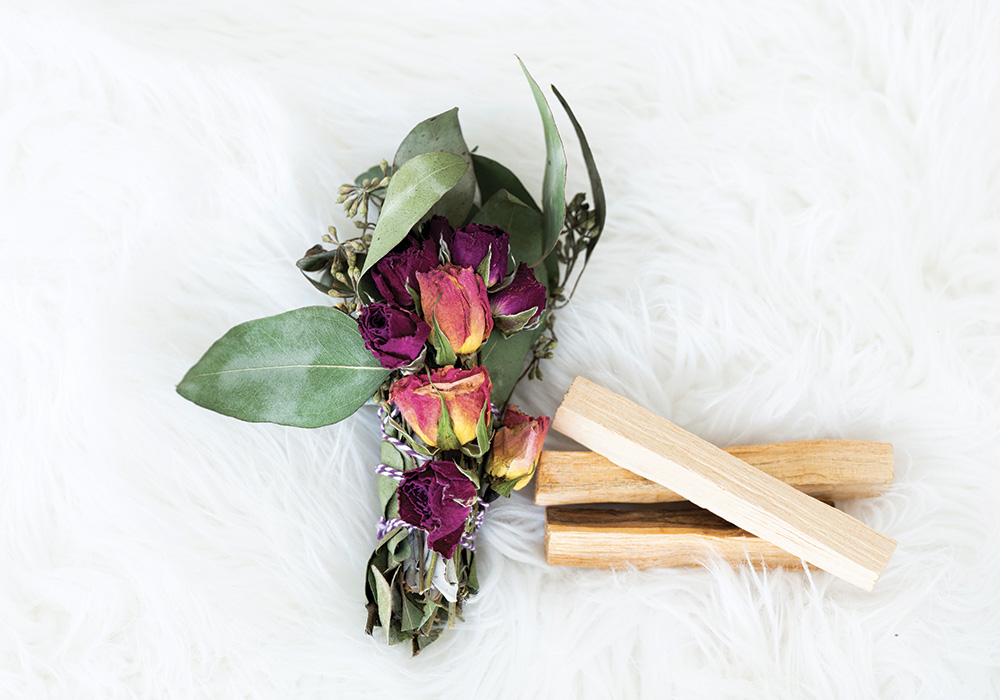 TIP ONE: give your space a quick cleaning and de-cluttering prior to the smoke cleansing. otherwise, all your efforts raising the vibration already have competition when you're done!
TIP TWO: power down your devices so you're more available to cosmic assistance and holding space for magic and miracles.
TIP THREE: open a few windows.
TIP FOUR: don't leave out any open food or beverages, or they will absorb the negative energy being cleared.
TIP FIVE: take a few minutes to center yourself. set an intention. call forth unconditional love and assistance from the spirit realm. when space clearing, source energy instead of depleting your own. xo