a client story: why the *little* things matter
making a home is personal.
and when we move into a "new" space and try to adopt the previous owners' choices, it can become – very subtly – background stress.
a client of mine purchased a home in a neighborhood she loved. and with so many home features she loved, she wasn't compelled to address the few that bothered her. they seemed easy enough to live with at first glance. but a lot can happen in a year and by the time, every day felt like headwinds.
the home was painted predominantly in hues of orange and tan. and for some, those colors are a feast for the eyes and mind. for others, though, they can feel smothering.
and when i asked my client how she felt about her home, she said, "STUCK."
as a photographer, she'd lost her spark and was ignoring her creative impulses – and my suspicion was the color scheme.
and because her husband liked the colors, she'd resisted infusing the space with improvements because it would make them even more permanent.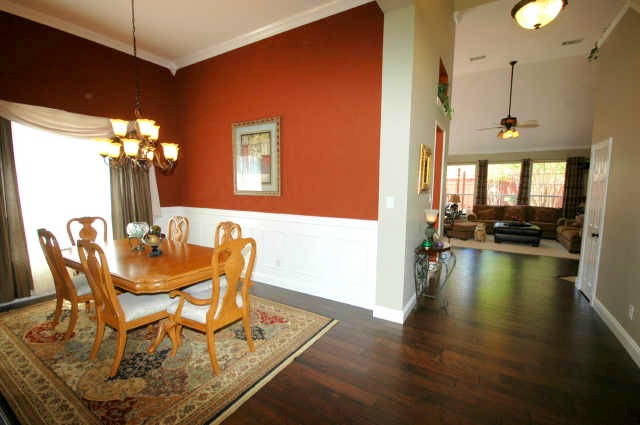 however.
what she didn't realize was the "it's not a big deal" she kept telling herself was siphoning BIG energy – first, her joy; then, her productivity waned; and eventually, that began costing her the desire to work (which meant income was sluggish). which is why i left my client that day with decks of paint swatches and encouraged her to begin the conversation.
our homes are meant to be maps of who we are, where we are and what we love.
and by the end of that day, her husband was musing color options. within the week, they'd picked a starting point.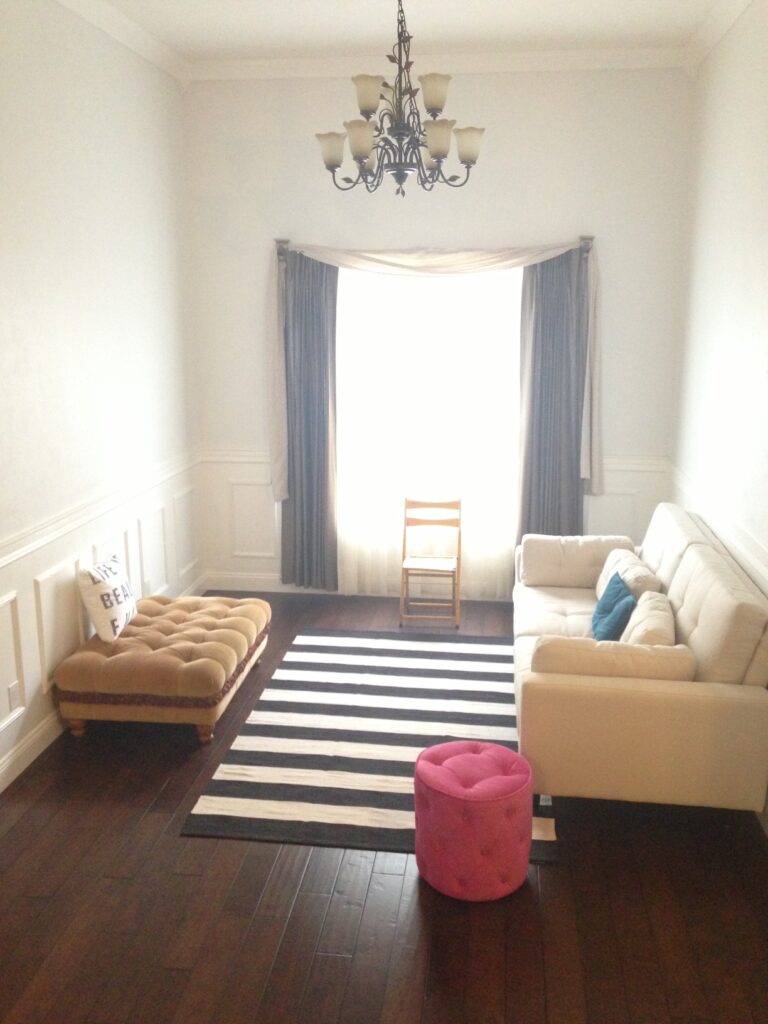 inspired to transform the dining room into a photography studio, the orange was soon gone. a new couch ordered, the perfect rug selected, and some pops of color dialed up the drama. but what made me swoon most is my client's renewed energy ushered in an arms-wide-open creative rush. her own genius stepped out in a BIG way, and their home was quite happy to fall into this conversation with her! if you LOVE shui stories and successes, let's chat about a 1:1 consult and the next success story i share could be YOURS! xo