are you a new homeowner? read this.
any new homeowners out there? here's your *homework* so your home is ready to *work* for you:
deep clean and space clear before moving in. this will remove predecessor chi and/or any lingering yin energy, and it'll allow the space to feel like home more quickly!
set your bedroom up first. this signals you prioritize taking care of yourself, and your house will follow your lead by taking care of and nourishing you! trust me, this is empowerment 101 when it comes to *programming* your home!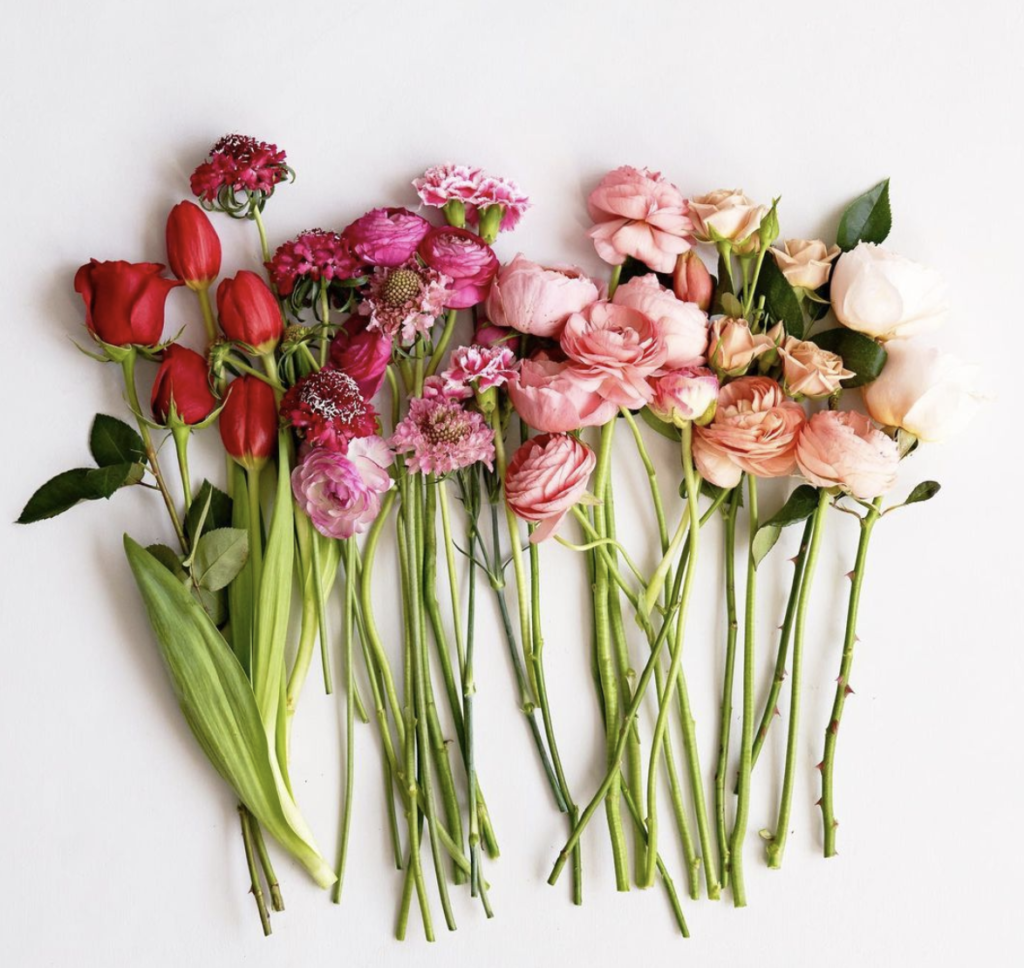 make use of your kitchen and eat many meals here during those first few weeks. the kitchen and dining room table embody abundance. utilizing them both whisks up prosperity energy all around you.
finally, bring fresh flowers home every week for the first few months. think of this like depositing fresh chi in your account. these "installments" build up over time, making good fortune your home's signature energy! xo