house therapy | shui on the spectrum featuring Kristen Finch, part one
when it comes to applying shui in a specific way – and this is true for anyone I work with – it all begins with a conversation. however, when I share shui on the socials, it is my attempt to cast a wide net that will give as many people as much coverage as possible – knowing full well it is not catered to any one individual. and in that setting, it can sometimes feel like I am not addressing everyone at the table.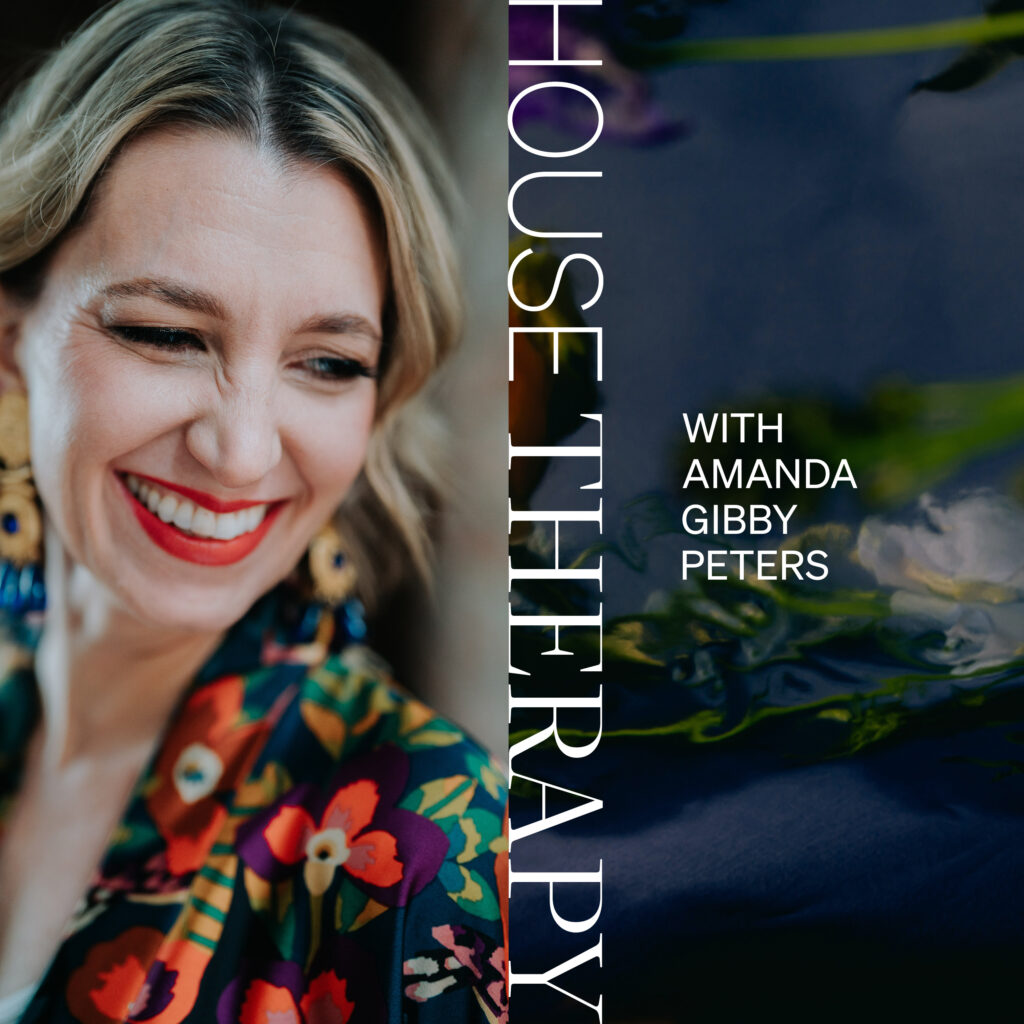 so, when I am asked Qs about a tip in consideration of someone who has ADD / ADHD, I pause because we need that conversation first. so, instead, I asked my bestie to join me at the table to talk about where our worlds overlap because she has ADHD and can bring a perspective and voice to this conversation that I can't. and my hope is that in this episode, some of those answers I haven't been able to provide come through in the first drop of our two-part conversation. hope you enJOY this week's episode of House Therapy featuring our special guest (and my bestie), Kristen Finch.
after listening in, if you'd like to join our Conversation About Clutter on Thursday, October 26 (it's FREE!), be sure to reserve your seat here! xo