house therapy | shui on the spectrum featuring Kristen Finch, part two
we're back this week for part two of my conversation with Kristen Finch…
so, if you've ever struggled with clutter and the how-to-get-through-it-all – whatever that ALL is for you, this part of our conversation is going to help! and if you missed last week's episode, you'll want to give that a listen first – as its momentum is what led to our conversation about clutter!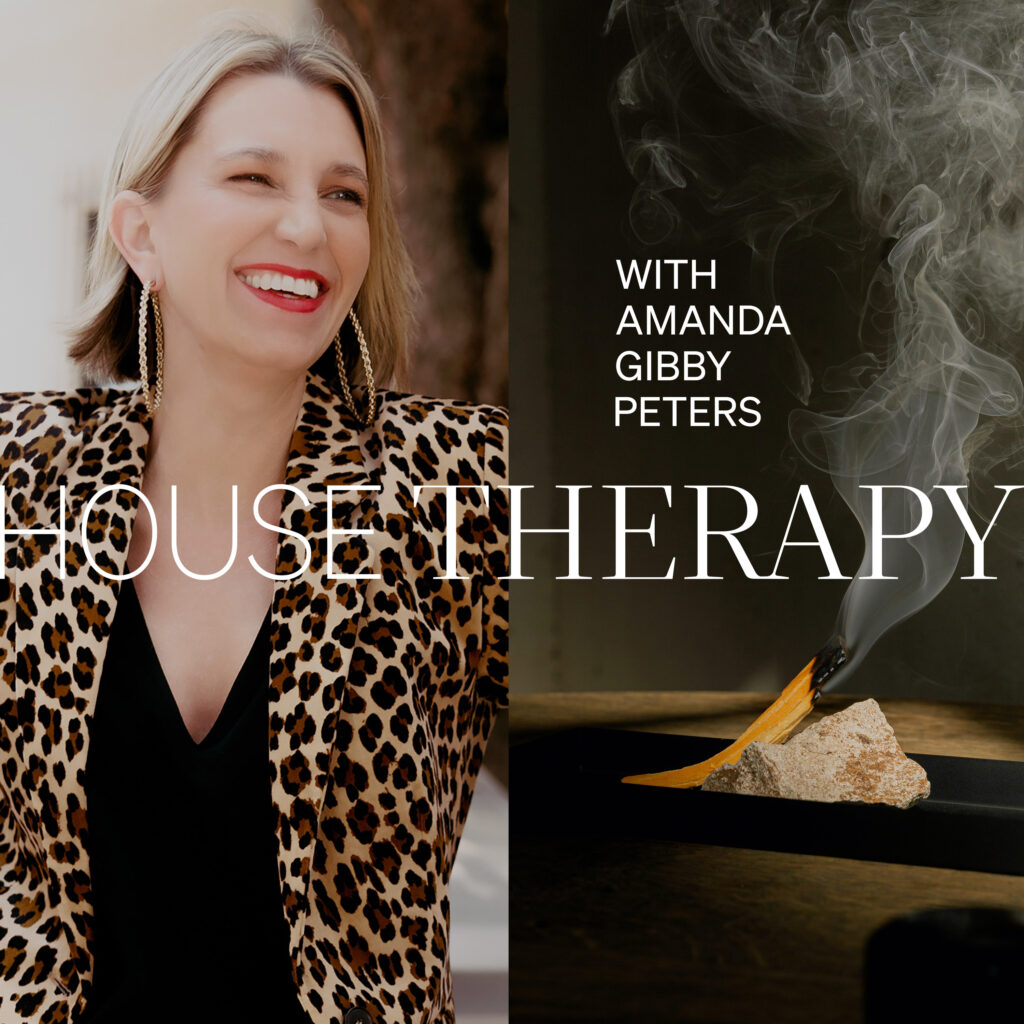 and after giving it a listen…
and especially if you LOVE these last two episodes…
we have one more conversation we're diving into and this one will happen over on Zoom. it will be a live hour powered with incredibly helpful guidance that comes straight from our decades of working with clients and their homes. yes, what we do is different – Kristen is a life coach, I am a Feng Shui practitioner – but the overlap of where our work meets is generous. and from that pool of experience, we know a lot of short cuts for making your home work with you, no matter where you are in your life.
the conversation is FREE to attend, but you gotta RSVP, sweets, so hop over here and save your seat! and if you can't attend live, no worries – you'll receive the recording to watch when the time works for you!
hope to see you this Thursday, October 26th at 12 pm CT – and BIG thanks for giving this special conversation a listen! xo