I've got a bazillion notes for YOU!
"Hi Amanda – I just finished watching the replay of last week's summer series and I'm raising my hand for Level 2. Count me in. Put me on the list. I personally like watching the replays vs joining live so I can take a bazillion notes. I look forward to next week's class and learning more in Level 2. Thank you. Thank you for sharing so much of your knowledge."
we wrap the final summer school session of Become Your Own Feng Shui Consultant this Thursday (there's still time to join and watch all the replays!), and because the learning and conversation and interest are hitting all the right notes, I am bringing Level Two (the advanced version of BYOFSC) back to the classroom.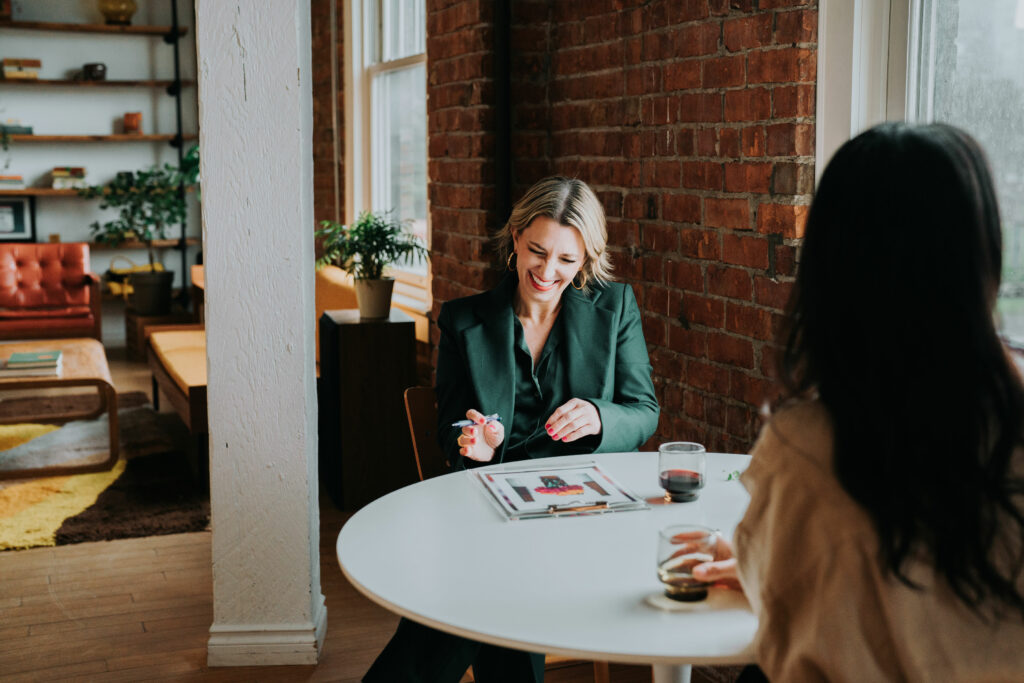 so…
if you've done BYOFSC online and want to continue learning about your home…
if you participated live in BYOFSC (formerly known as the Group Consult) but missed the chance to participate in Level Two before it "retired"…
if you are thinking about applying to the House Therapy 2024 Certification program…
enrollment for Level Two is now open.
here's what you need to know:
· Level Two classes start August 31st and will be held on Thursdays at 11 am CT.
· each class will be 90-ish minutes with plenty of time for Q & A after the session.
· every session will be recorded, so no worries if you have to miss a class!
the LEVEL TWO curriculum / conversation includes:
· The Feng Shui of a Healthy Home | August 31st
· The Bagua and Beyond / Part Two | September 7th
· How to Shui During Specific Life Challenges | September 14th
· The 5 Elements / Part Two | September 21st
· An Introduction to Earth Medicine | September 28th
· Feng Shui Rituals / Part Two | October 5th
since Level Two is not an online program yet, you will (1) receive a follow-up email from me weekly with the class replay links + any follow up notes / PDFs; (2) have access to the Level Two Zoom recordings until it formally becomes an online course in Kajabi (which you will be gifted once it is available).
the cost is $1299. if you want a seat, reach out to hello@simpleshui.com and we will get you enrolled!
finally, for those interested in applying for the House Therapy 2024 program, this advanced course (along with its predecessor Become Your Own Feng Shui Consultant) satisfies its prerequisites, so you will have *first dibs* on a spot when enrollment opens! xo
(if you want a glimpse into what a class with me feels like, watch this and this and this.)