Frankincense is a personal favorite for soothing energetic turbulence, reinforcing protection and elevating the ordinary of our surroundings. even better? its smolder is va-va to the voom!
so, if you haven't worked with this powerhouse yet, here are two of my favorite ways to incorporate its high decibel energy into any space:
OPTION ONE: buy some frankincense resin.* you will also need a burn-safe dish and a charcoal briquette. (i LOVE working with SMUDGED's copper sieve, shown here).
light the charcoal, let it smolder until it's glowing orange, and drop a few pieces of resin on it. set some new intentions for you / your space, and walk around every room so the frankincense can waft into all 4 corners. start and finish at your front door. say a prayer of gratitude, and then extinguish the briquette.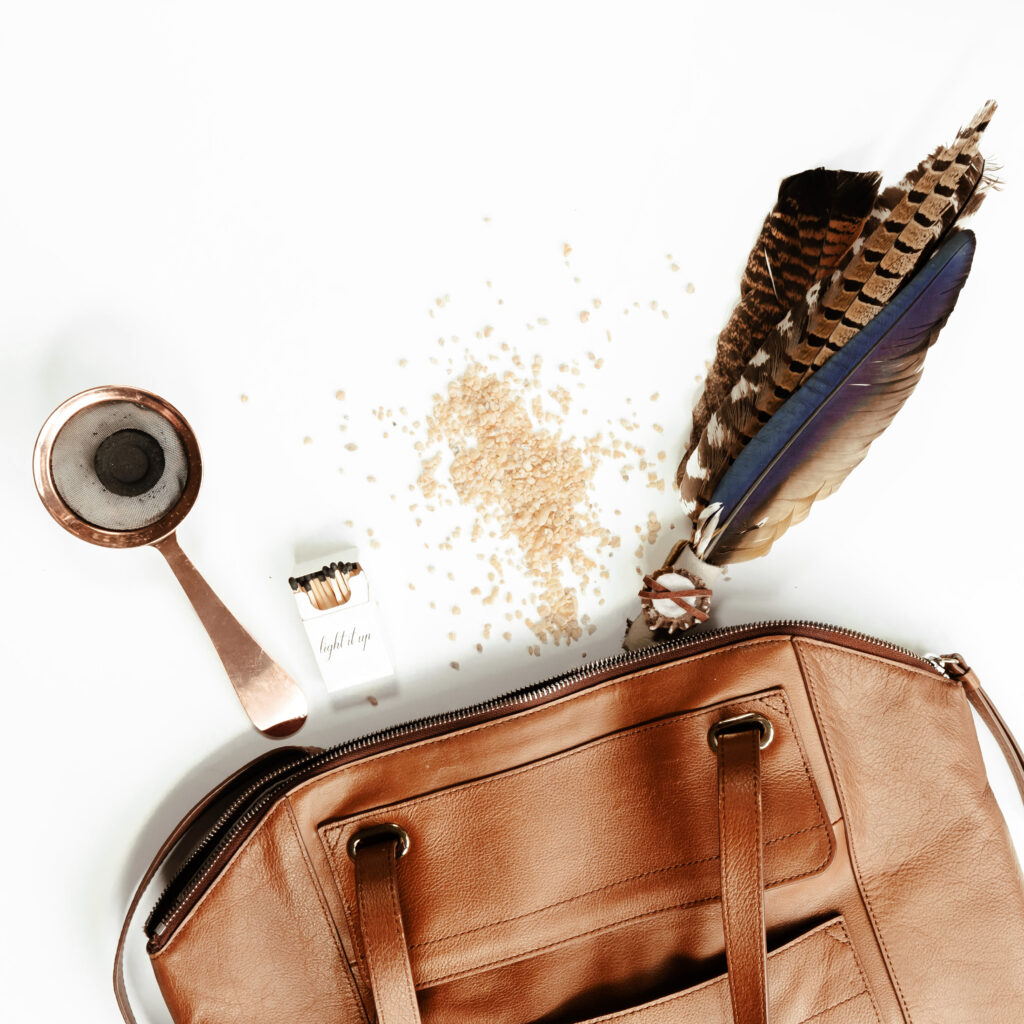 OPTION TWO (for those who prefer cleansing without the smoke): fill a glass spray bottle with filtered water. add 3 drops each of Frankincense, Lemon and Lavender essential oils, and give it a swirl. starting at the front door, walk around spritzing to cleanse as you would with a smoke cleansing. alternatively, you can use a diffuser – even simpler but equally fantastic way to banish stagnant energy and freshen a room. (simply place this in the center of your home or any room!)
LOVE this and want to learn more rituals and ways to rig your home's energy in your favor? check out my new *Become Your Own Feng Shui Consultant* self-study course – there is an entire module dedicated to clearing energy (and multiple ways to make this ritual happen easily!), and it is so so SO good! xo
*i am SO excited to share i will be partnering with @getfrankandsense (a small business in Dubai) that ethically and sustainably sources Frankincense – and will soon be carrying it for purchase, so stay tuned!