the Lunar New Year shimmies in Tuesday (February 1st) – which means…
 
if you missed the shui prep for January 1st  or  you've had a change of heart / never-left-the-starting-line / could-use-a-do-over with your intentions, HERE'S YOUR SECOND CHANCE!

now, the TO DOs are quite similar to my annual New Year's list.
 
however.
 
today's compilation is a beautiful merger of (1) traditional rituals for welcoming the Lunar New Year energies, and (2) fabulous ideas to consider anytime you're ready to usher in something new and fresh.

so.
 
traditional Chinese New Year activities often include decorating, eating a delish dinner with family and loved ones on New Year's Eve, setting off a few firecrackers +/or fireworks, and gifting red envelopes with money inside.

however, a little housekeeping first…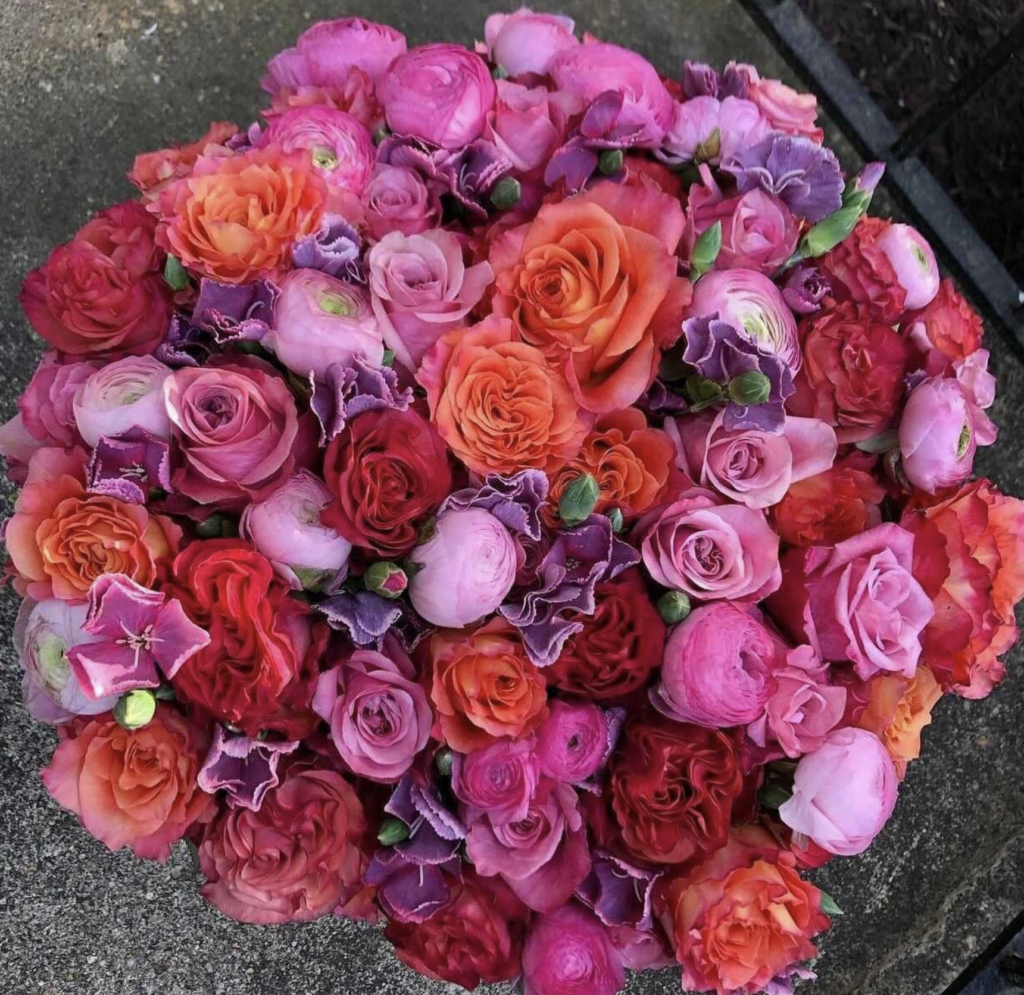 before you decorate…

clean your house (and, if needed, give the office space a good purge, too). i know this is probably the least incentivizing at first read, but it's how we "clear out and clean away" last year (and anything that's accumulated since January 1st!).

sweep. whether it is your front porch or the whole house, ready that broom to whisk away any lingering twenty-twenty-one energy.

NOTE: do not clean or sweep or do laundry on the Lunar New Year. it is believed if you do, you're cleaning up / sweeping / washing away any good luck that has gathered for the new year.

next up…

it's time to decorate, and to do that you'll want to…
 
get "red"y. red is a customary part of Lunar New Year festivities and celebrations. why? red is associated with good fortune, prosperity and happiness. this is why you see red lanterns lining the streets and red envelopes (with money inside) given as gifts.  
 
alternatively, you can punctuate your space with red blossoms and ribbons! red flowers symbolize wealth. pair this with the New Year, and those red bloomies are believed to herald a prosperous year! so, splurge on a few bundles of crimson flowers. and if you really want to glam it up, grab a few red ribbons and tie them to your tree branches inside +/or out. 

wear something new! this is the moment we dress to impress the new year, so doll yourself up on February 1st! 

TIME SENSITIVE BONUS: i will be wearing my stack of MaeMarie wraps (a little something red and another something new!). even better? MaeMarie and i are gifting my book and a FAB stack of wraps, so if you want to enter that little giveaway, head here before the clock strikes 6 pm CT on Sunday, January 31st! 

and now…
 
it is time to CELEBRATE!
 
eat something scrummy for dinner on New Year's Eve. traditionally, this meal is believed to be the "most important one of the year." so, consider it your nudge to light the candles. use the freshest food available. adorn the table with gorgeous napkins and plates. and, most importantly, lavish LOVE into your meal prep!
 
gift your heart out! a customary practice is to give loved ones and family members a red (representing good luck) envelope of money (wishes for prosperity) after they've wished you a happy new year. 
 
finally, burst into the new year with a few red firecrackers +/or fireworks. firecrackers chase out lingering bad vibes from the past year. so, light them up!up!up! and with a pop or two, they'll send that unwanted energy on its way and clear room for good luck to take its space!

i LOVE the electric verve that a new year fosters – especially that moment where everything feels full of rock and roll and wishing stars. so, if you could use an OUT WITH THE OLD, IN WITH THE NEW plan for 2022, everything here is auspiciously aligned to make that happen! 

 



photo credit | Urban Stems