Q & A: any tips for moving into a new house?
"Hi! I'm moving this week and was wondering if you have any Feng Shui recommendations for a new house. I'm already planning to paint the front door and the rooms have all been painted and had a deep clean!"
this is a FAQ in my world right now – and it seems yours, too – so, here are a few of my favorite suggestions:
TIP ONE: give the house a salty cleanse, if possible, before moving in. (if you're already moved in, this is still worth the effort.) there are a couple ways you can do this. my favorite requires a small bucket of water, a heaping handful of sea (or rock) salt and a cloth. you can either get the cloth damp and dip it into the salt, OR you can add the salt to your water – either way, once the three of them are mingling, you'll wipe the counters, cabinetry, baseboards and floors to mop up and remove any predecessor chi.
TIP TWO: clean the front door. this one space influences everything that "enters" your life, so it's the perfect starting point for getting things off on the right step with your new home.
TIP THREE: wash the windows. when weather or grime coat them, we aren't "seeing" the whole picture or even what is right in front of us. add in everything "new" that comes with a house, and a little elbow grease now will be economical in the long run.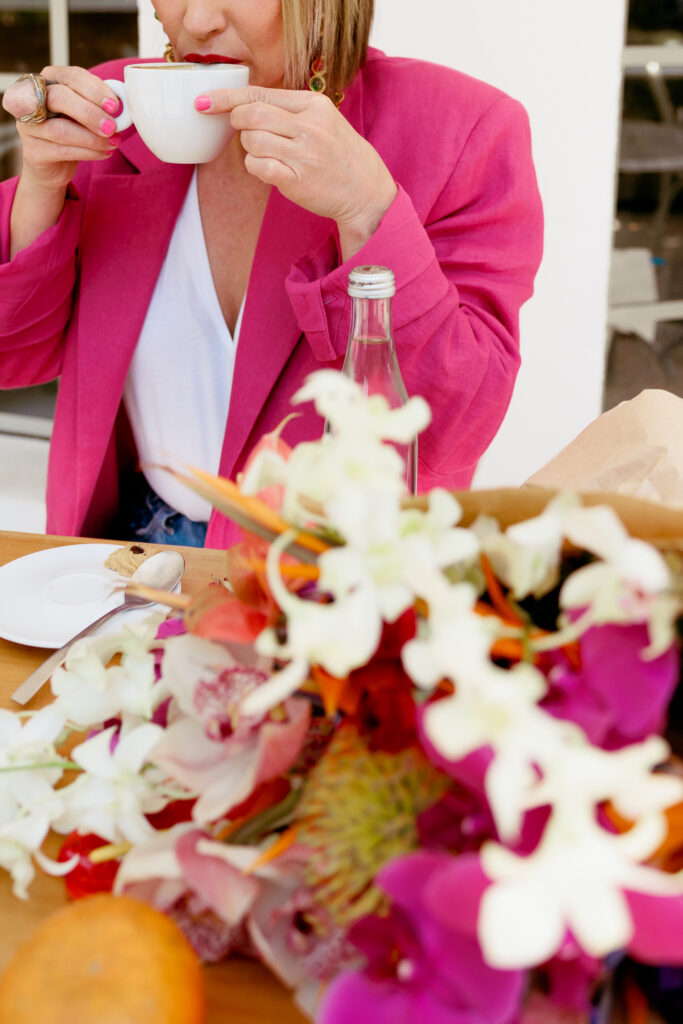 TIP FOUR: space clear and bless your home. (need ideas? start here!) for first timers (the house, not you!), I prefer something working with something smoky (frankincense is my favorite here!). once you've "cleared the air", walk back through your house and set intentions so that the first energy to hit the recalibrated space is programmed in your favor!
TIP FIVE: set your bedroom up first. this one choice signals you prioritize taking care of yourself, and your house will follow your lead by taking care of and nourishing you!
TIP SIX: make use of your kitchen and eat as many meals possible here during those first few weeks. the kitchen and dining room table embody abundance. utilizing them both whisks up prosperity energy all around you, and who doesn't love its company?
finally…
TIP SEVEN: bring fresh flowers home every week (or every other week) for the first few months. think of this like depositing fresh chi in your account. these "installments" build up over time, compounding all the nutritious chi into your home's signature energy! xo