Q: "what can i do in my office to create more visibility among my superiors?"

A: as you add / edit this space, focus on 3 words: POTENTIAL; PRIDE: and POSITIVE. these are your guideposts as you choose what stays and filter what goes in your office.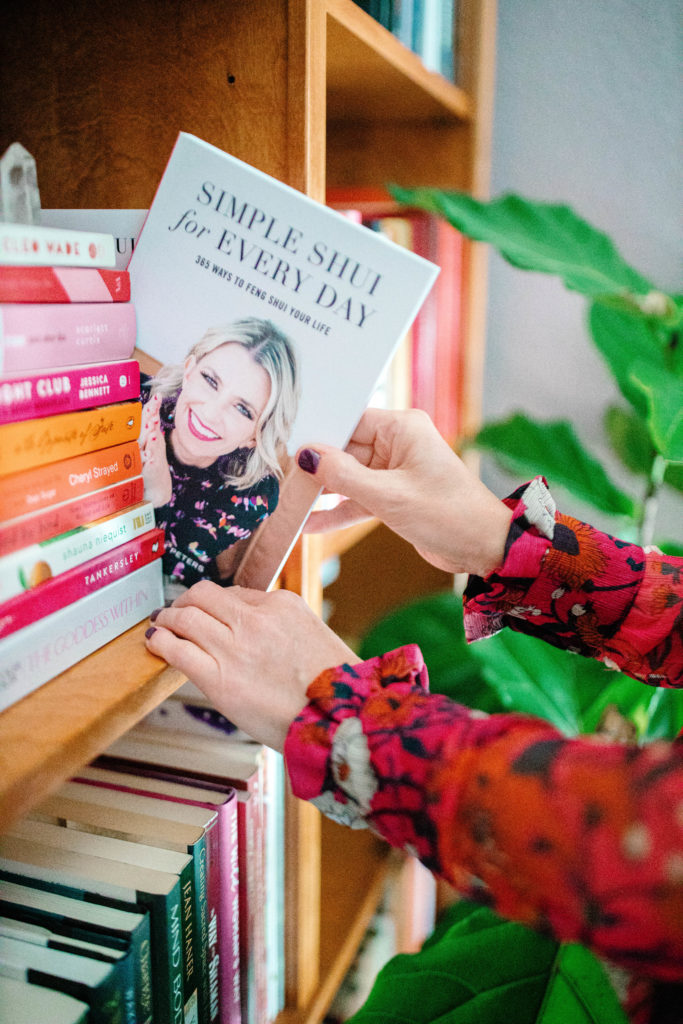 your POTENTIAL is anything that speaks to where you want to be / what you want to bring forth.

your PRIDE is anything that showcases your accomplishments, contributions and successes.

your POSITIVE is anything that makes you feel like a million bucks!

as for anything that doesn't quite live up to those standards, i would just make sure those don't "add up" to having a bigger presence than the 3 Ps! xo
p.s. if you like these simple tips, there are 365 more in my book Simple Shui for Every Day!