simple shui tip: RESPECT YOUR MONEY, HONEY!
money shui 101:
keep your purse off the floor.
designate a space to collect spare change; loose bills; or any foreign currency from trips and travel.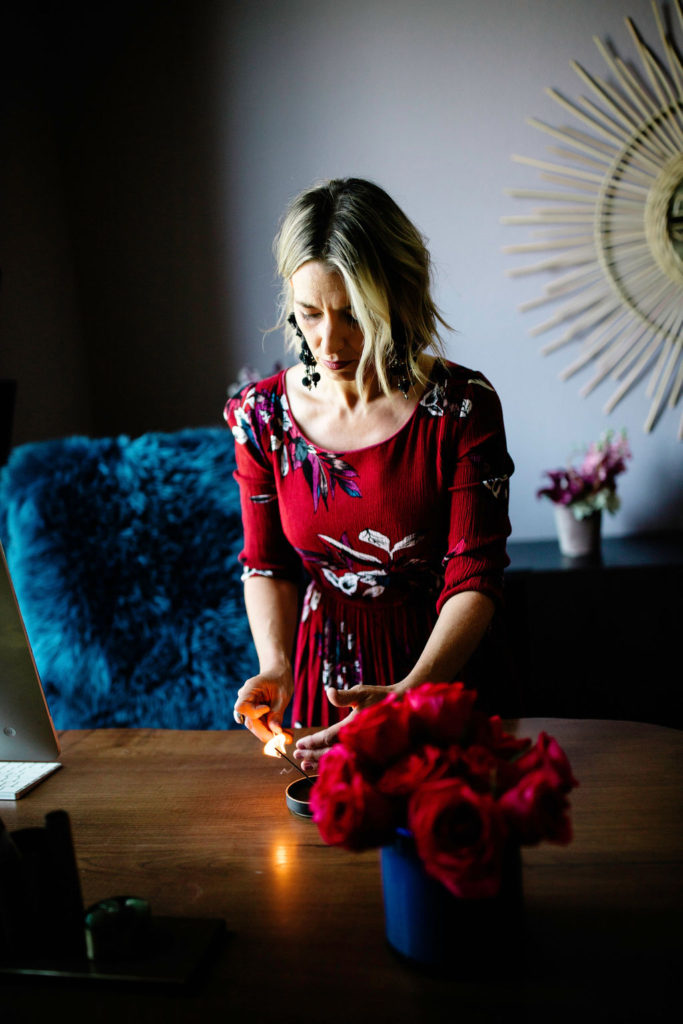 balance your accounts regularly – repetition diminishes helplessness.
create a ritual around paying bills – light a candle or grab a finish line treat.
don't underestimate these money moves because of their simplicity. what you appreciate appreciates, and the better your money forecast looks! xo