I came into 2023 with one BIG commitment to myself: PRIORITIZE REST.
over the last few years, I've been busy with a *few* things: created my online course, started a podcast (that just turned '1'!), and launched the House Therapy certification program.
and while none of it is on the back burner this year, my focus as 2023 blew in was simple – rest from anything that is not necessary.
this hasn't been as easy as I'd hoped.
however.
there is one choice I made that has changed me more than I expected.
a daily walk.
in May, I committed to taking our doggo for an hour-long walk every single day – and we only missed 4 days that month.
in June, we only missed a handful of days again.
as July wrapped earlier this week, I had another streak of mostly walked days.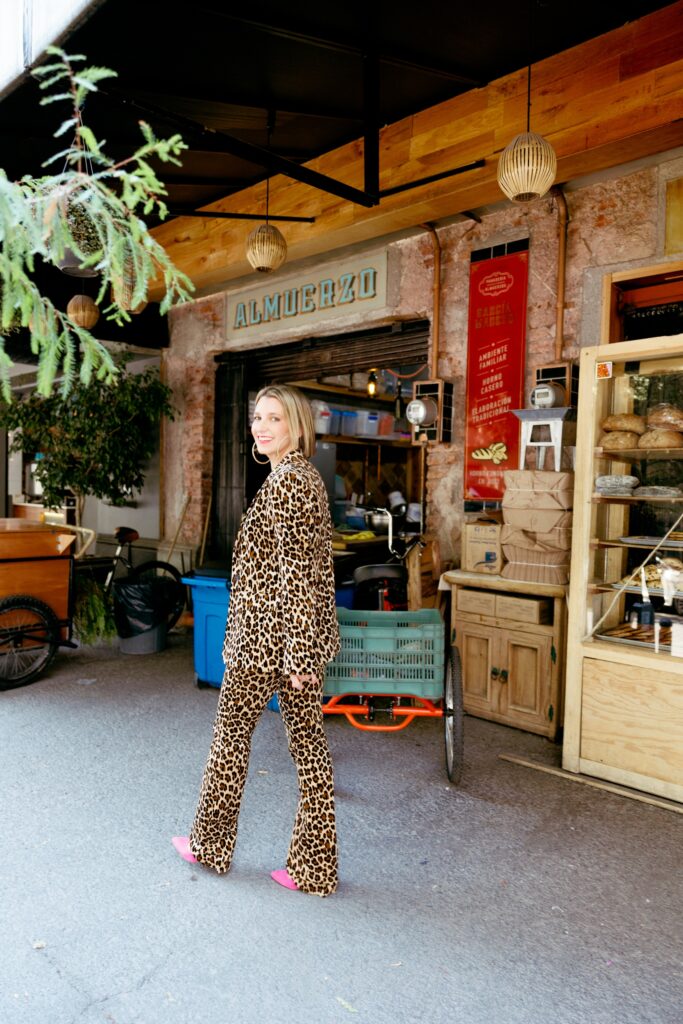 90 days in (and counting!) now, I have picked up some good reminders:
1 / consistency saps resistance.
those first few weeks of walking were more commitment-driven than desire-based, but there was a turning point where I woke up looking forward to my walk. even better is it hasn't been fleeting – I feel the anticipation for that hour every day now, and I LOVE it!
2 / luxury is what you can afford to do without…
honestly, it took me until May to get started because I didn't think I could "afford" to take an hour every morning to go for a walk.
turns out, making this walk a non-negotiable part of my daily infrastructure helped me become crystal clear about what deserves my attention. my energy didn't tank, and now I am super mindful about where it goes.
3 / restoration is absolutely worth the investment.
I knew this year had to feel different than past years, but I didn't know exactly "how." yet, listening to that guidance has led to serendipities and conversations and "plot twists" that I would've never manufactured on my own. prioritizing myself has made me super receptive to some pretty magnificent opportunities and plans in the works. (as I LOVE to say: BIG ch-ch-changes are around the corner!)
and on that note, you know I see you SO much shui overlap here, right?
so, if / when it helps, remember this:
when we start to do "different things" in our home, especially when working with shui, questions come up. whether it's clearing clutter, finding the time to do the shui, or getting a little home support, it's not uncommon for the beginnings to feel "clunky."
with a little time, though, our curiosity engulfs the resistance and suddenly our homes are percolating with potential around every corner. that feeling lingers, and once you have it, it's with you the rest of your life!
and.
as we start to have this conversation with our homes consistently, we get so much better at discerning what (and who!) deserves space in our surroundings and lives – and we find ourselves (delightfully, I might add) with more clarity, energy, confidence and an overall sense of success.
which means, if you're just getting started with shui or trying to make a comeback with your practice, give it at least 30 days – a little here and there adds up quickly! – because as your home feels better, everything else will start to get better, too! xo