we are talking all about the real bedroom goals – from layering our light to living with what we love – in the 4th episode of House Therapy.
the bedroom is a sacred sanctuary – a place devoted to our comfort and vulnerability. it's where we sleep; bare our bodies sensually; and return ourselves to equilibrium. and as a shui practitioner, a bedroom is very revealing because it tells me within a glance what you think you're worth. having worked with clients for over 15 years, there are some familiar patterns i find no matter the home / no matter the income / no matter the family make-up / no matter the life challenges…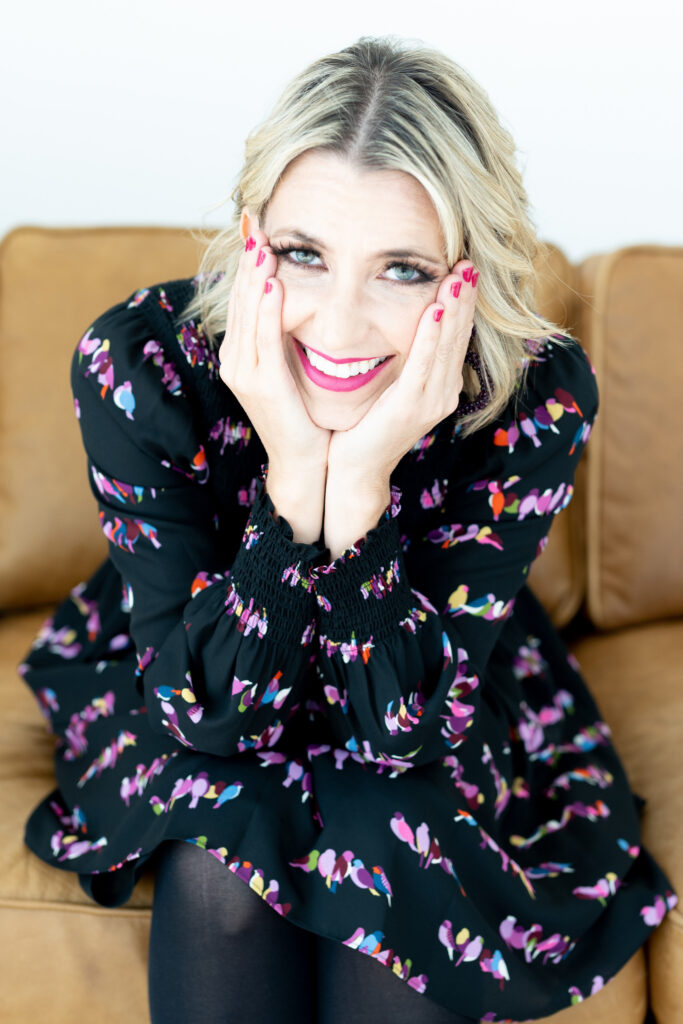 and the biggest of all across the board is we tend to maneuver resources (time, effort, money, attention) to the more social areas of our home, making the bedroom an afterthought – a room we will eventually prioritize. which has me always asking: why are you not worth being at the top of your list?
if this is YOU, you're going to LOVE the suggestions i share. i hope you give it a listen, enJOY it and maybe even share it with someone you LOVE! xo