when it comes to the conversation around abundance and accumulating wealth, one of the spaces worth "checking out" is your car!

your car is one of life's bigger purchases, something you likely make payments on regularly, right? if so, this means it is an investment of your resources, and how you treat it is an extension of how you value (or would value!) your money, time and investments.

to be clear: the car make / model itself doesn't matter so much as how you maintain it, so whether you're cruising in your dream wheels or yours simply gets you from here to there, here are 9 ways to *shui up* this investment chi:

TIP 1: clear the clutter. your car is how you move around, right? well, just like clutter in your home creates chi blockages in your life, clutter in the car creates obstacles (tension, frustration, etc.) in how you "move through the world" and "arrive" day to day.

clutter here can be garbage, but it's also anything not being used or possibly needed – so, give yours a quick purge! look for old receipts, last week's Starbucks cup(s), work stuff, items waiting to be returned, kids' toys, etc. – anything that doesn't really belong in the car.


TIP 2: clear the air. three ways to do this…
roll down the windows regularly and let your car breathe.
replace the filters so you're not breathing in dusty / polluted / stagnant air.
incorporate a little sensory LOVE with a car freshener. or. grab a favorite essential oil, put a couple drops on a few cotton balls, and tuck them around your car! a few quick suggestions: need a quick whoosh of energy? try lemongrass and eucalyptus. want to subdue that mental chatter on the commute home? give rosemary and grapefruit a whirl! could use a little revival mid-day? bergamot and geranium are a lovely duo!

TIP 3: clean your windows. if you car windows are bug-splattered or weather-filmy, you aren't seeing things as clearly as you could be. and if you have any cracks or chips, they are generating a magnitude of unwanted chi – so, get those resolved on the quick. and while you're polishing, don't forget to shimmy up those mirrors, too!


TIP 4: give your car a salty cleanse. the frequency here depends on if others travel with you often (aim for weekly) or if it's mostly you (monthly would do the trick!).

either…

sprinkle salt on the floorboards (don't forget your trunk), leave it there for 24 hours and then give your car a hearty vacuum. the salt extracts any lingering chi, leaving your car (and YOU!) feeling freshy fresh!

or…

put some salt in a small pouch, place it in the car for 24 hours, and voila! it's just as absorbent and effective. (dispose of the salt pouch after 24 hours.)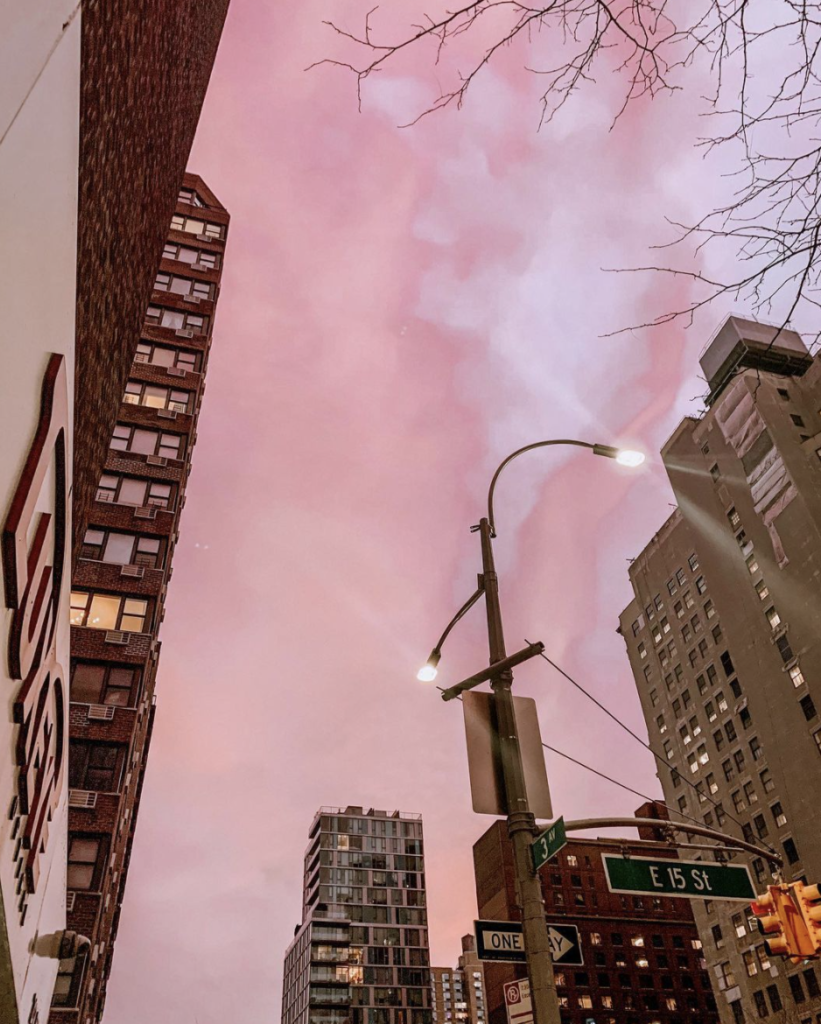 TIP 5: don't overlook or ignore your car's maintenance. schedule the oil change; watch the pressure in and the treads on your tires; replace worn wipers; fix the broken taillight – each of these will make a BIG difference! remember, your car is an investment, so address any concerns when they arise. the better you take care of yours, the better it can take care of you!


TIP 6: how often do you think "i really need to get the car washed"?

here's some truth: every time you think about it and DON'T follow through, your energy dips. and if we appraised all that energy, it's really costing you more to not do it than it would to get on with it already. so, take a spin through the car wash!


TIP 7: add a chi enhancer! this might be a favorite essential oil blend that you can spritz on the go (see TIP 2); a favorite play list to keep you high vibin' through traffic; or a bottle of water in reach – especially if traffic or your commute puts you in anxious mode! (water is the element that puts us more in the flow.)

a few other *charms* that are known to enhance chi: a St. Christopher's pendant (protection away from home); 5 Emperor Coins (balance and harmony / also protection); or a Buddha carving (continued good luck).


TIP 8: name your car. when we name something, we tend to take better care of it – so, if you haven't done this yet, cross it off the list this weekend. (and if this is a brand new idea to you, read this.)


BONUS TIP: "is it possible to 'bagua' your car?"

A B S O L U T E L Y !

here are 2 ways you can apply the bagua – work with the one that makes the most sense for you!

option one: apply the bottom of the map (this is the row that holds Wisdom / Self-Cultivation; Career / Life Journey; Helpful People / Travel) from the driver's door – which means the dashboard (and likely glovebox) on the passenger's side will "house" the Wealth gua.

option two: apply the bottom of the map from the back of the car – which means the driver's seat / dash will likely fall in Wealth; the dashboard / rearview mirror will reside in Fame; and the passenger's seat / glovebox / dash will be home to Love.
*photo credit | the champagne diet