is *this* costing you money?
before grabbing a money plant or some citrine to stoke abundance chi, here are 5 home features that could be costing you moo-lah!
TIP ONE: a busy road near your home
roads mimic water, so the faster they are, the more they potentially disperse chi (money, opportunities, your own energy) from gathering in your surroundings. the solution: ground the energy around you – and there are so many ideas how to do this here!
TIP TWO: an overlooked or neglected front door
the mouth of chi is also where we set the stage for what we're calling into our life, so it needs to be zhuzhed and used on the regular! otherwise, you're missing out BIG TIME on opportunities to welcome prosperity and its luck into your life.
TIP THREE: a "shotgun entry"
when a front door is directly across from a back door (or big window), it sends chi through a home like a "speeding bullet." translation: incoming energy – opportunity, love, or life luck – enters your life but exits just as quickly. your job: curate a visual bread crumb trail.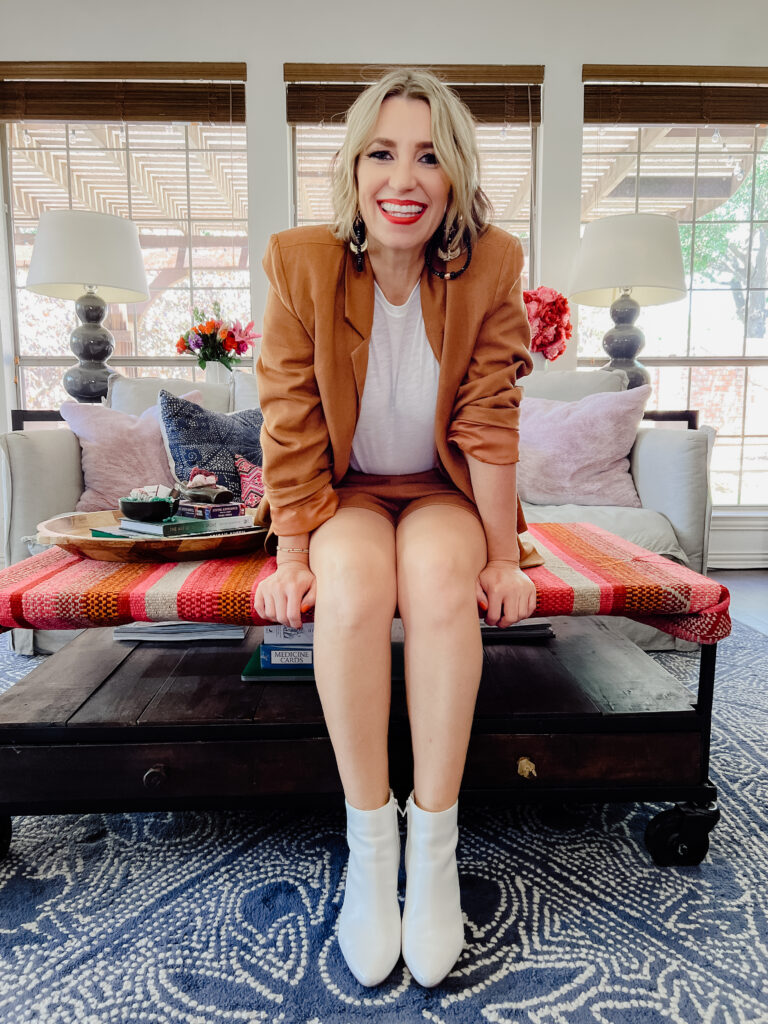 TIP FOUR: a bathroom that's visible as you enter the home
because bathrooms are a source of drains, this location can hint that incoming energy (opportunities, luck, you know the "good life" gang) might be going down the drain, too. the simplest solution here is to keep the door shut.
TIP FIVE: anything that suggests "poor me" or struggle
look for things that conjure a "poor me" attitude. sleuth your space for signs of struggle – anything broken or not working; wilting / dying plants; expired foods in the fridge; a dusty pile of magazines…you get the idea. small edits fertilize BIG energy.
you can learn even more about how to read your home in my course! we spend an entire module on common problems just like these because once you know how to spot them, you'll be able to change the energy in your home just like that! xo