people often ask me decor what they *should* have in their home. my most typical two answers:
chi enhancers.
and.
good stories.
chi enhancers (plenty of ideas in my book!) are welcome company in any home. and when i suggest them, people will often enough run with it. but when i push for storytellers (things that radiate what they LOVE), there is a long pause. we've been sedated into following trends instead of trusting what we LOVE.
and here's why that concerns me: one, it subscribes to the belief you're not CREATIVE enough to follow your own musings. and two, when we long to be truly, fully seen / heard, we can't 'phone it in' in our surroundings.
a well-dressed home is almost always gushing with good stories. and its stories are uniquely and stylistically yours to tell. so, here are my favorite shui-meets-décor *must haves*!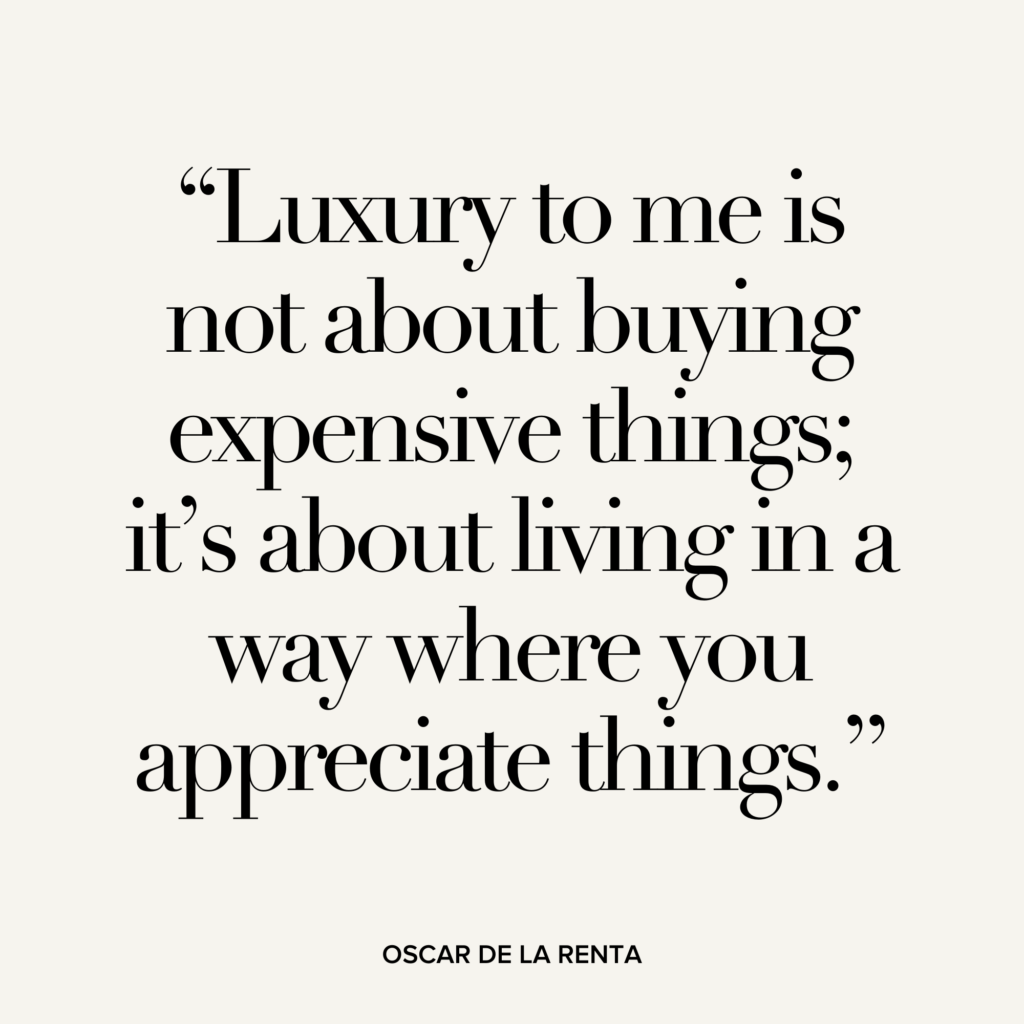 ART: i've torn gorgeous photos out of books to frame. i've saved and splurged on original art. i've turned our front door its own seasonal exhibit with bold wreaths. and our home radiates because of it all. if it makes my heart hungry like a wolf, that creation is getting a home here. because i know every time i see it, it will elicit that same response! and a home that feasts on those vibes starts a party of its own!
HISTORY: where do your strengths / spirit / passion come from? i am not big on nostalgia, but there are pieces from our mothers / grandmothers / great-grandmothers that dwell in our home, like art, blankets, silverware and pottery. each item carries the story of what was important to our ancestors' happiness, and it reminds me they stand behind me and hold me up, imploring me to take up all the space. and sure as sugar, every time i think of that, a surge of delight fills the room.
JOYMAKERS: living with what you LOVE isn't simply a design strategy; it is heart smart living. when our things suggest an optimistic outlook – an outcome we're often hoping / wishing / seeking – our beliefs move into that sphere of influence. so, for me, joymakers are riots of color, stacks of books, art everywhere, layers of blankets for grabbing and fresh bloomies!
now it's your turn: what tells me a good story in your home? xo