6 shifts that go a long way…
many of my clients right now are sharing with me that the year hasn't quite had the take-off they'd hoped for…
and you know what i'm telling them?
give 2022 a second chance with one these tips…
TIP ONE: want to welcome in new opportunities? remove 27 things in your office to create a fresh pathway for successes this year. you not only disrupt recycled energy patterns in your space – like, thinking the same thoughts, getting the same results, etc. – it is almost certain to debut something entirely new in your world!
TIP TWO: is your LOVE life feeling stagnant? consider "investment" bedding. self-care is nothing to blush over – soothing fabrics and luscious linens are absolutely a worthy investment. and because the bedroom is a natural haven for our sensuality to frolic, this is a worthy indulgence. allow your senses to guide this selection, don't settle until you're delighted, and then consider the MOOD SET!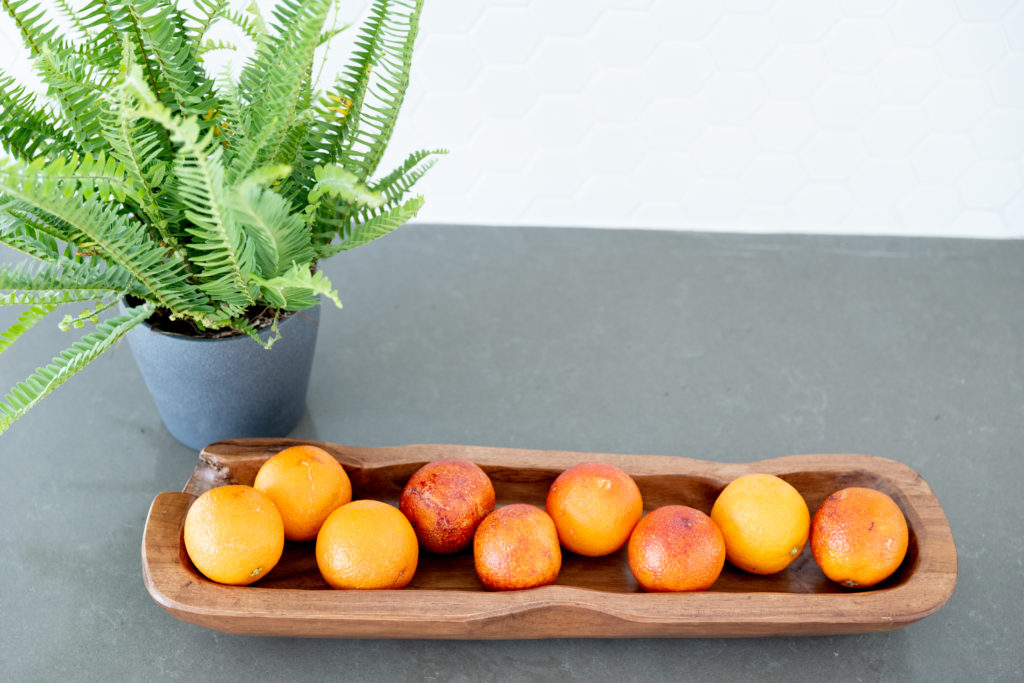 TIP THREE: looking for more money, honey? place 3 I-Ching coins (strung together with red string) under your front door mat or near your computer (if that's where you primarily work). (i source mine from Etsy, so start there!)
TIP FOUR: is this the year for a healthier you? keep fresh fruit on the table, enjoy it, and refill. i LOVE a bowl full of oranges, but almost any fruit will suggest well-being nourishment all the days long!
TIP FIVE: craving some family harmony now? add a splash of green to the living room. (lucky you, this color is an "it" hue for 2022!) or, place a new plant in the Family / New Beginnings gua of your home to suggest its growth on the daily!
TIP SIX: want "good luck" to make you its BFF? do a quick "stuck or stale" check throughout your house / office. and wherever there's too much stuff in one spot or small congregations of belongings that never get used, know this: that is snoozing chi. shui triggers opportunities, but if stale stuff greets that auspiciousness when it arrives, nothing changes. so, if you want good luck to flow, give it room to become the status quo! xo