let's talk about dopamine dressing…
here's a hot "trend" that has my attention: dopamine dressing.
the premise is the way you dress influences your mood – and certain colors, style or even textures / fabrics can activate the release of dopamine.
so, let's mix in a little shui to get you feeling EXACTLY the way you want…
if you need a little LOVE, dip into some mama EARTH energy. wear corduroy or velvet. dial up a little plaid – for feeling like you've got things squared away, or checker print – for getting things checked off the list! and if like a good layer, go for it. when it comes to clothes and style, what works for you is a very Earthy style indeed.
want to mingle more with magic? try syncing up with METAL. don those gemstones or adorn yourself in platinum or gold (or any metal) accessories. slip into anything that gives us a little glitz, shimmer and shine – and if you are feeling a little gold lame or steel-toed boots, why not? follow the call of the disco ball, and you've got it right!
feeling creatively parched or dried up? replenish yourself with WATER. wear loose, flowing, or sheer-ish clothing. dress in fabrics that slink and slide across the skin, like crepe. give asymmetrical lines a chance. and if ever there was a reason to have that LBD and a strand of pearls, this is it!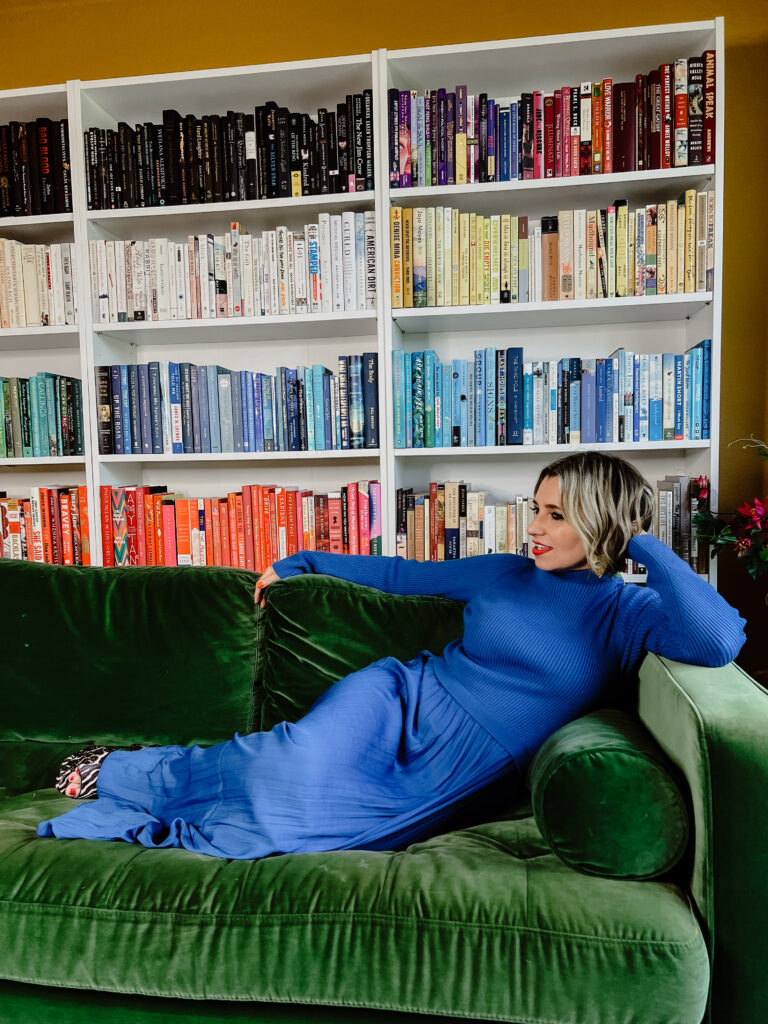 wandering without direction? galvanize the energy of WOOD. vertical stripes, pleats or high waisted pants are all fabulous expressions – and anything floral or botanical is a fruitful way to fertilize this ambitious energy, too. and since this element is associated with spring, this is where runway couture catapults you forward!
if you've been feeling more dull than dazzling, spark your FIRE energy. wear silks or satins. channel some wild inspiration with animal prints or fabrics (faux works!). whatever gets you noticed is going to be FIRE, so don't be shy with your choices when you want to add accelerant to your FIRE energy!
and if you're curious how to play with this energy in your house, you gotta check out my course, Become Your Own Feng Shui Consultant. xo