teachers, THANK YOU! this shui is for YOU!
as school starts back all over the world, how about a few shui tips for the classroom that hopefully you (or someone you know!) could use to make this school year one of the best yet?
TIP ONE: teachers, sit in command. this one move is a stamina steroid. and if your back can't face a solid wall, place those cabinets or a classroom bookshelf behind you to give you that support.
TIP TWO: if you have a classroom of littles (or the ability to move desks around in the higher grades), try arranging the desks in either a semi-circle or offsetting the rows. this is how you ensure your students are hearing and receiving what you're teaching each day.
TIP THREE: start the year off right by making this salt ritual your SOP. get yourself a ceramic bowl (very earthy, which is very grounding!) and fill it 70% full of sea salt. i would really try to do this once week, unless things are really intense and then you'll want to do this daily. leave the salt out for 24 hours. at the 24-hour mark, toss the salt in an outside trash. repeat weekly, or as often as needed.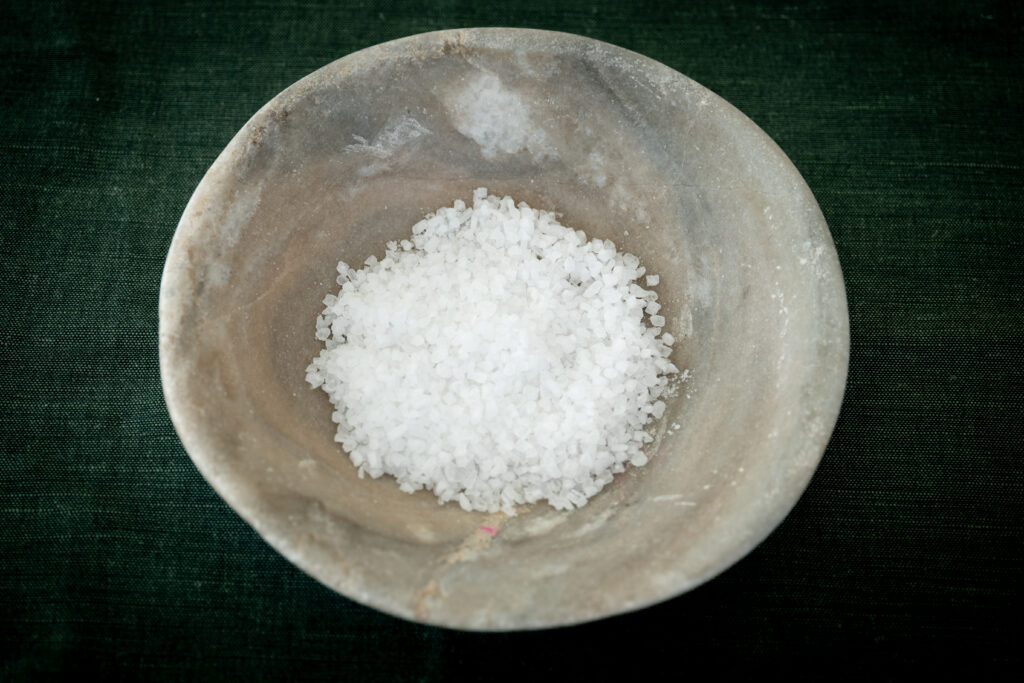 TIP FOUR: Feng Shui is filled to its brim with meaningful symbols, so here are a few that could work well in the classroom:
globes and maps are good for stimulating education energy and curiosity.
the color white offers protection; helps us personally reset; reduces procrastination; and encourages us to move in a new direction. my favorite way to infuse a space with it? an orchid!
bamboo is considered protective and good for reassuring our inner strengths – and 4 stalks of it are considered to be "education luck" catnip!
TIP FIVE: if you're considering a "class" pet, here are a few things that might make that decision easier:
goldfish are forever the auspicious "pet" and have strong associations with success.
frogs and toads are believed to attract wealth – and when i teach wealth, i often refer to it as an accumulation of resources, like KNOWLEDGE!
turtles suggest patience
rabbits are reassuring, which can foster more open communication
mice (and rats) are seen as economic, even shrewd, which plays well to intelligence
if you don't have the bandwidth for another living, breathing soul, i SO get it – these symbols remain intact even as imagery, toys or classroom décor.
TIP SIX: dedicate a space in the classroom that celebrates awards or showcases souvenirs from your students. make sure that you hang something of your own there first to "program" this "spotlight" with encouragement and happiness! xo