with a new month and new season in the air, you'll find me strutting my shui around here – giving our home that suit and tie feel. with a vigorous dose of elbow grease and intention, it's my insurance we are in good hands for the months ahead. so, if you're curious what's on the TO DO list these next 30 days – and maybe want to follow along – here's a look-see:
1. REPLACE THE FILTERS. filters remove toxins from the air – which means they are "filtering out" anything that's not for your highest good.
2. CLEAN THE WINDOWS. windows represent the "eyes" of a home, symbolic of our own ability to see things clearly. they also speak to the outside world and our ability to consider "outside perspectives." when weather grime coats them, we aren't "seeing" the whole picture or even what is right in front of us. clean windows not only improve our insight and clarity, the endeavor itself welcomes a lovely ambiance into your life.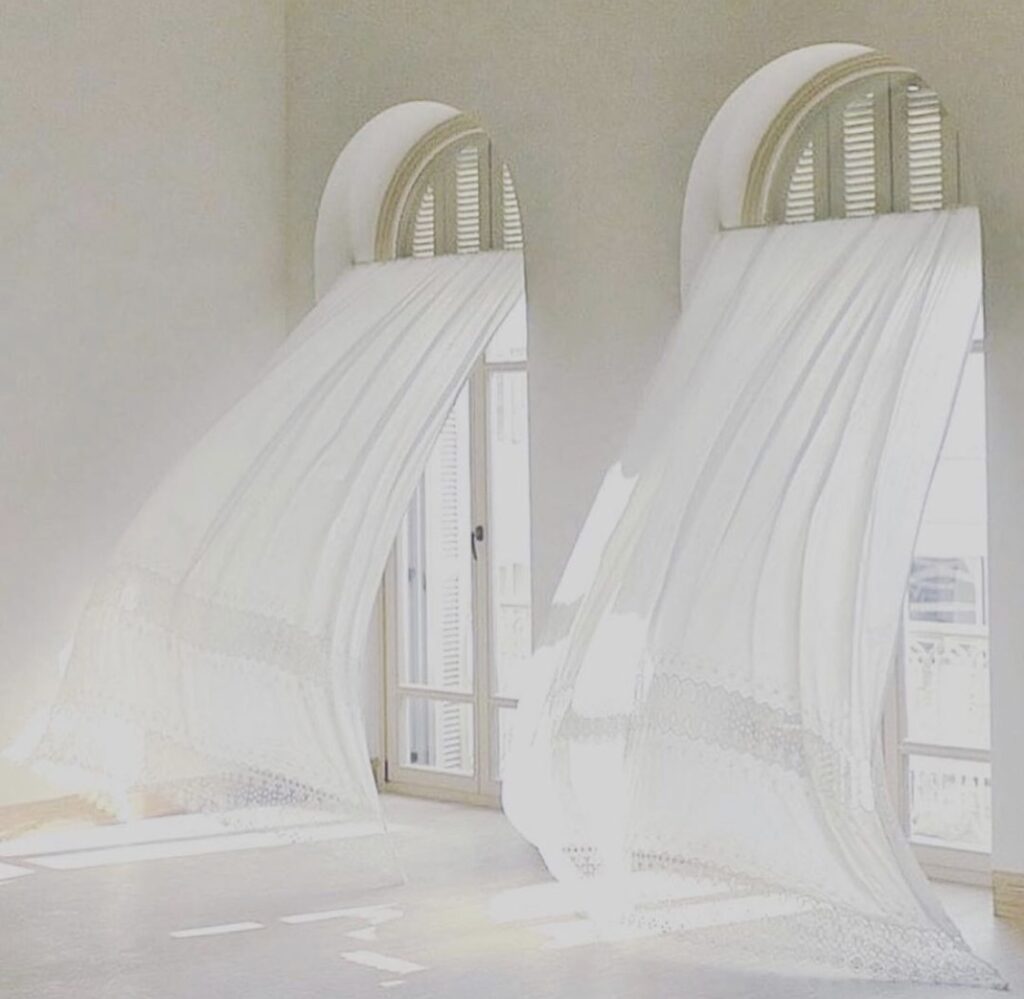 3. PREP AND NOURISH THE SOIL. my groupies will tell you i spend plenty of time talking about land chi and its effects on us.
so…
compost, aerate, and fertilize.
if anything is rotting or dying, remove it.
if your green chi is overgrown, know that it is consuming life chi from you and leaving you with leftovers. a quick trim or pruning will resolve that loss quickly!
when a yard is neglected or the land chi is weak, it will amplify circumstances of poor health and wealth circumstances in our home (and life).
and while we're here…
4. MULCH THOSE PLANTER BEDS. when it comes to home projects, we tend to over-complicate our visions. yet, small improvements reap the most satisfaction. and mulching beds is a beautiful way to inexpensively manicure space. when our curb appeal exclaims why, hello!, opportunities somersault down our path!
5. CHECK THE ROOF. did you know the roof is symbolic of the connection between the physical and spiritual realms? so, if you feel like all hope is gone, nothing is working out, or exceptionally vulnerable to life, go up on yours and assess for any storm damage or potential leaks. and should you find yours needs a little TLC, those repairs or replacements will have you feeling much more secure and protected. 
6. GIVE THE FRONT DOOR A MINI MAKEOVER. this is where all energy (opportunities, possibilities and luck) enters your home — in fact, it is referred to as the "mouth of chi."
so…
if you want to give the energy in your life an upgrade, start here – as this is your point of influence for what "enters" your life.
if this space feels more like an obstacle course (the everyday busyness piles up here), consider that might be blocking opportunities from coming "into" your life.
evaluate the outside of your door as well as inside your entrance, and strive to make both welcoming.
7. DUST THE LIGHT FIXTURES (and ceiling fans). want to find yourself in luminous company?
care to feel illuminated or enlightened?
trying to keep negative energy from building up around you?
don't let dust dim your wattage.
and while we're here…
8. REPLACE BURNT OUT LIGHT BULBS. if you can, increase the wattage in your fixtures. "the brighter, the better" is the notion here since chi lifts where there is light.
9. CLEAR ANY SLOW / CLOGGED DRAINS. plumbing in a home symbolically represents emotions, finances and digestion.
which means…
if you have a clogged drain, chances are you (or someone else in your home) might feel blocked emotionally, financially, or physically. translation: there is difficulty in letting go of things or situations you no longer want or need in your life.
need a quick RX to get yours moving? i got you!
10. WASH THE COVER UPS. oh, those shower curtains and window panels and bed skirts! whenever energy screams for a serious spruce, this is a relatively easy way to dial up reinforcements. and few scents rival that freshly laundered smell that swirls in the air.
11. SHINE UP THE MIRRORS. since mirrors double everything they reflect, make it a habit to wipe them down (and consider doing this more regularly).
12. EDIT YOUR CLOSET. with winter wearing out its welcome, now is the best time to look honestly at your wardrobe and ask, "what did i not wear this season?"
edit out enough things that your closet has breathing room, and keep it on this diet. and when the temptation to splurge gets a hold of you, resist that impulse and buy matching hangers instead. necessity deserves to be beautiful, too.